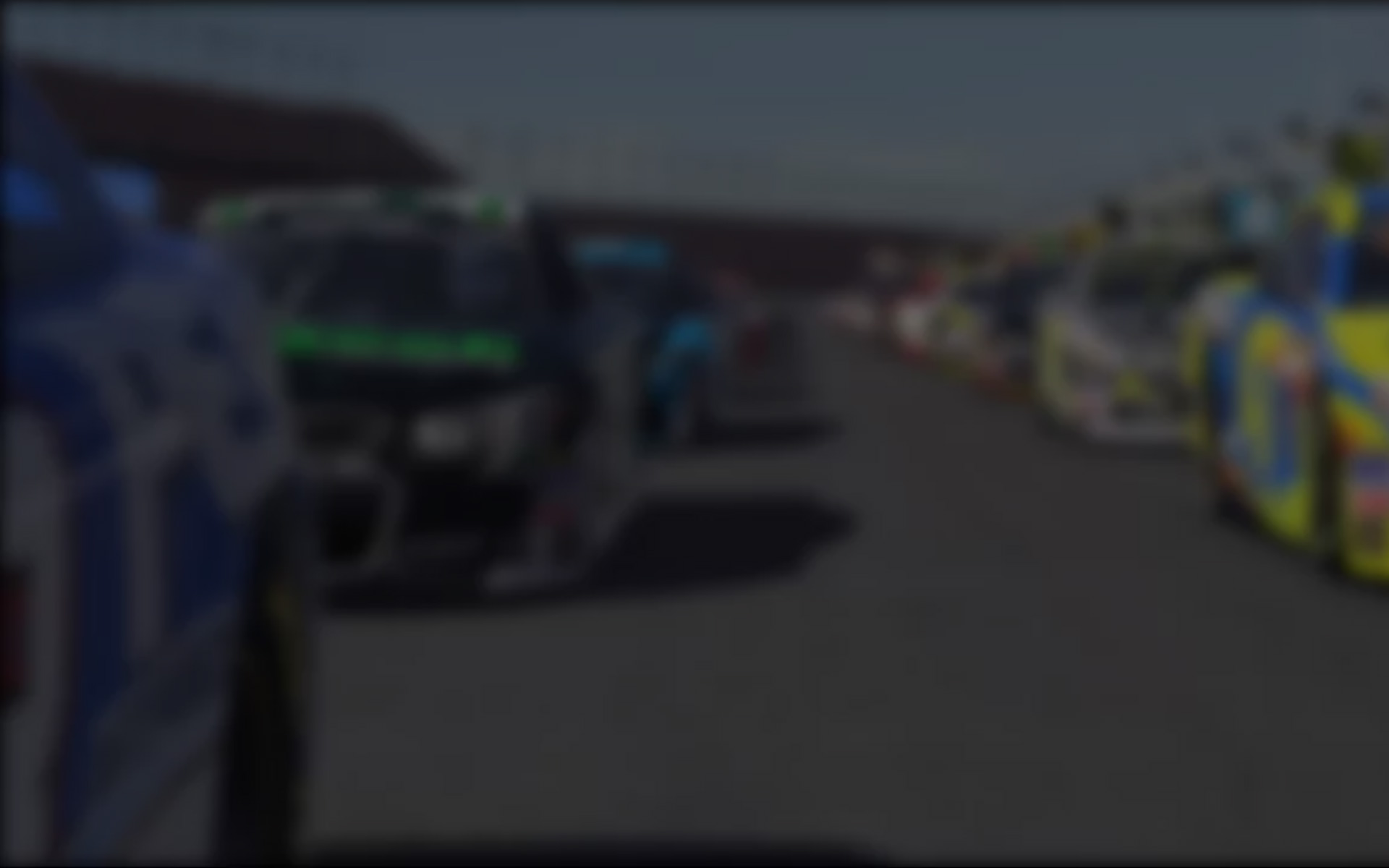 We're halfway through the first season of the inRacingNews Challenge to feature only Pontiac Solstices and Mazda MX-5 Roadsters, and the championship battles are as close as they've ever been. With both series featuring slim advantages at the top, and multiple drivers within 100 points of the lead, there's a great chance that neither of the current points leaders walk home with the championship.
Solstice driver Peter Velkov owns a 26-point advantage over Alessandro Fior, the wider margin of the two classes; Velkov's 35 wins in 38 starts, all from pole, contribute to his 727 points, while Fior owns seven victories in nine races to total 701 points. Ranking third is Andrey Loginov, 73 points back of the lead, with 20 wins and 26 poles in his 30 starts through the first six weeks.
David Benedict was the most effective Solstice driver in Week Five at Lime Rock Park, when he scored 154 points by winning his lone start to edge Stephane Buono's 146 points and Fior's 133. Velkov, meanwhile, ranked fourth with 128 points; he would rebound at Mazda Raceway Laguna Seca in Week Six by ranking second in class with 122. That week, Joni Backman was the big winner with 152 points, while Fior could only muster 101 points to rank 11th.
The slimmer of the two leads belongs to iRNC legend Chris Hughson, whose lead over Christoph Schon in Mazda is a mere seven points, 751-744. Hughson's insurmountable statistics include 111 wins and 103 poles in 125 starts, while Schon's small (by comparison) totals include 20 wins and 21 poles in his 21 races. Third place Daniel McEvoy has 13 wins and 17 poles in his 22 starts to total 670 points, 81 off the lead.
Diego Rodriguez Alonso's 128 points were good enough to take best in class honors in Week Five, with Hughson (117 points) and Schon (115) not far behind. Schon scored 151 points to take the Week Six victory, with McEvoy's 132 and Hughson's 124 ranking second and third, respectively, in that week.
The second half of the iRNC schedule follows the same pattern as the first, with visits to Okayama, Summit Point, Charlotte, Summit Point, Lime Rock, and Laguna Seca; only the layouts are changed where possible. Week Seven features the full Okayama layout, which saw Forza De Spriet (Solstice) and Daniel Schon (Mazda) take their respective class victories last year. Week Eight features Summit Point's Jefferson layout, where Daniel Schon is again defending class victor in Mazda and Nenad Matijevic shares the same honor in Solstice.
---
You may also like...
---