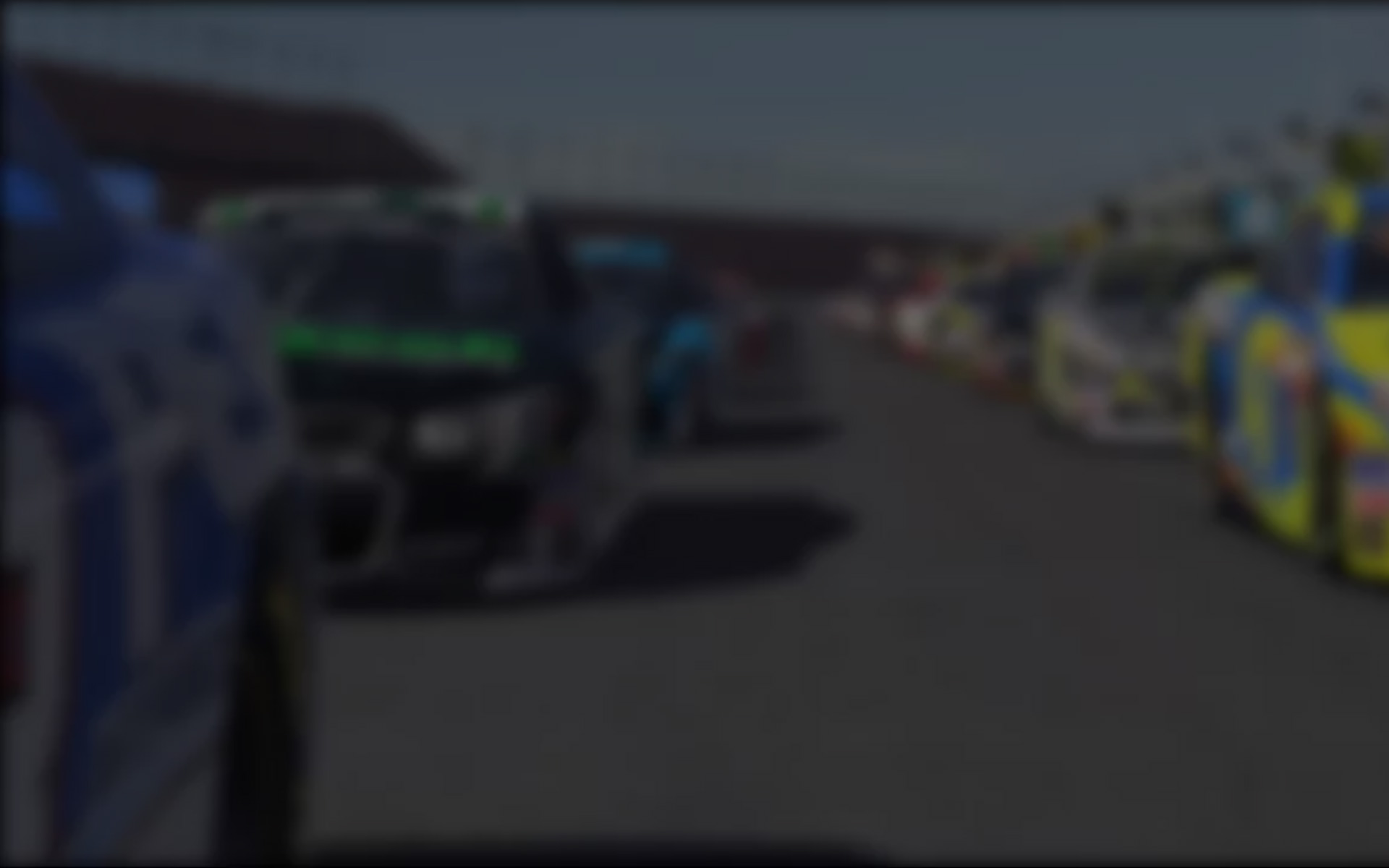 The seventh season of the inRacingNews Challenge is now in the books, with three new champions crowned: Bryan J. Miller in the Pontiac Solstice class, Chris Hughson in Spec Racer Ford, and Daniel Schon in the Mazda MX-5 Roadster.
Miller was the fastest driver in Solstice week in and week out, totaling 1209 points in his eight best weeks of the season. In those 40 races, he scored 32 wins and 40 poles to take the title by just under 100 points.
For Hughson, this is his third iRNC championship, after winning the first two Solstice titles. He scored 1499 points, best of any driver in all three classes. Hughson also finished second in Solstice standings with 1126 points, and third in Mazda points with 1097, completing one of the most impressive iRNC seasons overall of all time.
Schon managed an impressive 1288 points in only 15 starts in his best eight weeks, winning 11 and adding 15 poles along the way. He beat Petr Dolezal, whose nine wins and 10 poles in 10 starts were good for 1167 points.
The iRNC enters a season of change in 2012's Season Three. The Spec Racer Ford has been spun off into its own series after seven seasons as a founding member of the iRNC, while the Mazdas and Solstices will remain. Schon and Miller will have a chance to defend their respective championships, while Hughson—who remains very good in both vehicles—has a chance to add his fourth title.
Champions by Division (Mazda, Solstice, SRF):
Division One: Daniel Schon, Bryan J. Miller, Chris Hughson
Division Two: Christoph Schon, Nenad Matijevic, Jonathon Hall
Division Three: Juan Rodriguez, Wim Bries, Nick P. Brennan
Division Four: Adrien-Ludovic Chappert, Silas Vance, Cameron Scott
Division Five: Roberto Lacroix, Alex Wright-Jones, Simon Ayton
Division Six: Alexandre Lacroix, Josef Hento, Thomas Svartback
Division Seven: Joe Pisciotta Jr., Alain Humayou, Xavier Majordom
Division Eight: Kevin Lemburg, Josh Mertz, Petar Stoyanov
Division Nine: Chris Hazelman, Marcel Heinrich, Apollo Randall
Division 10: Adam Isman, Scott Maher, Matthias Weiner
Rookie Division: Samuli Holopainen, Shaun Dees, Greg Lennon
---
You may also like...
---