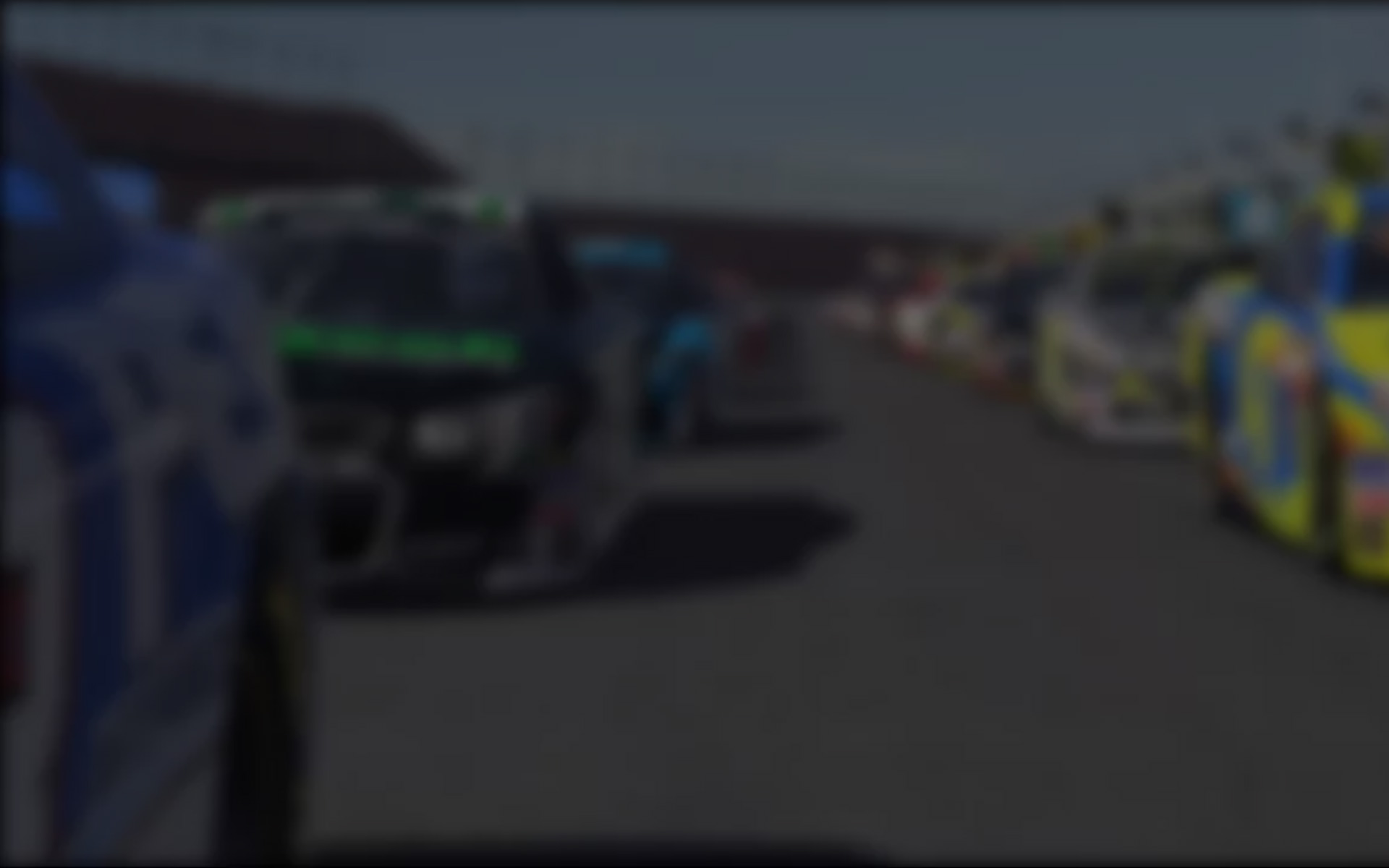 Through eight weeks of this run of the inRacingNews Challenge—enough for most drivers to accumulate a full slate of championship points—a pair of familiar faces rank atop the standings.
Chris Hughson leads the Mazda MX-5 Roadster class with 1036 points, 97 ahead of second-place Joseph Pisciotta III. He extended his lead by scoring 147 points, good for third-best in class, in Week Seven at Okayama's full course, and a class-best 148 in Week Eight at Summit Point's Jefferson layout.
Pisciotta III finished 13th and seventh in those two weeks, respectively, allowing Petr Dolezal to close the gap for second in the standings. Dolezal's 159 points were best in class at Okayama, and he finished only five points behind Pisciotta III for ninth place at Jefferson.
In Pontiac Solstice, the battle is even tighter, with Kenville Inniss, Andrey Loginov, and Niccolò Cedrati all in the championship hunt. Inniss, who leads Loginov by 32 points, finished first in class at Jefferson and seventh at Okayama, totaling 260 points over the two weeks; Loginov ranked third at Jefferson and fourth at Okayama to add 252 of his own.
But Cedrati seems poised to take the championship lead sooner than later. He ranks only 82 points behind Inniss with one week worth of points fewer than the rest of the title contenders. With 141 points at Okayama and 108 at Jefferson, it seems like a sure thing that he can score enough points to take the championship lead in Week Nine at Charlotte. In Week Three there, he won all three of his starts to score 125 points, coming in only two points behind first place.
After Charlotte, the iRNC makes its final three stops of the season at the main Summit Point layout, Lime Rock Park's chicane layout, and Mazda Raceway Laguna Seca. Look for Summit Point to be a key player in championship battles; last season, it was where Diego Rodriguez Alonso began to mount his come-from-behind championship charge in Mazda, while Inniss and Cedrati actually tied in points there last season.
Photo credit: Niccolò Cedrati
---
You may also like...
---