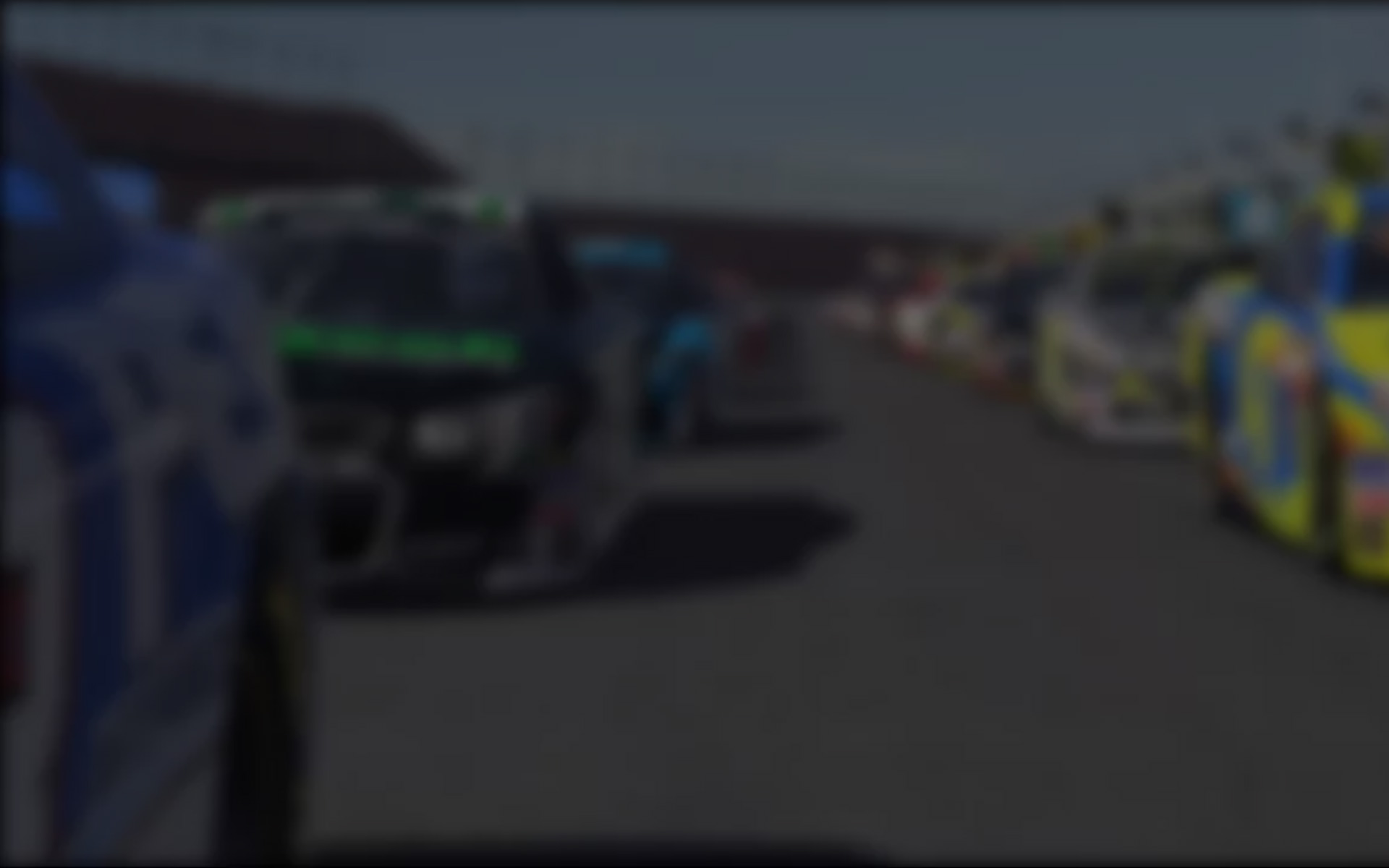 The iRacing.com inRacingNews Challenge mixed-class series visited Summit Point in West Virginia for the second time this season in Week 4.  The 1.46 mile short course layout requires patience as there aren't many areas to pass and if a tire touches the grass a chance of recovery is slim.  Since Summit is a track this series visits four times per season it's not uncommon to get confused, as many sim-racers blast past Turn One thinking they are racing the long course (guilty).
Last week during "draft" racing on the Charlotte road course, iRacing.com's winningest driver increased his overall point lead while the Mazda battle is only separated by single digits.  This week there was a shake up in the points in both Solstice and Mazda.
iRNC Summit Short Week 4 Stats
601:  Total number of drivers who started a race.
176:  Total number of rookies who started a race.
16:  The number of rookies who won a race in a Mazda.
7:  The number of rookies who won a race in a Solstice.
1:  The only driver to win in every category with a Solstice (see Notables).
Pontiac Solstice
Week 1 leader Lewis King (Mid-South) regained the Solstice point lead by qualifying number eleven with a 1:06.738.  King went on to win all four starts from the pole; leading 75% of the laps and 137 points was good for third this week.  Chris Hughson (New York) took the off as his solo 244 point win last week at Charlotte provided a cushion in the standings.  Jared Jewell (Michigan) qualified second overall at 1:06.098 but only won one race for 101 points, good for thirteenth best at Summit.
Time trial: Ilham Halabi (Asia) ran an average of 1:06.363 which is tops for the week while David Benedict (Ohio) came up four tenths short for second with Lewis King rounding-out the top three.
Notables- Halabi was the number one qualifier and only driver to run under a 1:06 with a 1:05.961.  He won 14 of 15 races which averaged-out to number one for the week at 151 points and, as noted, he also posted the fastest time trial this week.  Kyle Young (New York) receives the "Ironman" award as he ran 31 races and scored 21 wins for a fifth place finish this week with 131 points.
Mazda Roadster
Kester Baird (UK&I) retains a slim overall point lead in Mazda.  Fastest qualified this week (1:05.425), he won both of his starts but finished just twenty-first with 93 points.  Meanwhile Christopher J Smith (UK&I) moved-up in the standings to claim second place overall.  He qualified twelfth with a 1:06.231 and won all three of his races to finish P27 overall (tenth in Division 1) with 91 points.  Robert Young (New England) qualified sixteenth at 1:06.370; he went on to win eight of fifteen starts and his 113 points puts him at ninth overall for the week.
Time Trial: Vladimir Ozeretskovskiy (Central-Eastern Europe) averaged a blistering 1:06.037 around Summit this week as points leader Kester Baird came up a few tenths short with David Benedict completing the top three.
Notables: John Unsbee (West) raced four times, won once and finished second this week with 139 points.  Jonathan Keer (UK&I) won all three of his races from the pole and finished third this week.  Reuben Bonnici (Italy) won 6 of 10 races and his 105 points is fourteenth at Summit.
After four weeks the top three in points are as follows:
Pontiac Solstice
Lewis King (Div. 1) – 487
Chris Hughson (Div. 1) – 485
Jared Jewell (Div. 1) – 472
Mazda Roadster
Kester Baird (Div. 1) – 468
Christopher J Smith (Div. 1) – 438
Robert Young (Div. 2) – 418
Check with inRacingNews next week when the inRacingNews Challenge series heads to popular Lime Rock Park in Connecticut
---
You may also like...
---