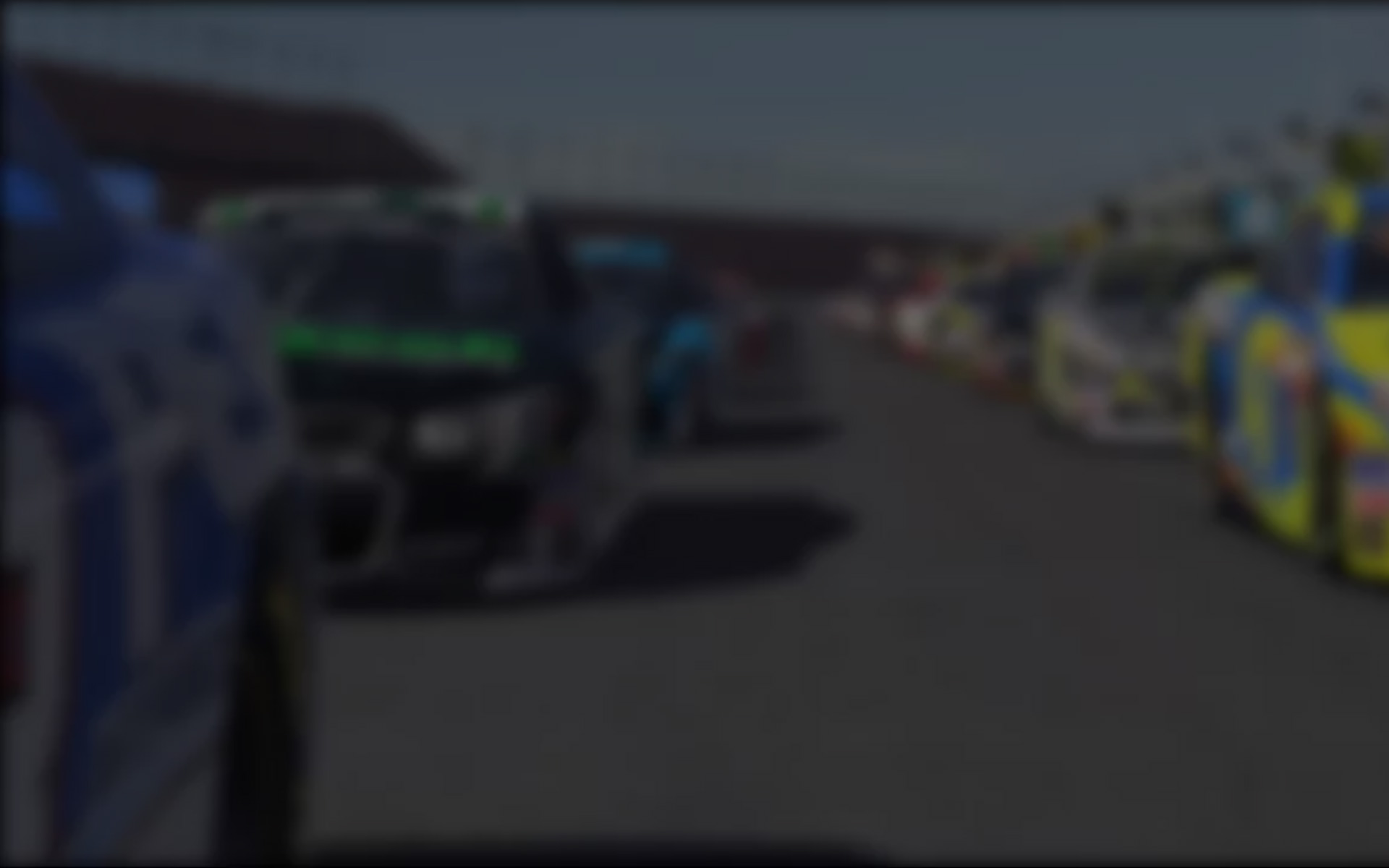 Is it really over? I can't believe it's that time of year again. My least favorite season – it's fall here in New England, but past the time when foliage is up. It's getting colder.  Leaves are covering my yard.  It's too early for any real snow.  It's dark when I leave the office in the evening.   What's not to like??? What really gets me down this time of year is the fact that the racing season is essentially over. Formula One crowned the youngest world champion ever just a few short weeks ago and Jimmie Johnson is king in the NASCAR world, again. GRAND-AM, ALMS and pretty much everything else we have TV coverage for has finished as well.
Upon reflection, I can't remember a year where more titles went down to the last race of the season (F1, Indy Car, NASCAR Sprint Cup) or one with more surprise victories(Rolex 24, Daytona 500, Brickyard 400). For me, it was truly a great season for motorsports. My wife will tell you I watched far too many hours of racing on my DVR, but it was worth it. Racing is such an exciting sport, I just can't get enough of it. Some of the highlights for me are below:
The unknown team with the unsponsored car, Action Express Racing, winning the Rolex 24, beating the dominant Ganassi team along the way
Jamie McMurray winning the Daytona 500
Sebastian Vettel winning the World Championship in the last race of the year, having never lead the points at any point in the season
Jimmie Johnson winning his fifth consecutive championship
Peugeot winning the Sebring 12 hour race
Audi winning Le Mans, again
Chip Ganassi winning the Daytona 500, Indy 500, Brickyard 400, Indy Car Championship and GRAND-AM Rolex Series championship
Greger Huttu winning 15 out of 16 iRacing Drivers World Championship Road races on his way to winning the crown of best road racing sim racer
Richard Towler winning the NASCAR iRacing Series World Championship and being runner up in the iRacing World Championship Road Racing
There were many more exciting moments in racing this year. What's your most memorable?
What's mine? It's a tie for me – JJ' 5th and Vettel's 1st.
---
You may also like...
---
Kevin Bobbitt is the Director of Marketing at iRacing.com. He has been with iRacing since 2007 and is a long time marketing professional bringing more than 16 years of experience in both online and offline consumer marketing to the job. Kevin's commitment to iRacing starts with his passion for motorsports. He is a fan of anything powered by an engine. When not racing on iRacing or watching a race on TV he can likely be found at the track or an autocross site in his Porsche 944S2. Kevin is also the commissioner, punisher and all around rule maker for the Rennsport Racing League run on iRacing. Kevin resides in New Hampshire with his wife and two boys.
---