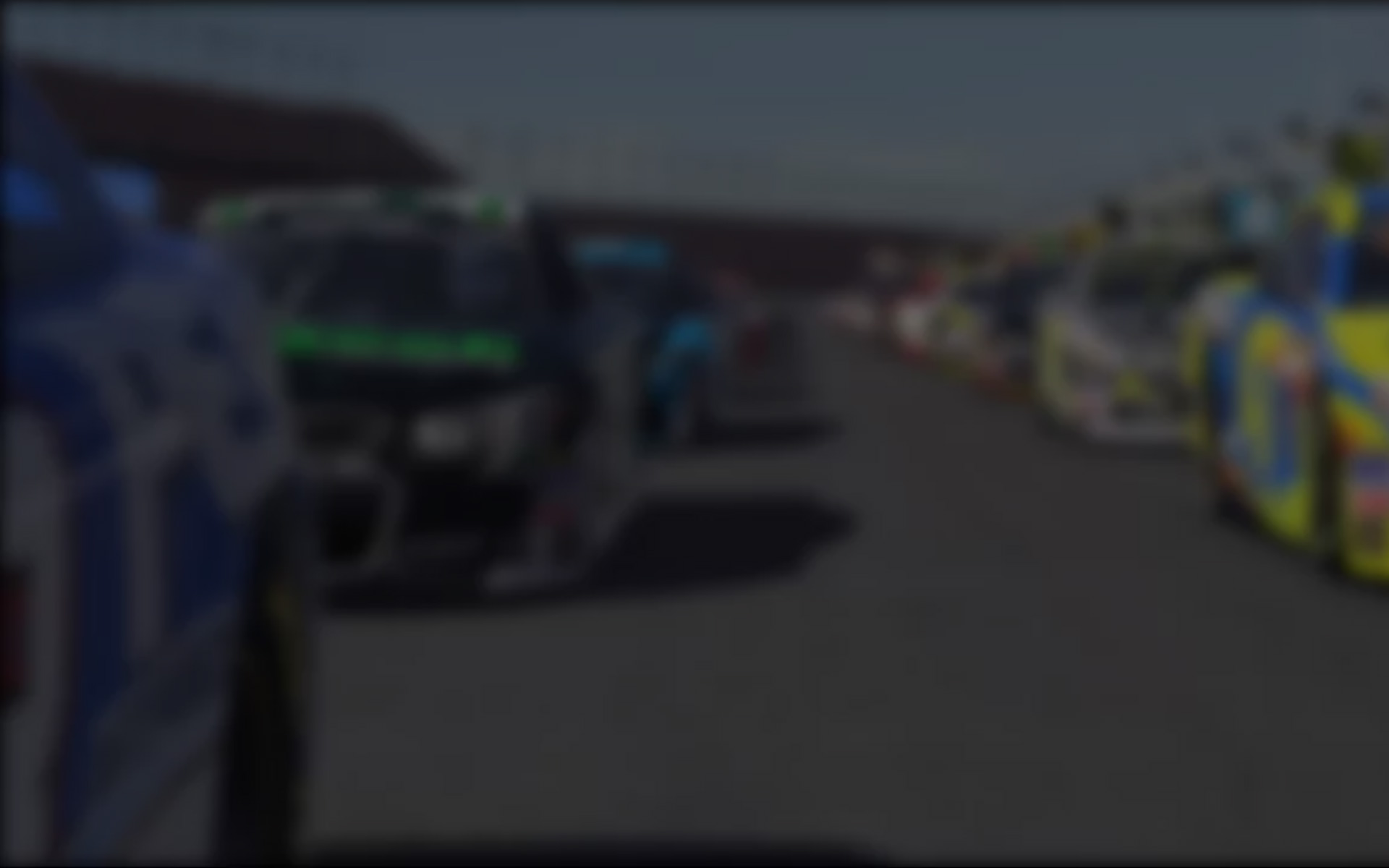 The second annual ISOWC Indy 500 takes place on the 16th September 2012, but first, there's the small duty of qualifying to make the field. 12 hours of qualifying, over two days offers one of the most daunting prospects in all of sim racing, and YOU could be a part of it.
We start, on Saturday 8th September, with Pole Day, traditionally the fastest day of motorsport in the world. If the thought of having to do four consecutive laps, right at the limit was scary enough, add the eyes of all your competitors watching as you as they wait for their oppertunity to make their run. Then, add in the extra pressure of knowing that you have only two chassis for qualifying weekend. Wreck once, and you're off to the backup car. Wreck again, and your weekend could well be done, and with it, the chance to make the field of 33.
As the sun begins to set on the Speedway at the end of Pole Day, the top nine drivers have one further oppertunity to go for the pole, as the Fast 9 session takes place. At stake, the honour of bringing the field to the green flag, as well as pride, and a whole lot of bragging rights. Last year John Paquin stepped up to take Pole, setting the fastest time by almost a tenth of a second.
With nine spots secured on Saturday, all eyes turn to rows 4-11 on Sunday, and for Bump Day. Strategy, mind games and luck all come into force here, and on Happy Hour, it really does become the case of just how much you are prepared to leave on the table. For drivers on the bubble, a couple of inches could be the difference between being safe, left on the outside looking in, or worse still, careering into a SAFER Barrier at speeds of over 220MPH.
This is Qualifying Weekend for the ISOWC Indy 500: Perhaps the most realistic Indy 500 Qualifying weekend in all of sim racing, and it comes to you on the 8th and 9th September: Registration is open, and drivers of C Class and above are welcome to apply to be a part of the action. Drivers are advised to practise 4 lap qualifying before qualifying weekend starts, as they are only awarded three attempts on Pole Day, and a further three on Bump Day.
For more information, visit the following thread on the iRacing forums: http://members.iracing.com/jforum/posts/list/2047958.page. It also contains the rulebook which must be read before entering a qualifying session- As these are run differently from standard iRacing sessions, and there is important information required to be read. If you're ready to sign up, then the place to go is here: http://www.isowc.org/signup/
---
You may also like...
---