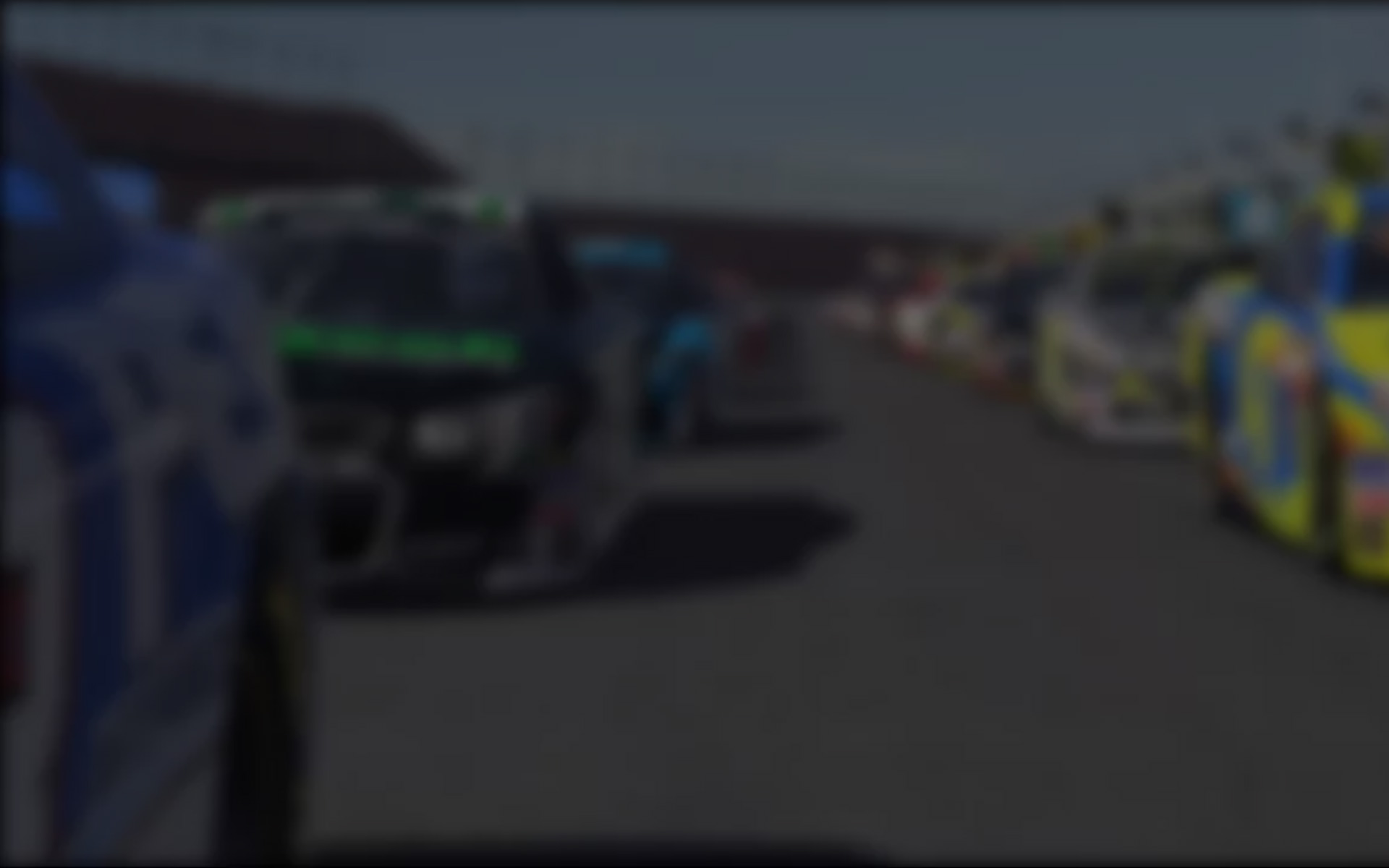 iRacing.com Grand Prix Series off to a exciting start with new faces and updates to Williams-Toyota FW31

The 2012 Season 1 iRacing.com Grand Prix Series (iGPS) kicked-off with some longed for updates as the Williams-Toyota FW-31 was added to the list of cars with the New Tire Model. In addition to the NTM, the car was given a sound update, subtle refinements to aerodynamic side forces, reduced temperature of the tire warmers and most important, an ending to the problem that has caused trouble at the starts during previous seasons – the random engine blow.
The online racing itself started-off at the virtual Road Atlanta, a fast and flowing circuit located just north of Braselton, Georgia, USA. The circuit is not particularly suited to the Williams-Toyota FW31s taking to the track for this first week on the new Season 1 build, but the difficulty of this high speed circuit is a great test of ability to the drivers involved.
The new tire model has put all the teams and drivers back on their toes with a total overhaul on the setup needed to reach the cars' new potential. This change saw many unfamiliar faces at the top of the timing sheets as new blood seeks to achieve Pro licenses for 2012. Best performing of these new faces was Riku Alatalo (Finland). Riku's high point scores in the Sunday strength of field (SoF) races saw him end the week as the highest scoring Class A licensed driver, closely pursued by Laurent Beteille (France).  However, both trailed behind iRacing.com World Championship Grand Prix entrant and the iGPS' reigning champion Jake Stergios (New England).  Stergios  continued his 2011 Season 4 form by topping Friday's SoF race ahead of fellow American Ryan Terpstra (Michigan).
Stergios' two wins on Friday and Sunday earned him 286 points and stake him to an early lead in the championship over Alatalo (271 points). They're followed by Beteille (257 points) and Terpstra (241 points) with Alexandre Chaudron (230 points) rounding out the top five. Next week for Round 2 of the championship, the GP Series moves on to Mid-Ohio, a popular circuit featuring in real life championships such as the American Le Mans Series and IZOD IndyCar Series.
---
You may also like...
---