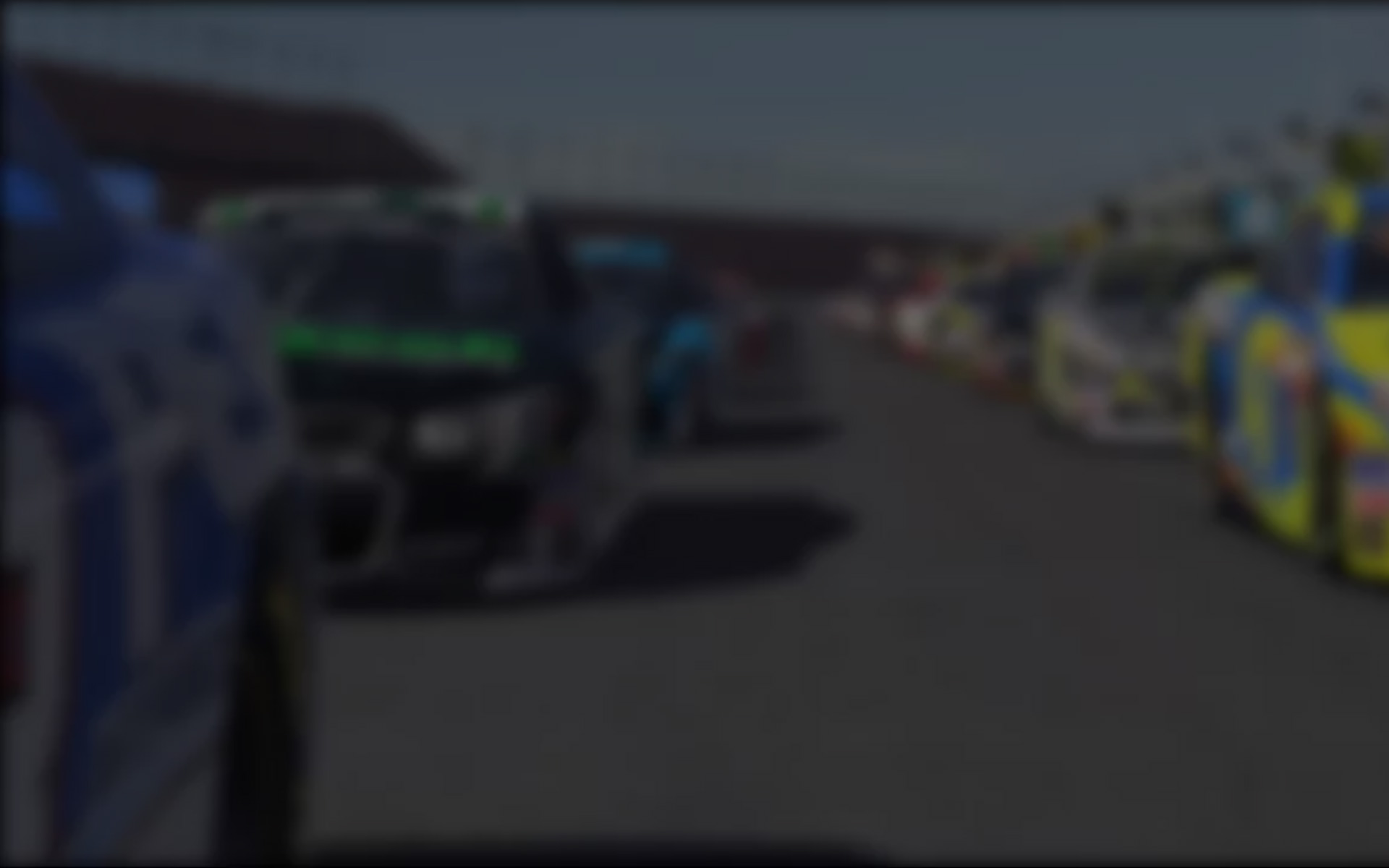 After reaching the halfway mark of the inRacingNews Challenge season, the Pontiac Solstices and SpecRacer Fords visited West Virginia's Summit Point Raceway once again in Week Seven. The third round (of four) at Summit Point this season featured the circuit's Jefferson layout, but unlike the Week Three visit, the sim racers contested the circuit in reverse.
If the circuit seemed topsy-turvy to the drivers, so did the names atop the standings: in Solstice, it was Ralf Janiak with 127 points, while SRF was led by Mitch Weatherly's 177 point effort. Janiak won three of four races on the week, starting from the pole each time, but failing to complete the last lap of the fourth. Weatherly, meanwhile, started second in his lone event and led 16 laps against a tough field to take the victory.
In Solstice, Douglas Campbell topped all drivers with 23 starts, in which he scored three victories and two poles. Wim Bries led both of those categories, however, with eight wins and seven poles in his nine starts. Two drivers tied in second place with four wins apiece, while Andrew Corrigan's five poles ranked second in that category. All in all, 42 drivers took wins, while 38 landed at least one pole.
Chris Hughson started the most SRF races by far with 30, with his 25 wins and 26 poles also leading those categories. Eight other drivers started at least 10 races, but nobody even came close to Hughson in the other two categories; Nikolay Andreev ranked second in both with four wins and five poles. 34 drivers took Ford wins in Week Seven, while 31 claimed at least one pole.
On the Solstice speed charts, it should come as no surprise that Janiak ranked at the top. His time trial speed (56.179 seconds) and qualifying (55.858 seconds) speeds were both best in class. Meanwhile, in SRF, it was Tim Dembowski (55.207 seconds) scoring the fastest time trial lap, while Gabriel Tobar (54.440 seconds) worked his magic in qualifying as he so frequently does.
Week Eight should be one of the most exciting on the schedule for iRNC competitors, as the series visits Mazda Raceway Laguna Seca. Last season, Michael Booth's 195 points topped all Solstice drivers in this round, while Kalle Ruokola's 183 paced the SRFs.
---
You may also like...
---