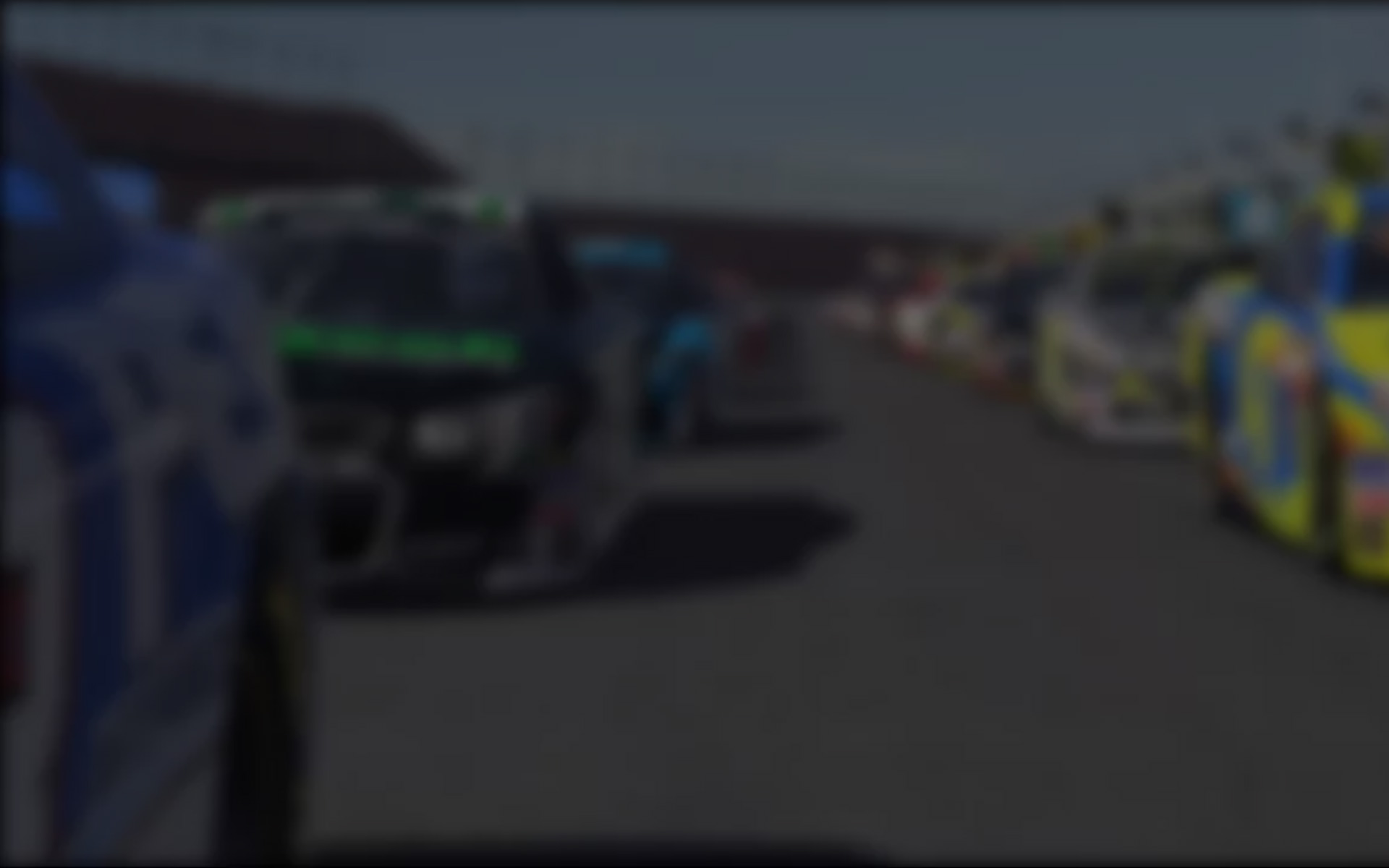 Job Description
As an Audio Software Engineer, you will be responsible for the design, implementation, and
maintenance of a complete audio system for our auto racing simulation. Your involvement with
this system will be comprehensive and you will work with our sim engineers and sound designer
to create sound features that continuously push the quality of iRacing forward. Additionally, to
make great audio we need great tools which enable our sound designers to author and
implement their work. You will support their efforts as well as the overall requirements of the sim
itself. At iRacing we feel that audio immersion is equally as important as graphical immersion,
and our candidate should have a passion for audio, programming, and gaming/simulation.
Qualifications
● 5+ years professional C++ programming background
● Experience developing sound engines in the gaming space
● XAudio 2 or equivalent experience
● BS in Computer Science or equivalent experience
● Experience working with realtime products that require optimized system design
Preferred skills
● Experience working with DSPs:
○ Granular synthesis experience
○ Impulse responses
● Ray tracing or 3D positioning of graphics or sound
● Knowledge of the physical aspect of how audio actually works in the real world
● An interest in motorsports and cars
● A passion for gaming or simulation
● Experience working in a collaborative environment
To apply, send your resume and CV to: engineeringjobs@iracing.com
---
You may also like...
---