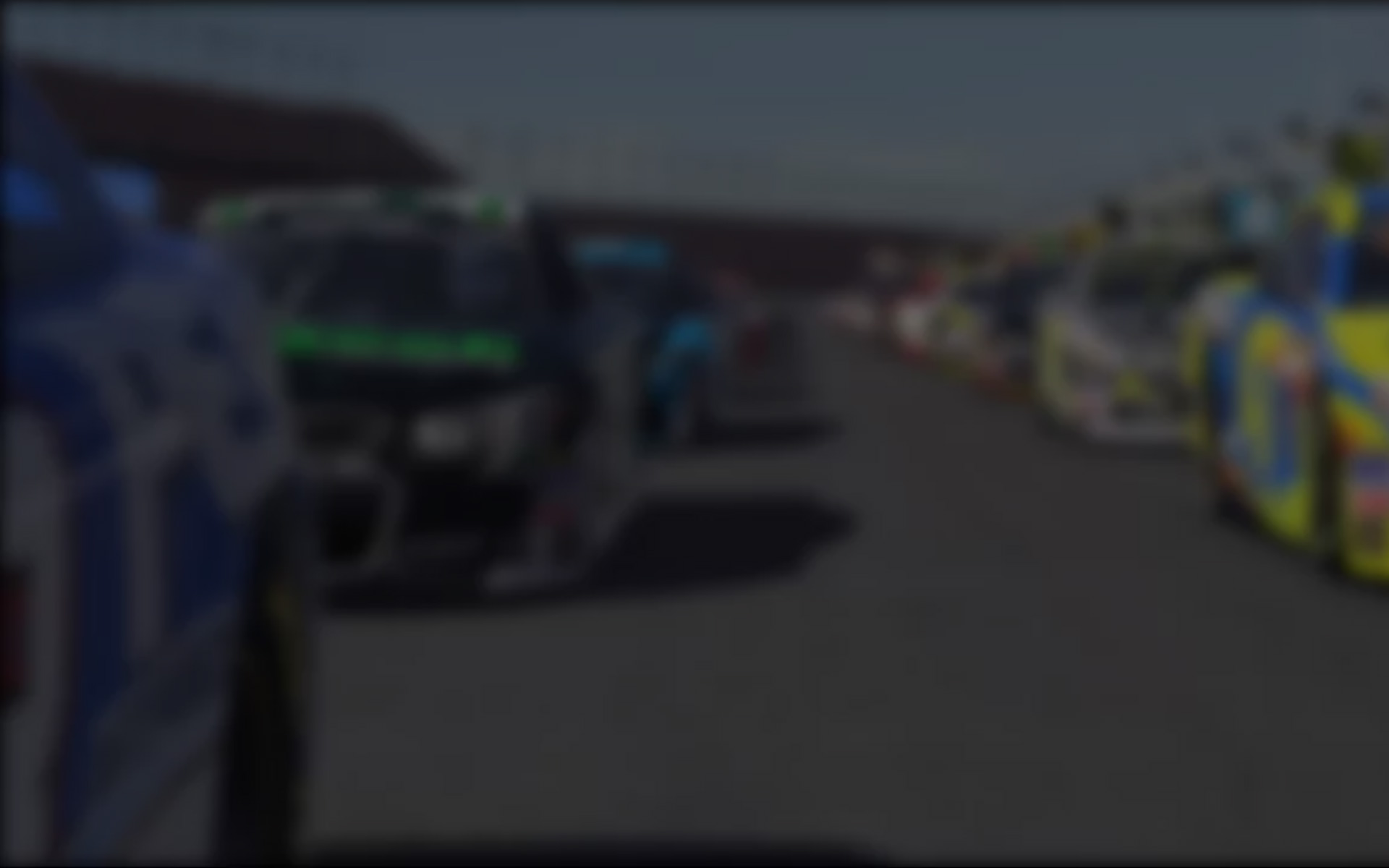 Position Title:
Quality Assurance Tester
Position Status:
Full-Time
Eligible for US Employment
Job Description:
We are seeking a Quality Assurance Tester who will specialize in testing new and existing content and systems with the sharpest eye for detail. This person's focus is on exhaustive and expansive testing, ensuring the highest bar of quality is met with each new addition or upgrade to the iRacing experience. The Quality Assurance Tester would regularly perform functional and exploratory testing suites, write, track, and regress bugs, and provide quality reports to management. This person would work most closely with our Quality Assurance Specialist to help manage and report bugs, and also with the ALPHA Test Team for team and group testing as needed.
Job Duties:
Responsible for running regular functional testing and issue tracking on a variety of content.

Play a leading role in maintaining the quality of the iRacing experience.

Review, test, and report on features, systems, cars, tracks, and the usability of iRacing.

Run testplans to shake out as many issues as possible for developers.

Generate qualitative and quantitative data and metrics to support test suites.

Conduct experimental testing of both new and old features to ensure software stability, performance, and quality.

Maintain the ability to approach familiar content with a fresh perspective.

Help to prioritize content and feature development based on project needs.

Remain agile and adaptable to quickly approach new goals.

Track and report on issues discovered by the various iRacing user groups.

Review, test, and report bugs and issues.

Assist with special projects as needed.
Required Qualifications:
Eligible for US Employment.

Strong computer and technical skills.

Quality assurance application testing and/or equivalent application knowledge.

Basic understanding of test methodologies and testing processes.

Proficiency working with spreadsheets, datasets, and organizing and displaying data.

A passion for problem solving and documentation.

Exceptional eye for detail, an analytical mind, and the ability to perceive an experience from multiple usability lenses.

Self-driven, strong work ethic, patient, and superb organizational skills.

Excellent interpersonal skills conducive to working in a team environment, including with other individuals online.
Desired Qualifications:
Work or undergraduate experience related to software development, testing, computer science, engineering, design, writing, or web development strongly preferred.

Knowledge of software development, web technologies, and JIRA or other bug tracking software strongly preferred.

Programming expertise, 3D art skills, and web development knowledge are each a big plus.

Experience working with hardware components or building PCs is a big plus.

Fundamental knowledge of motorsports, racecraft, and vehicle dynamics preferred.

Availability for work in the office in Chelmsford, MA.
Apply:
If you would like to apply, please send your resume and cover letter to alex.gustafson@iracing.com.
---
You may also like...
---