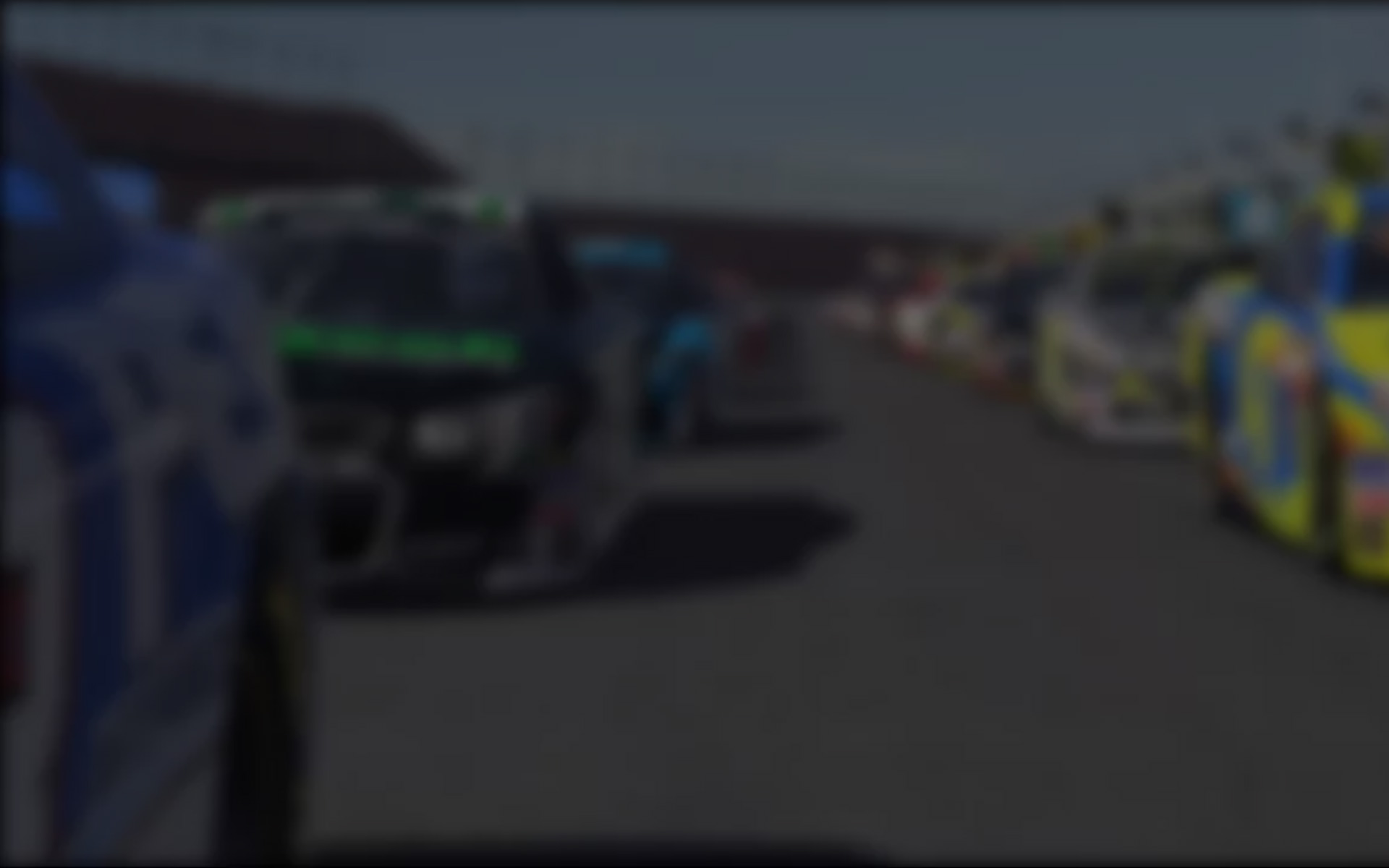 Editor's note:  Last week we told you how iRacing proved to be the catalyst to Richard Brown's purchase of his Cadillac CTS-V Coupe.  This week we're sharing a story written by iRacer Joe Pisciotta for www.StangNet.com about racing his Mustang FR500s year 'round on iRacing.com . . .
In the early 1980′s, video game arcades started popping up on every corner. Video games such as "PacMan", "Donkey Kong" and "Galaga" were all the rage, but visually very simple. I was into cars and the first driving game I can remember was "Pole Position" by Atari in 1982. It was an open wheel car, one track and if you went off course the car would blow up (you got 3 lives).
Now, 30 years later, video games are so popular they have tournaments that pay big bucks. For those into driving games like me, if you win "Grand Turismo's" online Tournament they invite you to a real life car driving tournament that can earn you a spot on a professional GT team. All from a video game? Yep.
Since owning my first Mustang, I drag raced a few times per year. Then in 1996, a friend introduced me to AutoX and SCCA Road Course racing. I raced my Mustang for a few years until my kids were born, which then became too expensive for me to continue. I looked for my racing bug in the gaming world. However, the console video game World- Play Station, XBOX and Wii only offers arcade style gaming which is not for me. It's just too easy to win with a game controller. I want a steering wheel and I want to bang gears with shifter in hand. A few years ago, a friend mentioned iRacing. I looked into it and found it was a racing SIM (Simulator). How realistic could an online simulator be? Having the racing itch, I quickly signed up for $99 a yearly subscription that provided 6 Rookie cars and 6 tracks. I ordered a G27 Logitech Steering Wheel / Pedal / Shifter combo, $209. Next up was a gaming computer. I had one built for $725. I attached all this to one 32" High Def TV from my son's room. Now I was all set and ready to race.
Click here to read Joe's full story on www.StangNet.com.
---
You may also like...
---