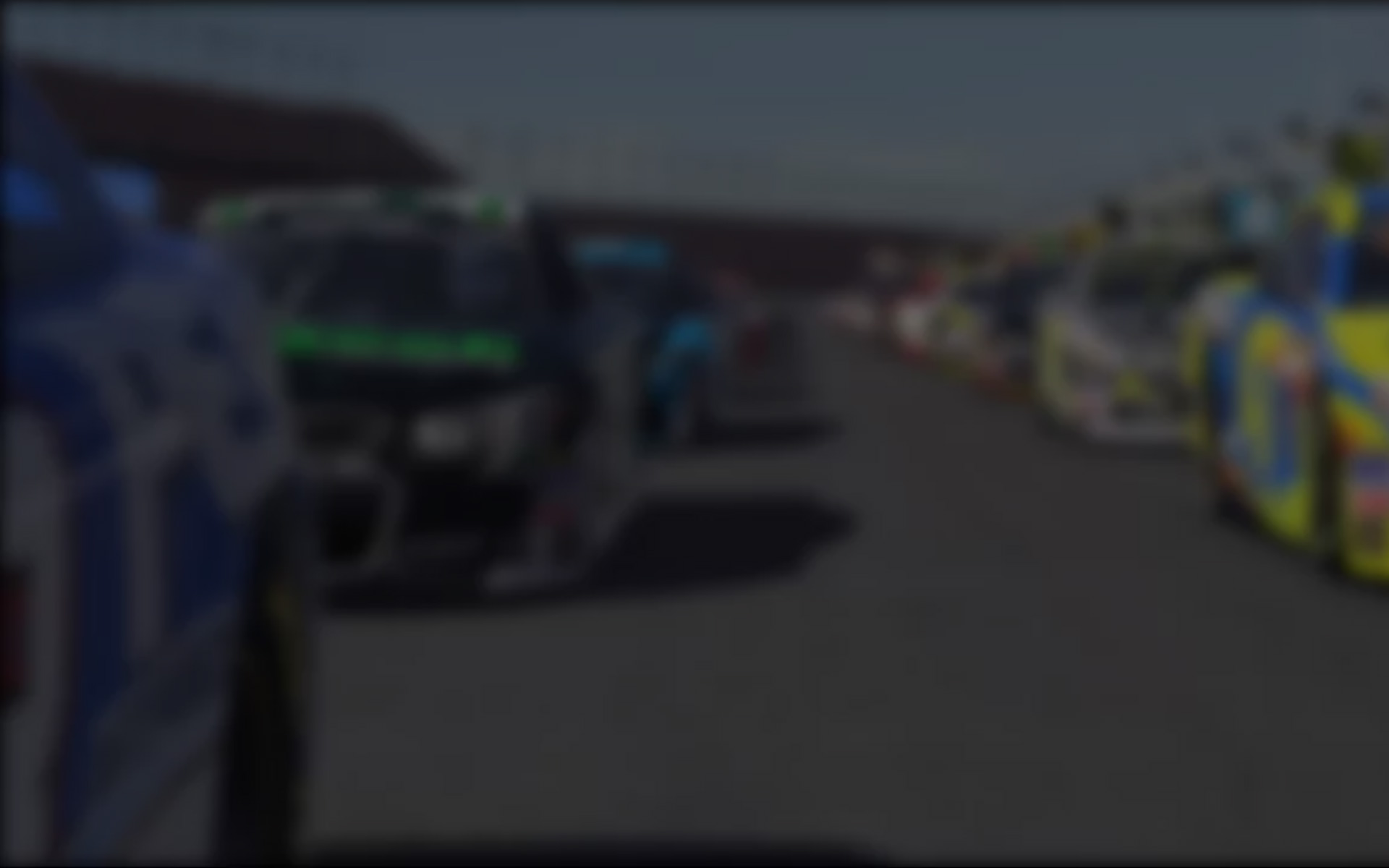 November 7th, 2017 by Kevin Bobbitt
John Allen has qualified for the 2017 Mazda Road to 24 Shootout to be held in December at the Bondurant Racing School in Phoenix, AZ. Allen did so through iRacing.com's online racing series featuring the Global Mazda MX-5 Cup car. The Shootout will feature some of the top amateur drivers from around the country competing for a $100,000 Mazda racing scholarship in the 2018 Battery Tender Global Mazda MX-5 Cup presented by BFGoodrich Tires.
Shootout participants will be evaluated and judged on their driving abilities, data analytics, motorsport marketing prowess and additional attributes that contribute to being a successful professional race car driver. The winner of the shootout will be selected by a panel of racing experts.
Allen is from Canal Winchester, OH and a long time competitor on iRacing He is a consistent front runner in iRacing Global Mazda MX-5 Cup online series, and recently purchased his first real-world race car, a Spec Miata and is racing in local SCCA events. Allen attributes much of his success in his first year of competition to having learned how to race on iRacing.
"I've always believed I possessed the talent and focus needed to compete on track, but in my youth had zero connection to the racing industry. So it became an aspiration I had resolved would never happen", said Allen. "Competing on iRacing rekindled that childhood dream, and has been crucial to my rapid improvement as an SCCA rookie driver. The chance to attend the MRT24 Shootout is an amazing opportunity and privilege, and I can't express how grateful I am to iRacing and Mazda for making it possible. I'm driven to pursue my passion and I'm excited to take the next step in pursuit of my goal."
This is the fourth year an iRacing member has qualified for the shootout. In 2016, Pablo Lopez from Spain participated and in 2015 Glenn McGee, FL, qualified in through iRacing and ultimately was selected as the shootout winner. McGee successfully campaigned a Global Mazda MX-5 Cup car throughout the 2016 season.
"The Mazda-iRacing partnership has given Mazda access to a young, diverse, and passionate global audience of aspiring racers," added David Cook, business development manager for Mazda Motorsports. "In 2016, Glenn McGee proved that an iRacing champion can make a successful jump to professionally racing a Global Mazda MX-5 Cup car in the real world. We expect John Allen will impress in this year's shootout."
"Congratulations to John. We are excited to have you represent iRacing and sim racers around the world," added Kevin Bobbitt, director of marketing, iRacing.com. "Your speed and consistency in iRacing is evident and I am confident it will translate into a strong showing at the shootout."
---
You may also like...
---