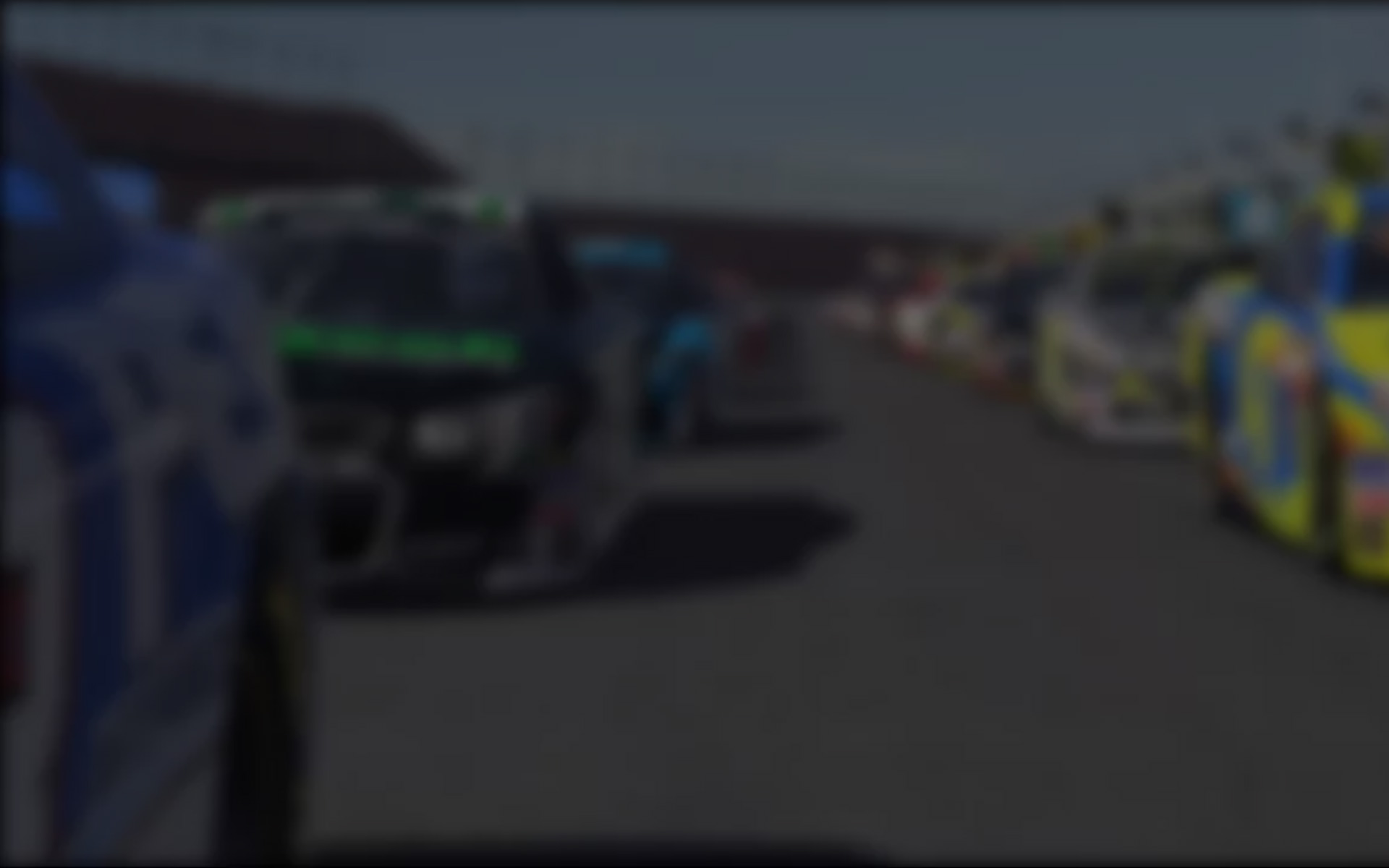 We're less then one month away from the season opener of the NiSWC and the iWCGPS, so we at ineX Racing thought it might be a nice idea for a little "pre-WCS fun event" as warmup for some of the drivers participating in these series and the people following them.
Together with one the fastest oval teams in the NiSWC series, Last Row Motorsports – we're hosting a special event on Saturday 15th February. Anyone with an active iRacing subscribtion and the needed content can join the event through the "hosted" tab on the mainpage at 19:00 GMT / 2PM ET.
We want to keep it simple:
What are we doing?
– 1 road race, 1 oval race. You get points for your finishing position in both, the person with most combined points wins.
– Winner (highest non-inex/LRM driver) will recieve $50 iRacing credits courtesy of event sponsor www.v-racing.se
What are we driving?
– Star Mazda @ Watkins Glen Boot, 17 laps
– Nationwide @ Charlotte, 70 laps
When are we driving?
– February 15th at 19:00 GMT / 12PM ET
– Warmup servers goes up 17:00 GMT / 12PM ET
– Road qualifying and race server: 19:00 GMT / 2PM ET
– Oval qualifying and race server: Around 20:00 GMT / 3PM ET
Remember the servers will be found under the "hosted" tab on the mainpage. Max gridslots on both will be 42, so first come, first served!
Setups made by ineX and Last Row will be used to give everyone a fair chance. Take your chance to have some fun with these folks before they set their elbows out and go to battle in their respective series with prize money being offered to the best performer outside these two teams.
Good luck!
---
You may also like...
---