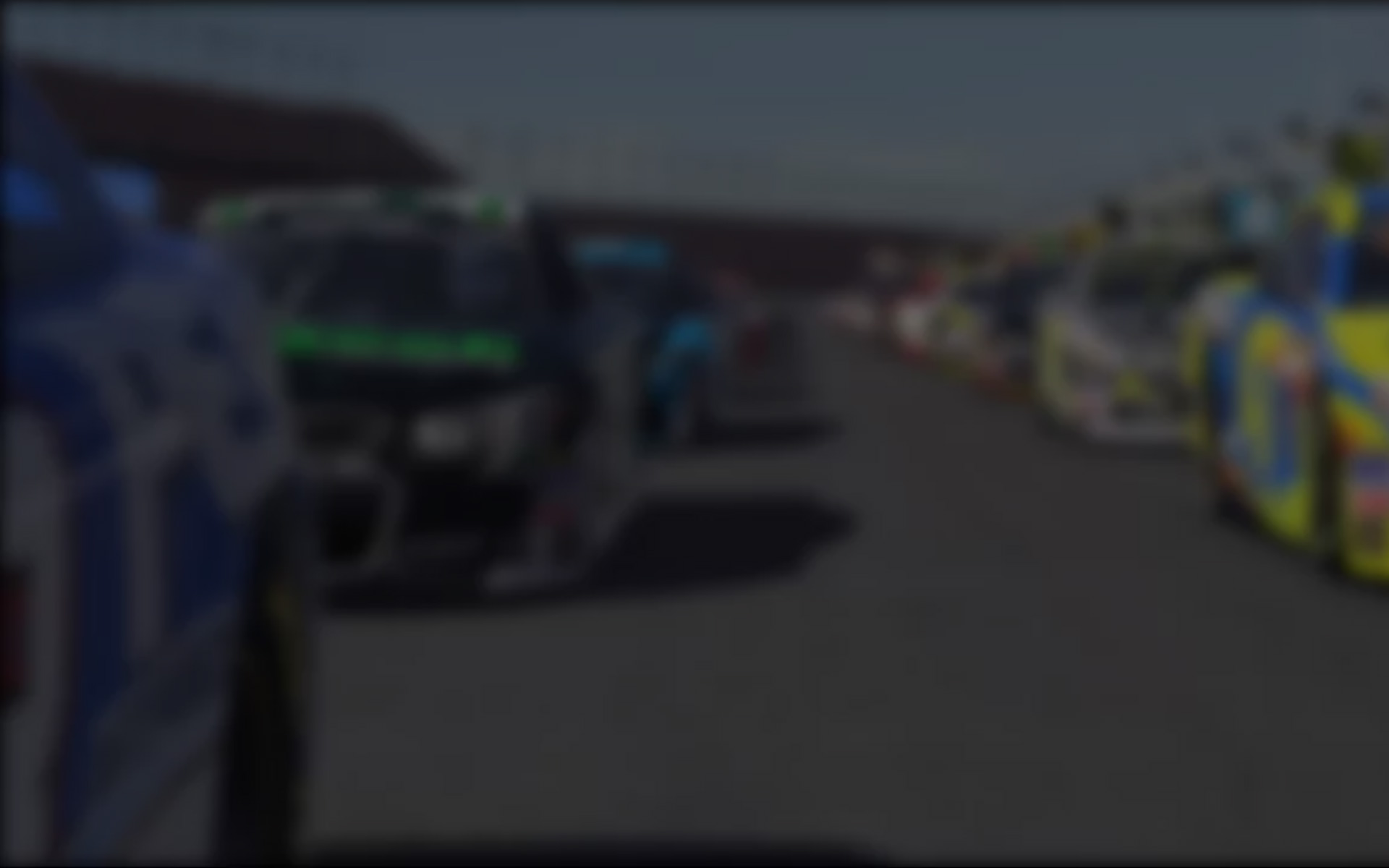 The first week of 2013 Season 4 of the iRacing.com IZOD IndyCar Oval Series (fixed setup) saw the teams pack it up and head to Homestead-Miami Speedway. This season the iRacing.com simulation added a new challenge with the implementation of the weather system into official racing. The results were dramatic and an impressive 748 sim-racers showed-up to challenge defending champion Dave Judson (Ohio) for the Season 4 crown.
The 2980 strength of field event boasted a 20 driver field  that saw Judson open his championship title defense from the pole position with Ron Meier Jr (Midwest) on his outside. The 50 lap event saw a couple of caution flag periods, one on the race start as the Dallara IndyCars of Jim Rasmusen (NJ) and Ray Kingsbury (NE) tangled on the start line. The restart sent the top three of Judson, Matt Cooke (Canada) and Meier Jr clear of the field as the rest of the field ran two wide.
A late race caution set the field into a one lap shootout with everything on the table. When the flag dropped Judson was off, Cooke slipped-up allowing Meier through but it was Matt Kingsbury who had the toughest break as he was spun on the restart from P4 and impeded the progress of many cars. Judson took home the win followed by Meier while Matt Lambertson (PA) took advantage of the chaos to round-off the podium. Roberto Lacroix (Canada) finished fourth followed by Douglas E. Smith (Canada), Henry White (Carolina) and Dan Lee Ensch (Plains) with Cooke slipping to eighth.
With one week in the books, the points standings show Judson out front followed by Brandon Trost (PA) and Meier. Uldis Puteklis (CEE) is fourth followed by Lambertson in fifth.
The second week of the iRacing.com IndyCar Oval Fixed Series sees the drivers bustle into the sandy hills of Phoenix International Raceway for what is sure to be an exciting and interesting event on the challenging desert oval.
---
You may also like...
---