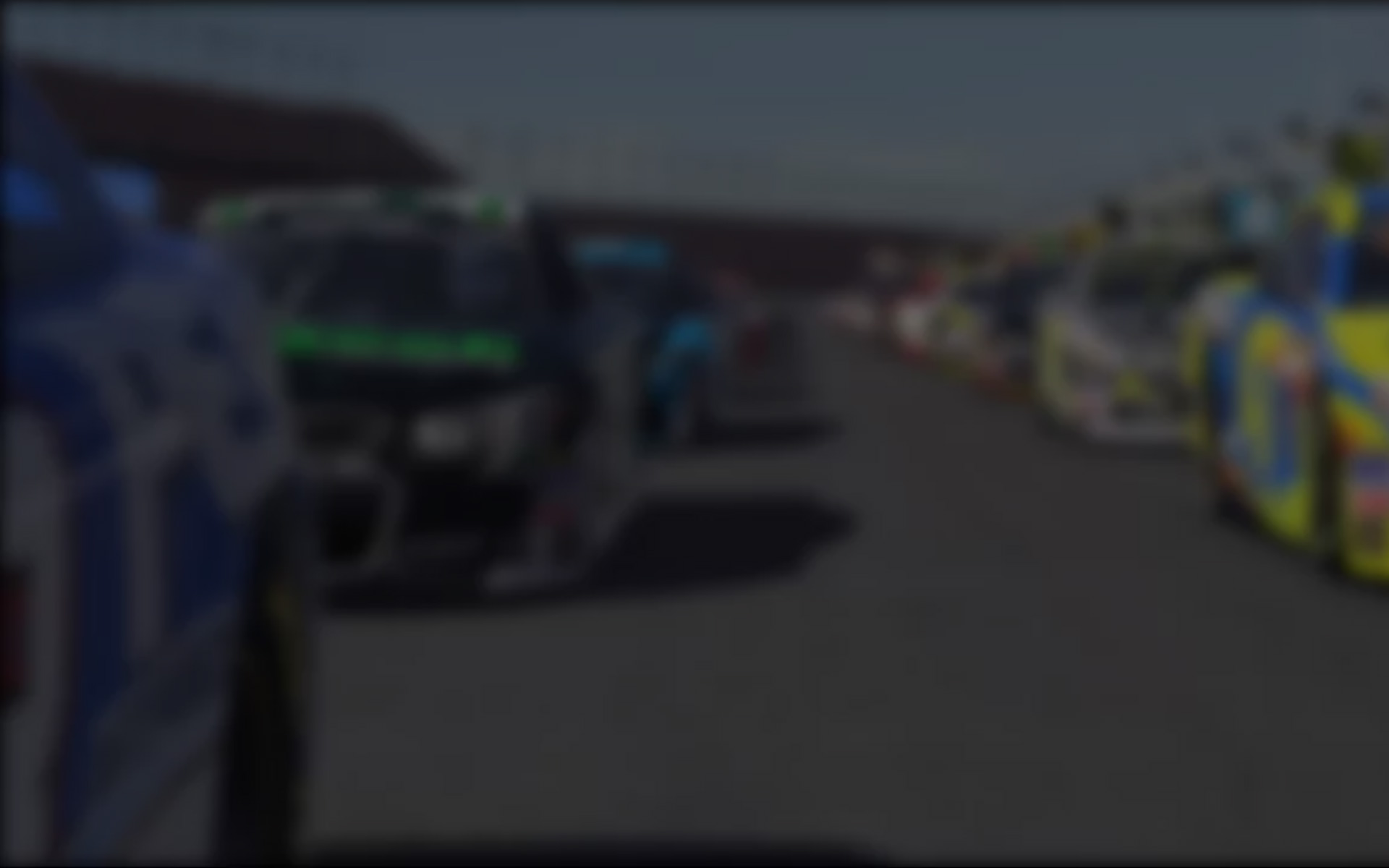 How do we say Happy Holidays at iRacing?  How about Auto Club Speedway and not one but three different RUFs?
With the addition of Auto Club Speedway, iRacers can now own a laser-scanned version of each and every track on the NASCAR Sprint Cup calendar.  We've got you covered from Daytona to Dover, Sonoma to Homestead and now, finally, Fontana.   What's more, Auto Club Speedway comes with four configurations including the 2 mile superspeedway along with three different road course layouts.
Better yet, iRacing's elves have been working round the clock on not one, not two, not three but four different versions of the sensational RUF.  We have a preview of three of them — the 500 bhp Track, the 450 bhp C-spec or the 730 bhp RWD (rear wheel drive) – for iRacers to play with over the holidays, while the RUF AWD (all wheel drive) will be released in early 2014.  That's four – count 'em four — RUFs for the price of one.
Don't take our word for it.  Take a test ride in a RUF!
For your enjoyment, we plan to feature the new content in some 24 Hours of Fun series over the holidays.  Don't miss out on all the fun!
---
You may also like...
---