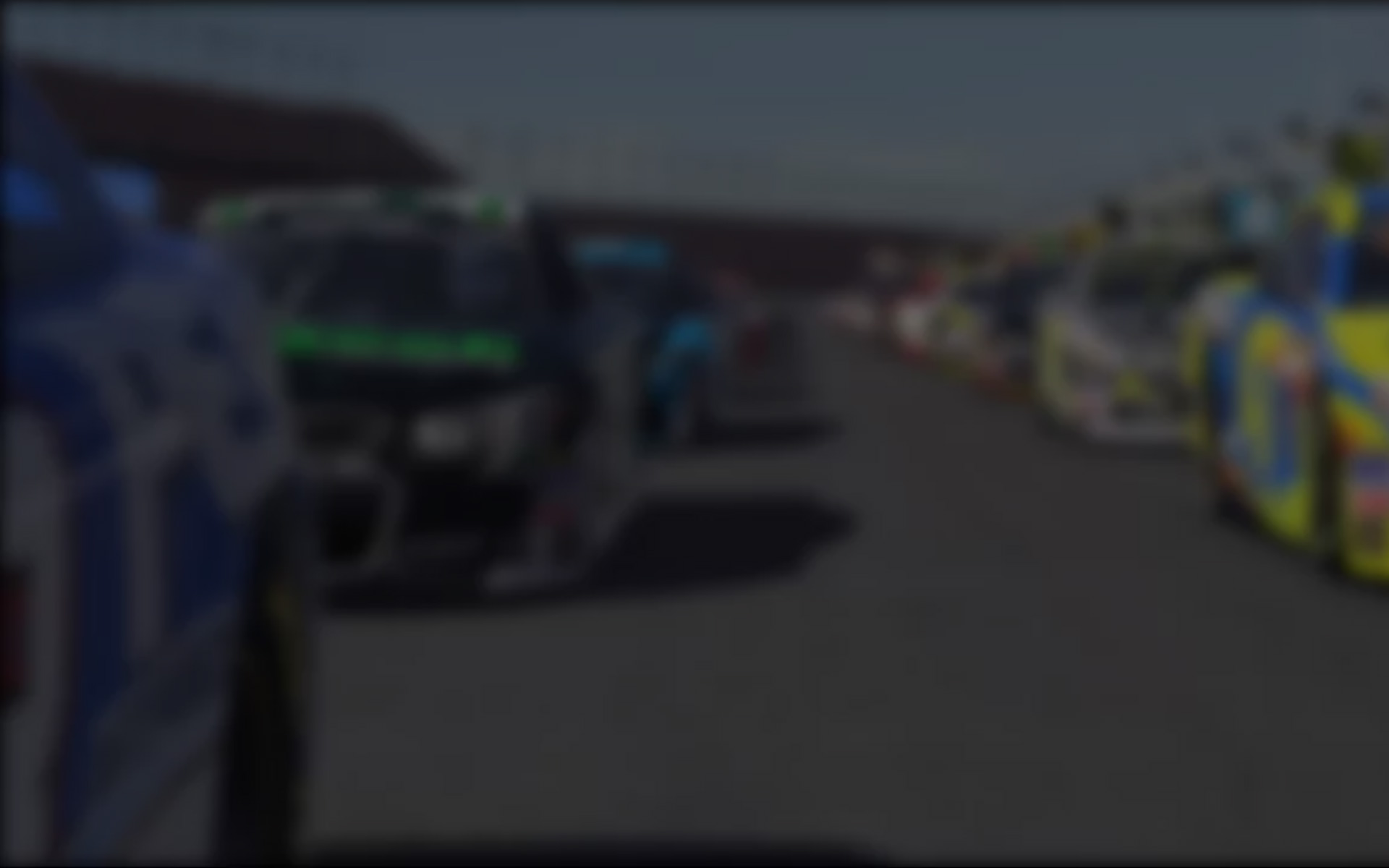 Welcome to 2014 Season One coverage of the Global Challenge Series. Drivers are battling it out this week at Road Atlanta, and a couple of drivers are looking to make it a break-out season in the Cadillac CTS-V and KIA Optima.
In the Cadillacs, Lyle Kellermeier has topped the score charts each week this sea
son. Last season's second place finisher in the overall championship, Kellermeier has improved each year in the Global Challenge Series since its inception during 2013 Season Two. That season he finished 14th, but managed to climb to third place overall by the end of 2013 Season Three. Last season culminated with him sitting only 76 points behind two time defending champion Michael Engelage. If Kellermeier can continue to notch top finishes each week in points, he may be able to hold off Engelage and other new challengers to claim his first championship in the Global Challenge Series.
The KIA Optima class for the past two seasons has been dominated by Aday Coba Lopez, and the stat sheets don't lie. He claimed the 2013 Season Three championship by 442 points over runner-up Hugo Goncalves, and in Season Four of that year he sat comfortably on a 403 point cushion over Marco Luca Abbate. Season One of 2014, however, screams of opportunity. Lopez has moved into the all-new iRacing.com GT3 Challenge Series, and last season's runner-up has taken the reins and looks to ride his early momentum to the championship.
Marco Luca Abbate logged the most points overall during the first three weeks of competition in the KIA Optima. Because of this consistency, he already holds more than a 200 point lead over the second place driver in overall points, Adrian Holm. Weeks Four and Five, however, were won by the resurgent Steliyan Chepilevski, who can also threaten for the championship if he races the remainder of the season. Two weeks behind on the score sheets, Chepilevski has still been able to lock himself into eighth position in the overall Global Challenge Series championship race for the KIA Optima.
Here's how the overall standings look after Week Five's races at Mazda Raceway Laguna Seca.
Cadillac CTS-V Class
1. 1025 – Lyle Kellermeier
2. 808 – Blair Mckinlay
3. 794 – Michael Engelage
4. 697 – Maik Rogin
5. 692 – Maurizio Miconi
6. 681 – Robert Ganley
7. 672 – David Weiss
8. 654 – Stephane Schodduyn
KIA Optima Class
1. 785 – Marco Luca Abbate
2. 558 – Adrian Holm
3. 550 – Chris Beahan
4. 548 – Jonathan Scarallo
5. 543 – Loren Bateman
6. 533 – Krisztian Pinter2
7. 523 – Jonathan Marcionetti
8. 432 – Steliyan Chepilevski
Next we'll take a look at the current iRacing.com Global Challenge Series record holders, and see how many records stand to be broken during 2014 Season One, if they haven't been broken already.
---
You may also like...
---