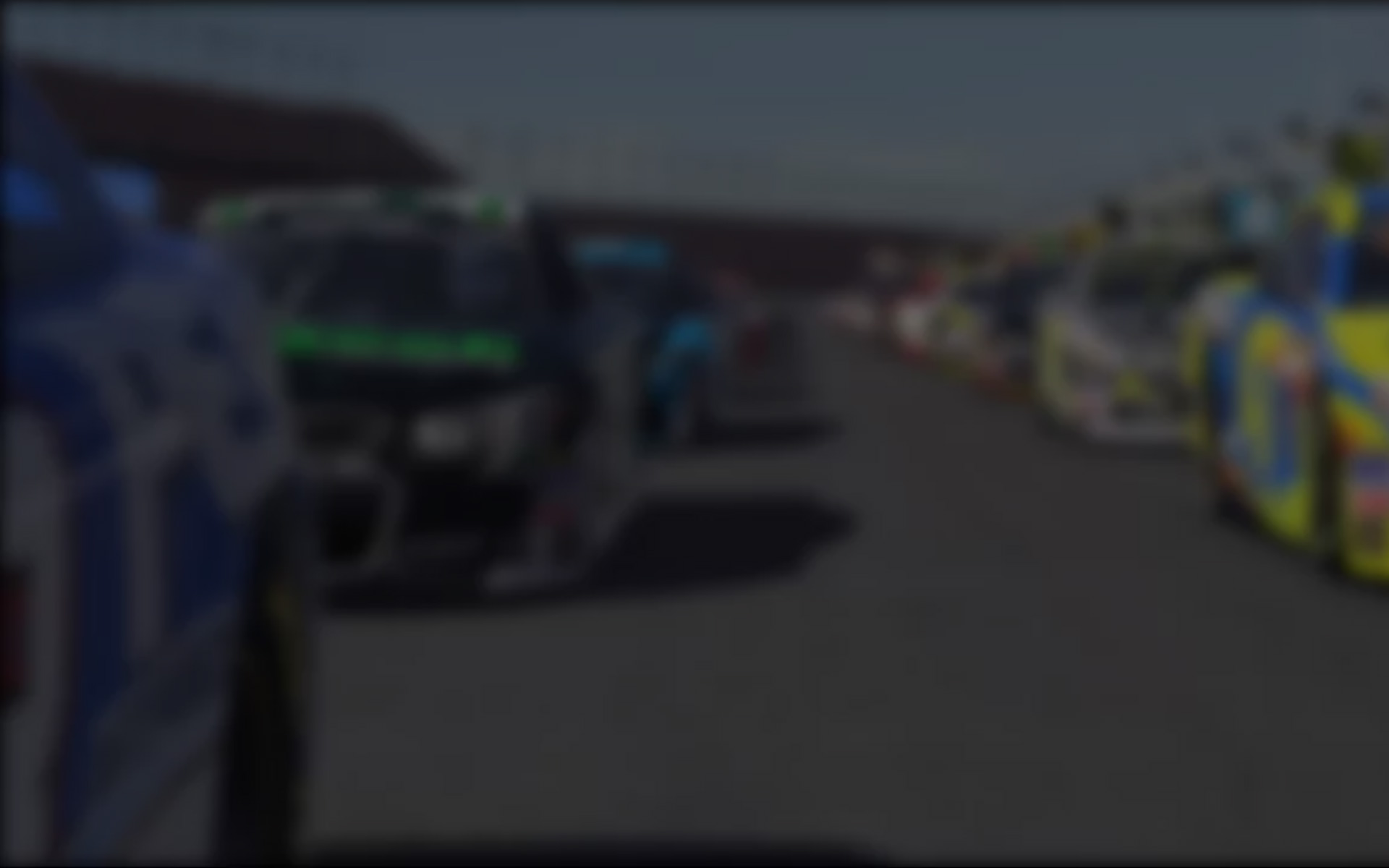 As 2013 Season 3 comes to a close, the next two weeks of iRacing.com's iRacingNews Challenge mixed-class series has enjoyed its share of interesting moments.  The point lead in Solstice has swapped several times while one Mazda sim-racer has maintained his lead for eight consecutive weeks.  With only two weeks of online racing remaining, the series visited Summit Point Raceway for the final time to conquer its "long" configuration.  This 1.98 mile ten turn circuit is extremely technical and the key to quick laps is out-braking the competition in Turn One.
Inside the Numbers – Summit Point (Long) – Week Ten
516:  Total number of drivers who started a race.
112:  Number of rookies who started a race in the Mazda.
52:    Number of rookies who started a race in the Mazda.
8:      Number of rookies who won a race in the Solstice.
7:      Number of rookies who won a race in the Mazda.
Pontiac Solstice
Lewis King (Mid-South), who's not only running the iRacing News Challenge Series but is also racing for the iRacing.com Grand Touring Cup Championship, had a stellar week at Summit Point. King qualifying eighth at a 1:24.672, won all four races from the pole and collected 160 points, second best on the week.  Jared Jewell (Michigan), who has dominated Solstice qualifying this season, continued his form at Summit by posting a 1:23.899.  Jewell won three times from the pole and the highlight came when he won the highest strength of field race of the week which paid 198 points.  Rounding-out the top three overall in points is Kevin Binkley (Georgia) who qualified at 1:25.472 this week.  Binkley raced twice, won once and his 100 points is fifteenth at Summit Point.  Time Trials saw Jewell take top honors with a 1:24.454 lap average over point leader King who ran 1:24.776 and TT "Ace" David Benedict (Ohio), who completed the top three with a 1:24.834 respectively.
Notables- A busy David Benedict won two races and claimed 139 points which was good for fourth while Mikko Suominen (Finland) won both his races for sixth place this week.
Mazda Roadster
The road to a Mazda title differs from the flip-flopping Solstice standings as Kester Baird (UK&I) has been on top for most of the season.  Baird had an outstanding week in West Virginia, qualifying number one at 1:23.415.  He went on to win five times (all from the pole) and his 142 points were tops for the Summit week.  Joe Pisciotta Jr (Florida) qualified seventh at 1:24.318, won six races and earned a 110 point average, eighth best this week at Summit Point.   Meanwhile, George Britton (New England) is a new name in the standings who qualified fourth with 1:23.970; he won three races and garnered 106 points for ninth, which gives him a shot in the Mazda championship run.  In Time Trials as racing, Baird continued to roll as his 1:24.115 average was number one at Summit Point while Stephane Morien (Canada) came in second at 1:24.852 ahead of David Benedict at 1:25.031.
Notables- John Unsbee finished second this week by winning four of four races and led 99% of the laps for 130 points.  Cane Le Vandal (Canada) gets the "Ironman" award by running seventeen times and winning six.
The top three in the point standings after 10 of 12 races:
Pontiac Solstice
Lewis King (Div. 1) – 1131
Jared Jewell (Div. 1) – 1096
Kevin Binkley (Div. 2) – 983
Mazda Roadster
Kester Baird (Div. 1) – 986
Joe Pisciotta Jr. (Div. 1) – 969
George Britton (Div. 2) – 870
Please check iRacingNews next week when the series heads to the very popular Lime Rock and its tricky "Chicane" configuration.
---
You may also like...
---