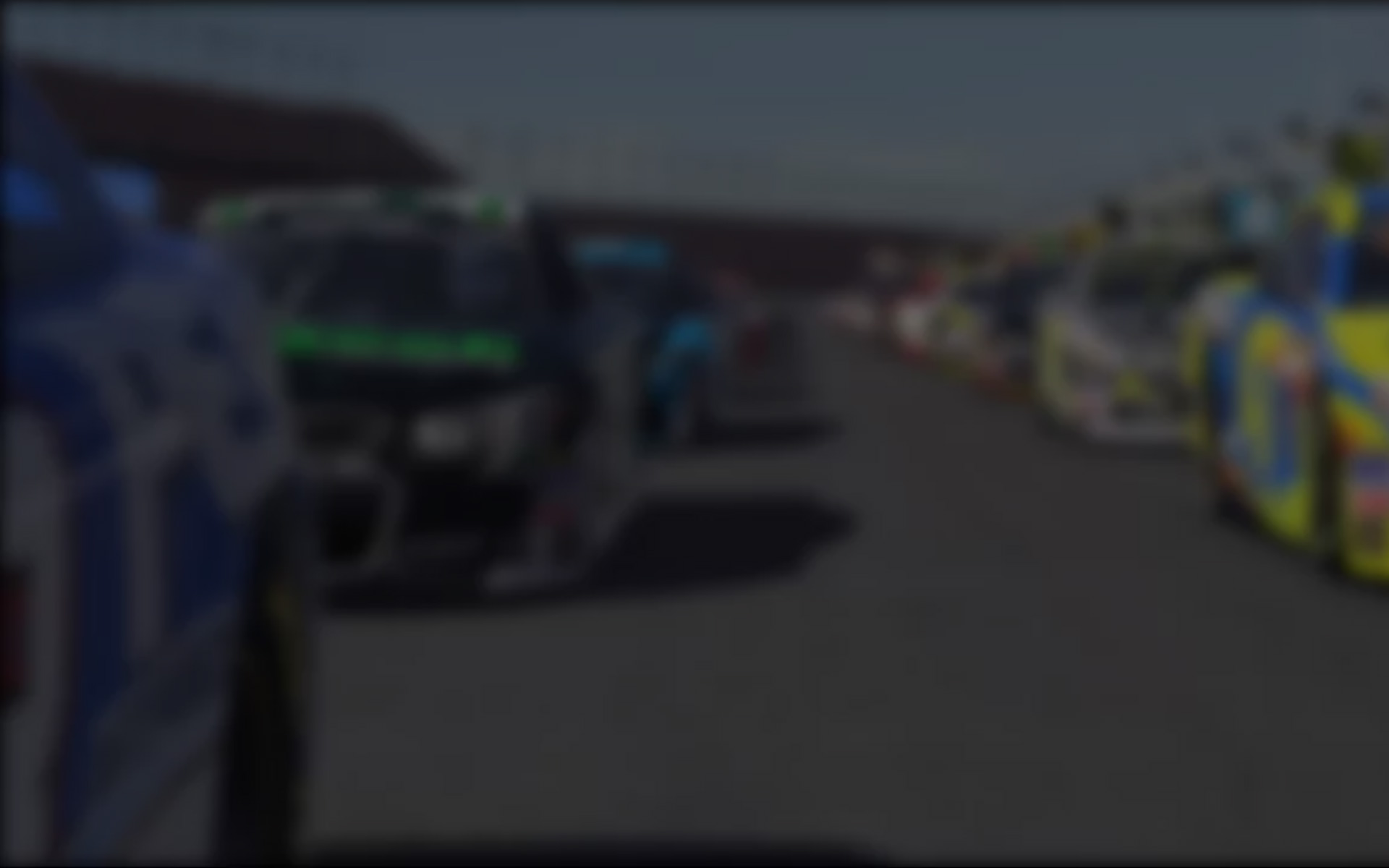 Midwest's Tom Lanpheer held of a strong challenge to take the overall and Division 1 Radical Racing Challenge titles for 2014 Season 1. Series veteran Maurice Dietzel ultimately fell just 39 points short in his quest for the championship and finished 46 points up on third placed Kimi Asumaniemi.
Overall 760 drivers entered at least one race in another superb — and record breaking — season and things promise to continue to improve with a frequently requested update included in the Season 2 build.  For next season the Radical gains optional front dive planes which enable drivers to more fine-tune the aero balance of the car, plus the differential is also adjustable.  These changes promise to make it much easier to balance the Radical SR8 to a driver's preferences.
Back to this season, however, and 99 drivers came away with visits to the top step of the podium with 43 managing the feat on multiple occasions.
Dietzel's late season charge netted the DE-AT-CH driver the season's most wins with 34 visits to the top step from 40 starts, a better rate than Lanpheer whose 37 starts only netted 20 victories. Mattias Anreus split the duo with 22 wins from 76 starts made in just seven weeks of sim racing.  This was a staggering number of starts in such a small number of weeks, and indeed his average of nearly 11 starts per week was a record for the season.
However, Anreus was beaten overall by a pair of UK&I drivers with Mick Carr (81) and Ian Nadin (82) putting in the most starts of anyone during the season. Nadin put those starts to good use, too, narrowly missing-out on a top 10 finish in the second division which was ultimately won by Lambert Brink. Brink comfortably won the division ahead of CEE's Robert Jakubowski and Mikael Fang.
Division 3 went to Conrad Makow after a season-long battle with Arjan Schepers, the pair finishing with less than 100 points between them. Leo Colucci rounded out the top three, while Jeorg Mani bagged Division 4.
Frenchman Sami Frikh netted the 5th Division crown, albeit narrowly, from Stephane Frenzel with the duo comfortably clear of third placed Steuart Hedington.
Things were even closer in Division 6 with Mats Linden finishing 33 points clear of a tie for second between Simon Mitchell and John Quarles, the former taking the nod overall by dint of only racing seven weeks, while Andrea Tannino scorched to a superb win in Division 7.
As seems to be an iRacing tradition the next three divisional winners were aided by simply turning up but that isn't to detract from James Sauceman's achievements in winning Division 8 as his seven weeks were enough to win the division by 145 points. Even more remarkable was the 169 point gap back to third as the driver in that position made a full eight weeks.
Highlight, and best performance of the season, must go to the Rookie division where Gregor Thomson and Julien Ribouleau both managed eight weeks, with 11 drivers overall making the jump from the Rookie ranks to at least a C license during the season. Thomson's performance was the highlight though, as the UK&I driver put in 55 starts, two wins, 28 top five finishes and a remarkable 726 point score during the course of a season that saw him achieve an A Licence with impressive 4.57 Safety Rating and 2112 iRating. He also finished a superb P36 overall and must be considered a contender for higher division honors next season.
The series now takes a break for a week before reforming at Mazda Raceway Laguna Seca for the opening  week of Season 2.
---
You may also like...
---