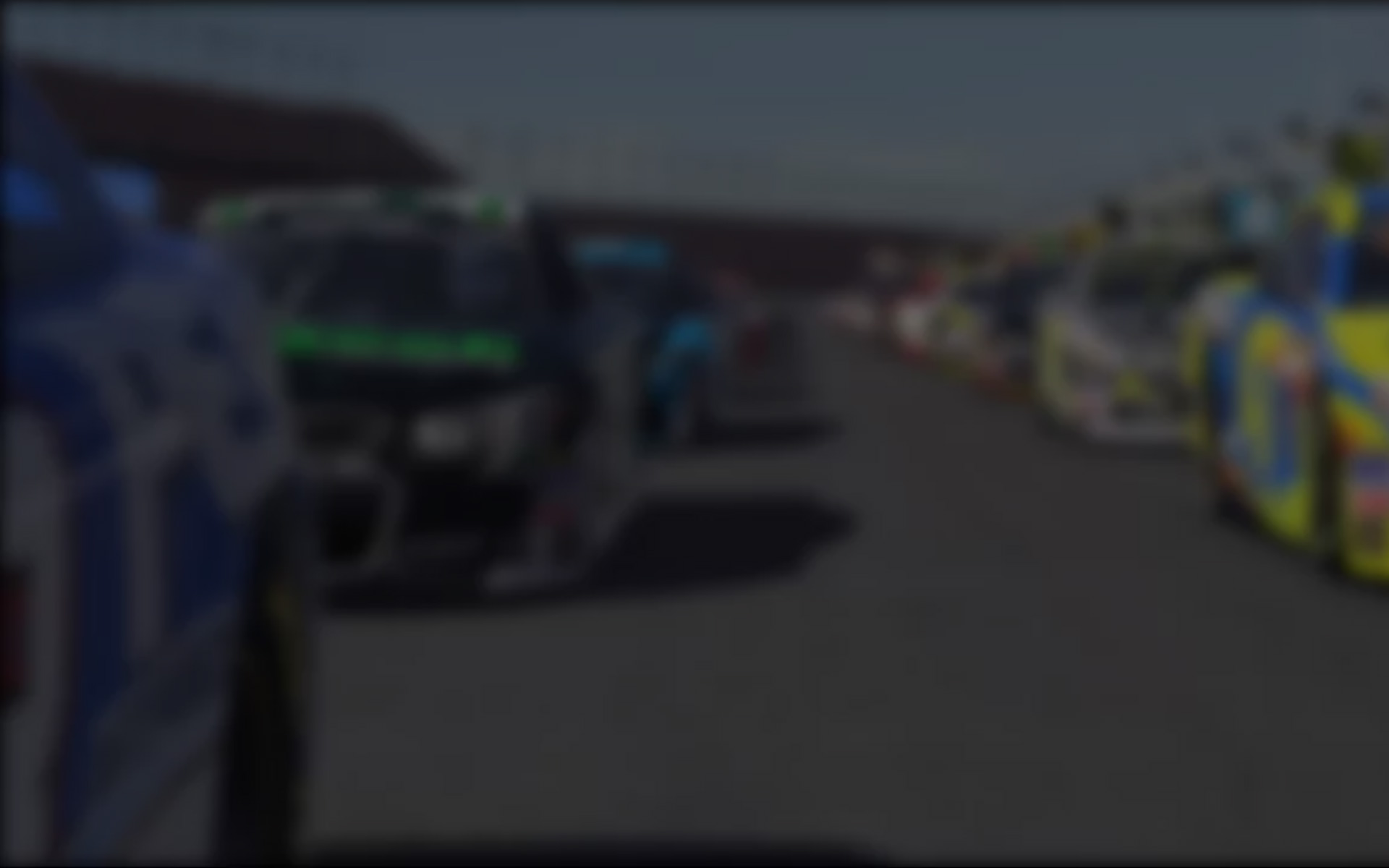 The inaugural season of the NASCAR iRacing.com Class A Series (Fixed Setup) headed to the Pocono Mountains for 2012 Season 3 Week 1. The iRacing drivers brought their talents to the Tricky Triangle (aka Pocono Raceway), a race track that demands patience, driving ability, and the ability to stay focused for long periods of time.
There were 585 sim-racers who competed at least once at the Tricky Triangle. A total of three drivers took the green flag more than 10 times, with Mike Shelton claiming top honors by racking-up 14 starts. In the wins column, Dylan Duval takes home the title with a whopping six wins out of 11 starts. Duval also had the most laps led with 227, which tops the mark of the next highest competitor — Brian Schoenburg — by 127 laps.
"Pocono is one of my favorite tracks," said Duval. "It's a track that you need to be able to adapt to very quickly.
"Pocono can be a lot of fun when your racing with the right people," he added. "I think it's because of all three corners being different is what makes it so much fun."
The highest Strength of Field race of Week 1 was the 4782 SoF event at 9:00 PM EST on Monday. Although Chad J Laughton led a dominating 31 of the 35 laps, he edged Jarl Teien for the win by just a tenth of a second, with Justin Thompson only three tenths of a second behind Laughton in third.  Rob Ackley and Thomas Lewandowski rounded-out the top five.
The win propelled Laughton to the week's top score, with 304 championship points.  However, the Season 3 points championship figures to feature a well-rounded battle for the top spot.  Leaving Pocono, Laughton has a 28 point lead over Thompson and is 42 points up Ackley, with Lewandowski fourth ahead of Teien. We'll all have to wait and see how the race for the championship plays out over the next 11 weeks.
Speaking of which, Week 2 of the NiCAS(F) charges head-first into the high banks of Daytona International Speedway, where there will be side-by-side action all week long. Remember to tune to inRacingNews for more updates on the NiCAF!
---
You may also like...
---