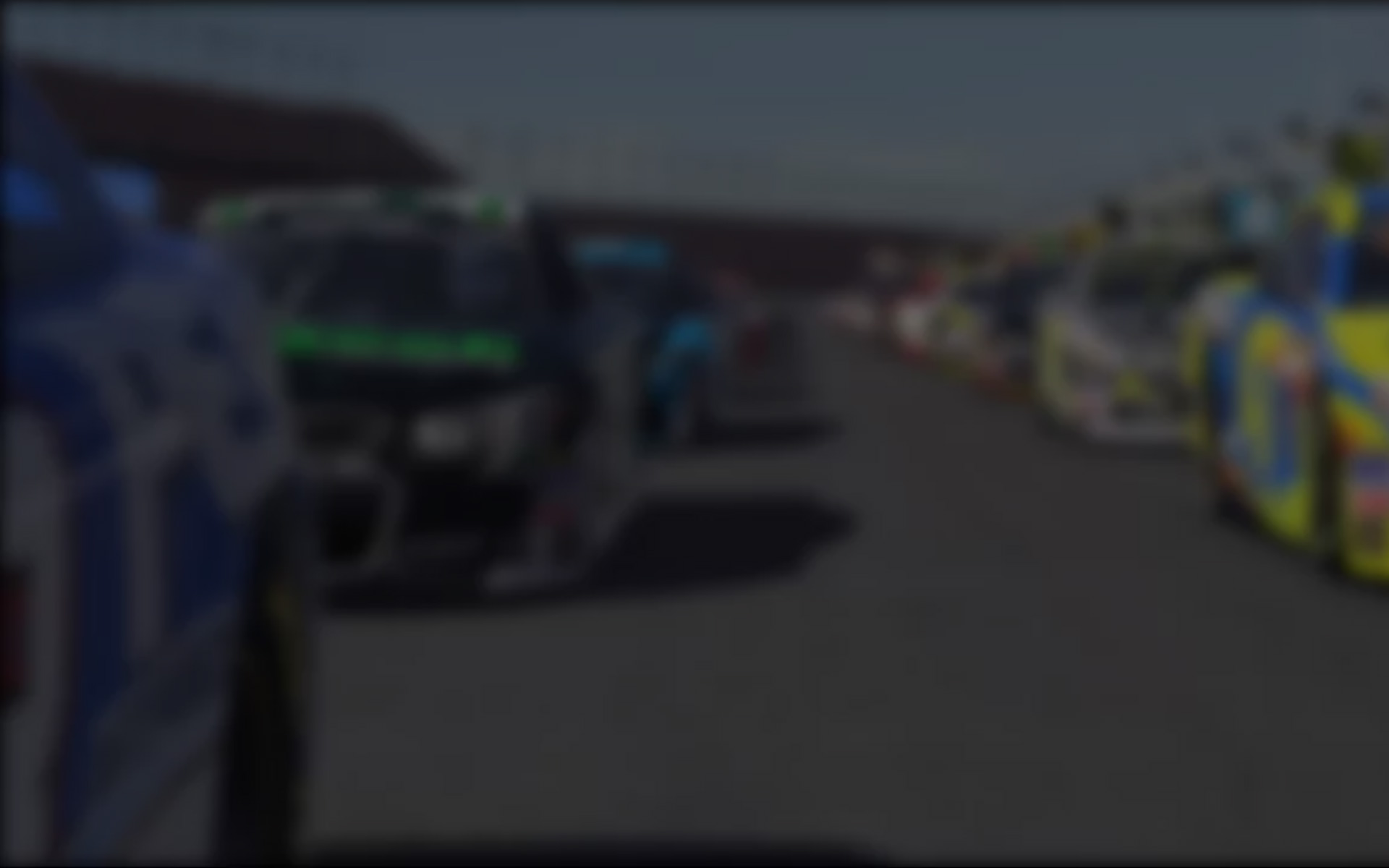 Speaking personally, the Toyota Grand Prix of Long Beach is always one of my favorite events of the season.  Speaking professionally, my Michael Shank Racing teammates and I knew we would be at a disadvantage in the LMP Ligier-Honda at Long Beach for Round Four of the Tudor United Sportscar Championship.   As is typical with most street circuits, Long Beach favors the power and acceleration of the Daytona Prototypes over the handling and braking of the LMP cars.  Add to that the fact that we're still on the steep end of the learning curve with our car and we knew a pretty stiff challenge awaited us in Long Beach.
But it's not like we went there unprepared.  As usual, I practiced for the race ahead of time using iRacing's HPD-ARX -01c on the "technical circuit" version of Long Beach.  I get the gears from our engineer at Michael Shank Racing and I put them in as close as I can in the iRacing car, then run different setups downforce settings to see which it better, how they affect the balance.  Even though it's a different car, the gears are pretty close; not in top speed, but as far as the shift points, it's close and the track surface is spot on.  You can get into the whole rhythm of the track, the downshifting, upshifting . . .
I share what I've learned with the team, including my co-driver (and fellow iRacer) Oswaldo Negri; it gives us a real direction when we get to the track, particularly with the downforce on the car – which affects the gears and top speed.  We ended-up using high downforce in the race which is what we preferred on iRacing.  The braking and stopping ability – and also the rolling speed through the corners is pretty close between our car and the iRacing car.  The only big difference is in acceleration, so it's pretty helpful.
Which is good because, with this being our first year running an LMP car, our program is definitely a bit of a work in progress.  We drove a DP at Long Beach last year and it's a completely different animal – a point and squirt sports car.  We're a little better in the corners and in the brake zones, but aside from Turn One and Turn Nine it's not like there's deep, hard braking at Long Beach.  Most of the track you brake a little early and a little light so as not to unbalance the car.  We had a little trouble with the bumps to be honest; the shock package is not optimal when it's really bumpy, so under brakes in Turn One and Turn Nine the rear would lock –up quite a bit, so that was a problem for Ozz and I.
We rolled off the trailer not great, but our engineer Dale Wise is a genius. Despite losing some time due to some technical problems in the second practice, I gained three seconds in the two practice sessions, so that either shows how bad we were in the first practice or just how much progress we made . . . more like some of both.
Qualifying was quite good although we were nowhere near the #10 car of Jordan and Ricky Taylor; they were was just on rails.  But that was just a function of the track being a street circuit.  I started the race and things were going about as expected, so we rolled the dice and made an early pit stop.  We didn't expect a yellow, given the quality of drivers there, but if one had happened that could have been a game changer . . . so we took a shot.  As it turned-out there was no yellow, but we ended-up in the same position –sixth place – we would have run either way.  So we really had nothing to lose.
P6 isn't terrible, but we'll take it.  We learned a lot about street course set-ups and now we'll head to a much more LMP-friendly environment in Mazda Raceway Laguna Seca this weekend (May 1-3) .  Laguna Seca is going to be more our kind of track, with high speed corners and it's a smooth track, so I think we'll be pretty good.  Actually the Patron LMP car won last year so hopefully we can repeat that.
I've spent quite a bit of time on iRacing already at Laguna with the gears and I've learned a lot; low downforce to high downforce.  High downforce is pretty cool; in the couple of corners after the Corkscrew it's just unbelievable.  If we can be close to that when it counts it'll be really good; in fact if we could use the iRacing car we'd be on pole!
But even though that's not gonna happen, practicing on iRacing has got me feeling the rhythm of the track again.  I've done a lot of races at Laguna, but it's good to get into the rhythm again before we even roll off the trailer.  I think I high downforce setup will be pretty good there, especially front downforce to rear, so I think it's going to be good.
---
You may also like...
---