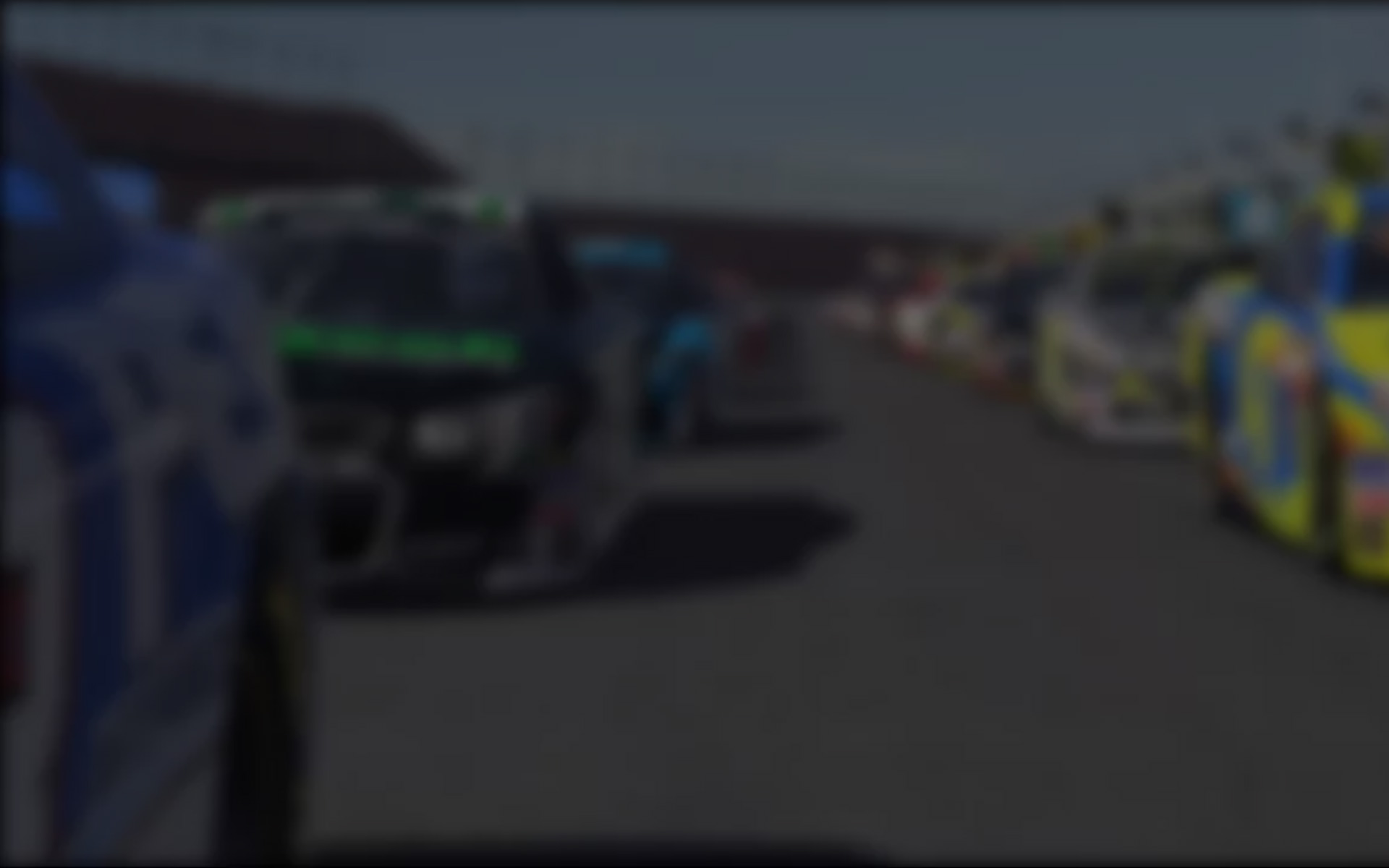 I sometimes wonder what it would have been like to be in Paris in the early 1920's and by chance wind up at a party at 27 Rue De Fleurus suddenly in the company of Hemingway, Picasso, Matisse, James Joyce, Ezra Pound, and the rest of the artists, writers, and poets who socialized together and were known as the "Lost Generation." Or to find oneself on the 'Festival Express' train traveling across the Canadian prairies in 1970 listening to hours of jam sessions with The Band, The Grateful Dead and Janis Joplin.
In my line of work, I had a few opportunities at conferences to rub elbows with the legends of my narrow field of expertise; people from across the globe who stand out as the world's leaders in my field.
But a couple of other such experiences stand out in my memory. One was vividly brought back by going through an old box of pictures and finding the slides from a trip to the Canadian Grand Prix in 1986 at Circuit Gilles Villeneuve. It holds special significance to me for many reasons – it was the first big trip I had ever taken, my first grand prix, and my brother and I also ordered pit-walk passes which got us very close to the cars and the drivers between sessions. But the greater significance was the dozens of people I considered were at the very top of the sport I loved – all walking around nearby.
Back then the pits were at the other end of the track, just after the hairpin, and there were no pit garages, just a low cement wall. and all the cars, mechanics and drivers were shoulder to shoulder and mingling and chatting while they worked. The cars were only a few feet from each other and thus it was not so easy to keep any secrets from the other teams as they stripped the cars down between sessions.
All the legendary drivers were standing around there: Senna, Prost, Mansell, Piquet, Arnoux, Berger, Rosberg, Laffite, Alboreto, Patrese, Brundle and even Jackie Stewart. They were discussing things with the renowned car designers and team principals like Patrick Head, Ron Dennis, Peter Warr, Gordon Murray, Gérard Ducarouge, and Ken Tyrrell. The fact that I was in the presence of the most powerful machinery in the history of the pinnacle of motorsport was almost a secondary novelty. I was surely in the midst of the greatest culmination of cars and racing talent that the sport of racing has ever known before or since – at least in my humble opinion. I am very thankful to have those memories vividly captured on Kodachrome.
And nowadays as a passionate sim-racer, the iRacing Open House event four months ago also held a special significance to me. Assembled together in one place were the people who put together the top online racing sim in history and several sim-racing talents were in attendance as well. It also marked the first pseduo-pre-release of an accurately modeled Grand Prix car to members who were present. But there were many other memories…
An extensive tour by Steve Myers. Long explanations of tire physics from Dave Kaemmer, and tutorials on vehicle dynamics and modeling from Ian Berwick, and plenty of real-life racing stories from Divi Galica and David Phillips. We also got to see a tour of Spa in the process being constructed into a digital duplicate in Greg Hill's office. Looking around there was iRacing president Tony Gardner, Chief Steward Nim Cross, Shaun Cole from InsideSimRacing.tv, and specialist PC builder Mike Main, and STPC league founder Mark Royer. Then there was plenty of sim-racing talent to watch as they tackled the new Grand Prix and Street Stock cars, including a fine hotlap duel between Ryan Field and Jake Stergios in the Williams-Toyota FW31 at Lime Rock Park. We also enjoyed pizza with many of my local sim-racing buddies who we've met at past events.
I believe those of us who were there will look back at it as a special culmination of racing sim developers and sim-racers that happens very seldom. I suppose that not too far into the future I will look back upon that day with a similar significance as I do that June weekend in Montreal.
Except where noted, photos are copyrighted by Ray Bryden.
---
You may also like...
---