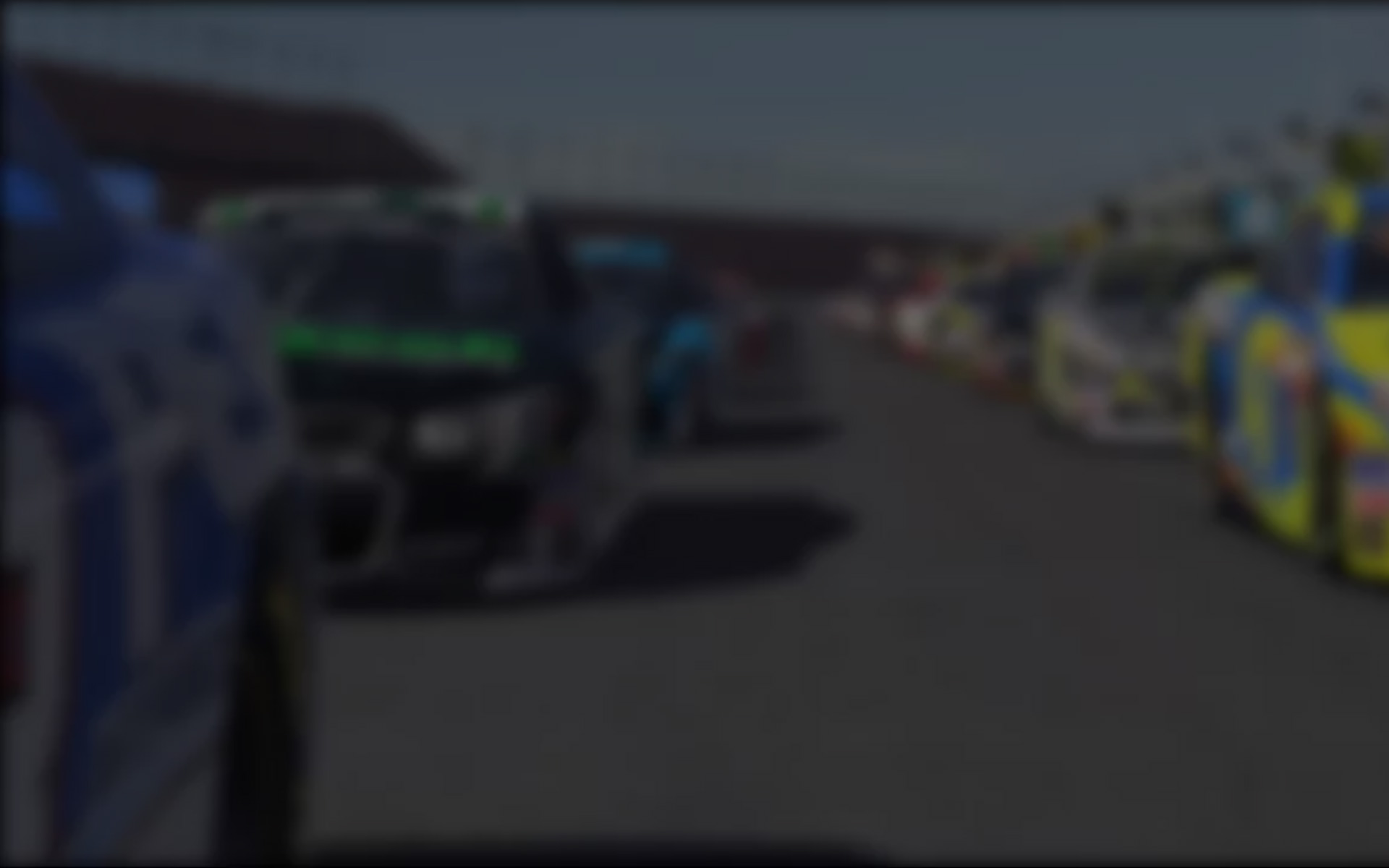 One of the most exciting aspects of iRacing 2.0 is the new Tournament Racing feature.  Now you can organize, host and stage your own sim racing tournament, with multiple heat races winnowing the field down to the crème de la crème in the final/feature.
To learn more about staging your own tournament, check out this great "how to" video: http://youtu.be/F3QDoIpAsKE
---
You may also like...
---