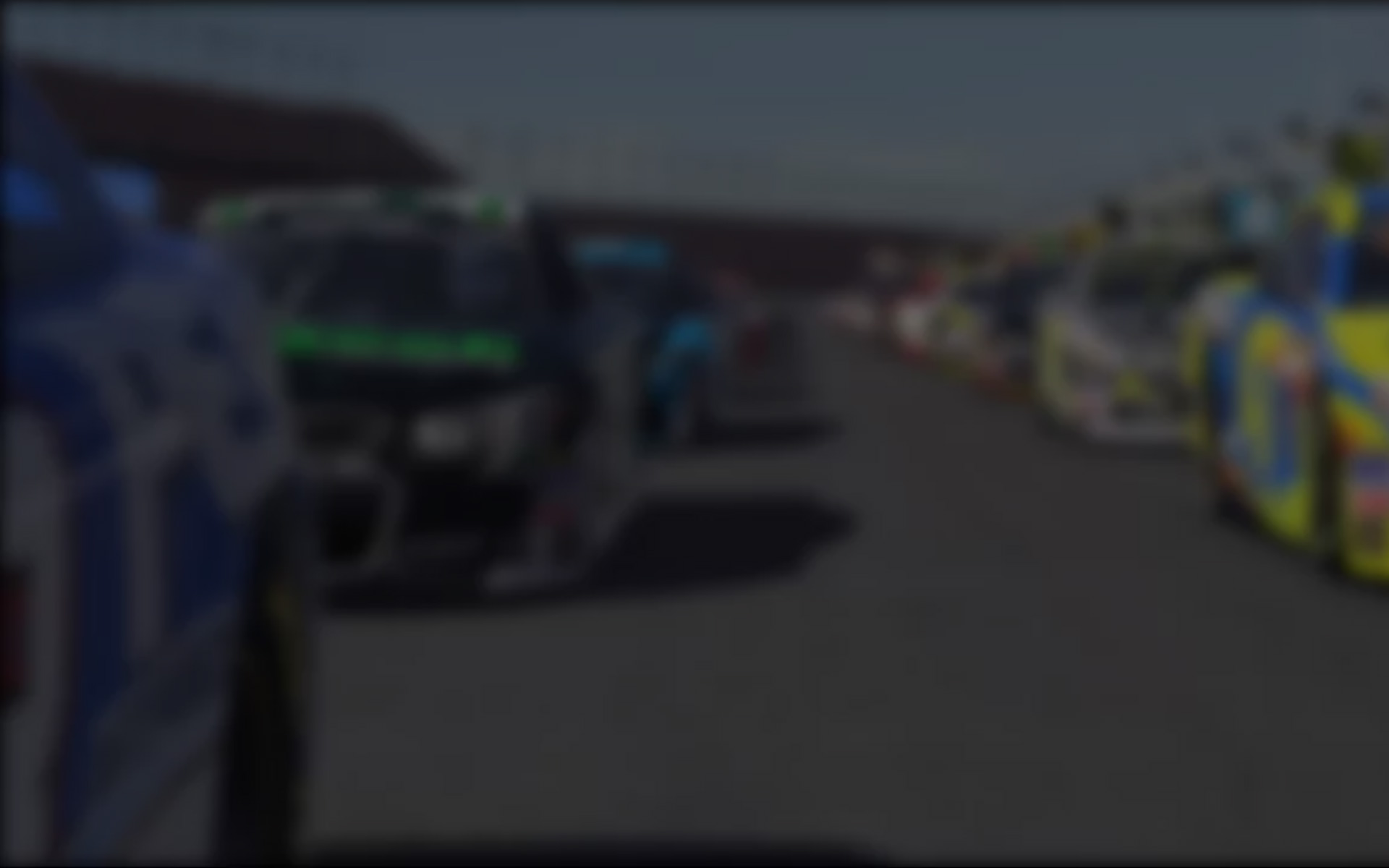 Spa, a places that oozes history, excitement and danger, from 1966 when Jackie Stewart was trapped in his car in torrential rain conditions – spurring on the improvements in safety – to rain causing more chaos when David Coulthard spun on Lap 1 in 1998 and only last year with chaos at Eau Rouge, this revered venue is guaranteed excitement and incidents are far from unknown.
Unsurprisingly the virtual version of this superb circuit is no stranger to similar incidents and the Classic Teams Championship's major SOF race of the week saw such carnage when at least six cars were damaged or impeded on the exit of Turn One (aka La Source).
Championship leader Nicklas Lindqvist was completely oblivious to the chaos behind as he extended his championship lead while Brabham driver, Henri Salminen put in another strong performance himself to move up to seventh overall.
Lindqvist definitely seems to have one hand on the CTC Cup as he shows consistent performance week on week.  However, he must be keeping a nervous eye on the rapid Brabham pilot whose performances are just as consistent and almost as quick as the leader.
In all 113 sim-racers took to this challenge with the week, producing eight different race winners during 11 races during the course of the week.
Renault's Robert Podgorny produced one of the week's best performances, scoring 154 points, easily his best this season. That performance vaulted him 10 places up the championship to 20th overall and he must be in contention for a top 15 or better spot if that performance continues.
Lotus continues to stretch their lead in the championship while Brabham sit in a solid second place ahead of Ferrari as the series moves into its second half of the season.
Ligier and Tyrell both produced sub-par performances and the gap between them closed by four points as a result, but Williams continued their up and down season with a strong 34 pointer closing to within 10 points of the fourth-placed team.
The field stays in Belgium for the next round moving to the less well known circuit of Zolder. This venue is a complete contrast to Spa, but was home to the Belgian GP in the '70s and early '80s due to the safety concerns at Spa.
Robert Podgorny images.
---
You may also like...
---