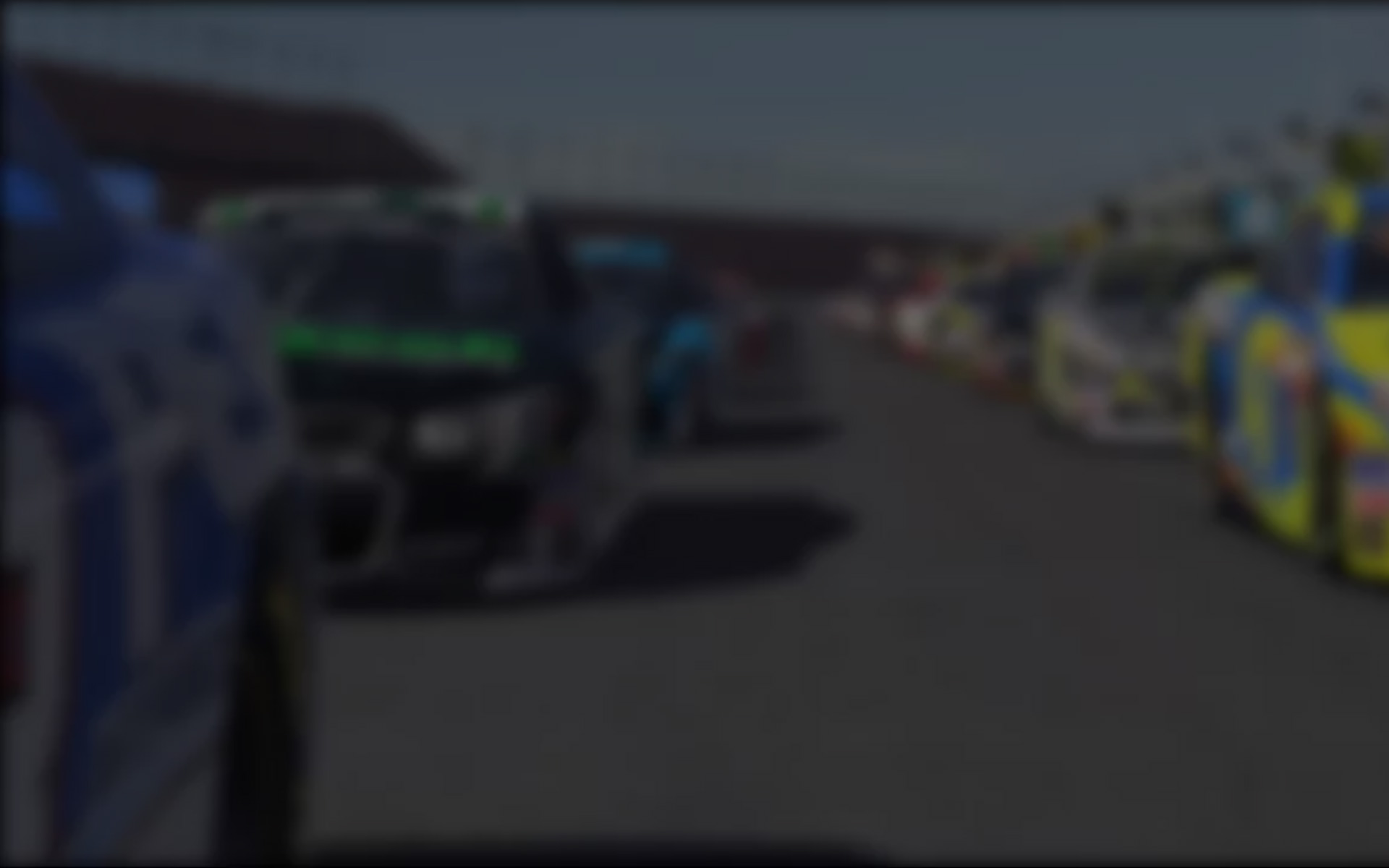 November 28th, 2016 by Jason Galvin
While the Lionheart IndyCar Series presented by First Medical Equipment prepares for its fifth season in 2017, the league is gearing up for the premiere of its newest endeavor, the Lionheart Challenge Series.
Comprised of multiple shorts seasons featuring different cars, the first season of the Lionheart Challenge Series gets underway Wednesday night featuring the Radical SR8.
"We had so much success with the Mazda MX-5 Challenge, we decided to open the competition up and have some fun with all of the other great cars iRacing has," series founder Jorge Anzaldo said. "We had a league vote, and after testing some cars, the Radical was the overwhelming favorite for season one."
The 11-race schedule starts at Lime Rock Park. All league races will be 75 miles or 40 minutes, eliminating the need to pit and creating a sprint series. A variety of tracks will be used, from the full Barber Motorsports Park to Iowa Speedway's oval. Other stops include the modified road course at New Hampshire Motor Speedway, Summit Point Raceway's main circuit, the national layout at Donnington Park, Zolder's alternate layout, the streets of Long Beach, Mid-Ohio's chicane circuit and a second oval at Lucas Oil Raceway. The series will crown a champion sim racer on the modified layout at Sebring International Raceway on February 15.
"We wanted a full mix of tracks. That's what made the MX-5 series so much fun. Road course cars that can be pushed to the limit on a variety of surfaces," Anzaldo said.
Following the Radical challenge, three other six-race challenge series leagues will be mixed in on off weeks for the Lionheart IndyCar Series presented by First Medical Equipment. The cars for that include the Formula Renault 2.0, the McLaren MP4-12C GT3 and the Chevrolet Corvette C7 Daytona Prototype. Each series is expected to follow the format laid out in the MX-5 challenge, with two road courses, two 'rovals' and two ovals, although series officials have not yet finalized schedules.
All events in the Lionheart Challenge Series are open to any member of the Lionheart Racing Series. There is no entry fee for the series, and officials say while points are tracked, this is a fun league to allow members to enjoy sim racing without the added stress that comes with the IndyCar league.
"We aren't out there policing everyone, we don't have a strict rulebook," Anzaldo added. "We just want to get all of our guys together, from the IndyCar side and the reserve roster, and just have fun. Our members picked cars that are fun to drive, but provide a challenge as well. The races are fixed setups so guys can just hop in on race night, get comfortable and have fun. That's what this is all about."
For more information, or to sign up, head to www.LionheartRacingSeries.com.
---
You may also like...
---