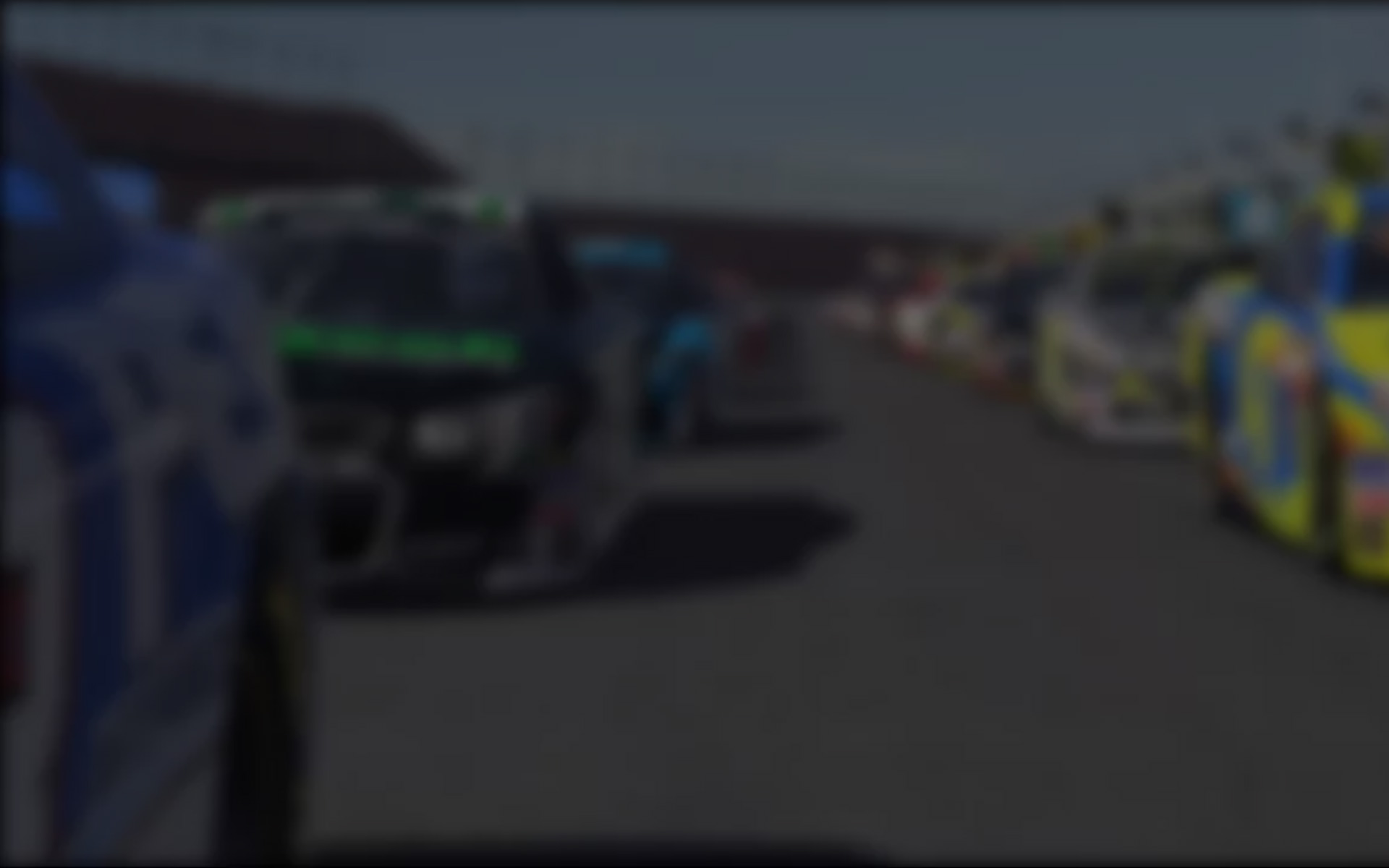 I spent more than 20 years as a free-lance journalist covering the late, great CART PPG Indy Car/Champ Car World Series for a variety of publications and Web sites. It was my privilege to witness and chronicle the careers of some of the greatest Indy car drivers in history – Mears, Rahal, Zanardi, Montoya, de Ferran, Tracy, Franchitti, Emerson, Bourdais, Dixon, Michael and Al, Jr. – as well as the twilight of Mario Andretti's unparalleled career. Inevitably I got to know those drivers and many, many more; some better than others, of course, but if you can name a driver who raced Indy cars for any length of time between 1985 and 2008, chances are I know them reasonably well.
Although I am acquainted with all the great and not-so-great Indy car drivers of the past quarter century, I never kidded myself that – in 95% of the cases – ours was anything more than a friendly and (I hope, respectful) business/collegial relationship. I recall a night in Mexico City the week before a race at the refurbished Autodromo Hermanos Rodriguez, when the drivers and media attended a rather disorganized soiree at the local hippodrome. Together with several drivers, I wandered about the cavernous building in search of the cocktail party. Walking through one set of doors we found another clutch of drivers equally lost, and so I spent the next 10 minutes as the lone civilian amongst about a dozen drivers walking and clowning around. Everyone was quite relaxed and cordial towards me, infinitely more so than had I been a "mere" fan. But I was keenly aware I was not "one of them," no matter how well they treated me.
No, the real friendships I made covering Indy car racing were with my fellow journalists, photographers and some of the PR folks, mechanics and engineers. Racing's rank and file as it were; the people who, like me, lead an oddly disjointed life based around two different families: one the wives/husbands/kids and friends we lived with during the week and in the off-season; the other, the colleagues and friends we lived with for (in the '80s and '90s anyway) upwards of twenty weekends each year from April to October, not to mention the month of May.
So when asked my fondest memories as a motorsports journalist I think not so much of time spent with Mario Andretti, Rick Mears, Alex Zanardi, Arie Luyendyk, Jimmy Vasser, PT, Dario Franchitti or Willy T. Ribbs; rather I recall the time I flew to Surfers Paradise in the company of photographer/friend Paul Webb. After spending nearly 30 hours on planes and in airports, we landed at Coolangatta Airport, around 11 a.m. local time, took a taxi to our hotel and agreed to meet after we'd freshened-up. This was Webb's first time at Surfers and he wanted to walk the circuit to get some ideas on where to shoot once practice began.
Halfway around the track we ducked into a bar & grill I'd patronized in previous visits. A few steps from the beachside straightaway, the place was conveniently named Miller's, so every year, the Miller beer folk (sponsors of Bobby Rahal's car) loaded the place with all manner of decals, posters, pennants and card-board stand-ups. Miller's had a couple of TVs running endless loops of the Havoc DVDs (remember those?) and nothing could have been more delightful than sitting, fresh from a Mid-Atlantic winter, with the bar's wrap-around doors open and a fresh sea breeze wafting in, watching Havoc over a cold one.
No sooner had we ordered a couple of VBs when who should walk in but fellow journalist (now Radio Le Mans commentator) Jeremy Shaw. Imagine . . . you've just spent 30 hours traveling to a locale that's just about as far from home as you can get and still be on planet earth. You've come from piles of snow in Pittsburgh (in my case), walked into a hole-in-the-wall bar by a sun-splashed beach in the Antipodean summer, ordered a beer and five minutes later, one of your best friends walks in from California — quite literally — out of the blue
Better yet, no sooner had Jeremy pulled-up a chair than Ohio-based John Szymanski – then PR man for Target/Chip Ganassi Racing and forever one of the sport's most engaging raconteurs – sauntered in and joined us.
Imagine flying to Australia, walking into a bar with a friend and being joined by not one but two more of your best friends at the end of equally long journeys. Now that's a sense of fellowship.
It was my privilege to witness and chronicle the careers of some of the greatest Indy car drivers in history – Mears, Rahal, Zanardi, Montoya, de Ferran, Tracy, Franchitti, Emerson, Bourdais, Dixon, Michael and Al, Jr.
There's a phrase enjoying increasing popularity among rank and file racers of late, particularly when things aren't going well – whether it's a mechanic repairing a car his driver stuffed into the wall for the umpteenth time, a journalist whose computer crashed on deadline, a photographer pulling his hair out at the slow and unreliable Internet connection or an engineer trying to make sense of a car set-up after a capricious official ruling has negated months of preparation. "How's it going?" you'll ask and they'll reply "Livin' the dream." It's a wry, even sarcastic, commentary on the realities of making a living in racing; doing something many (including themselves at a younger, more innocent age) dream of doing.
Make no mistake, anyone who chooses to try and make a living from racing is in for many, many of those days. But every once in awhile, it's vital to recall times like the one I shared with Webb, Jeremy and Szymanski at Miller's. And appreciate the fact that making a living in racing is a dream come true – if only momentarily.
---
You may also like...
---