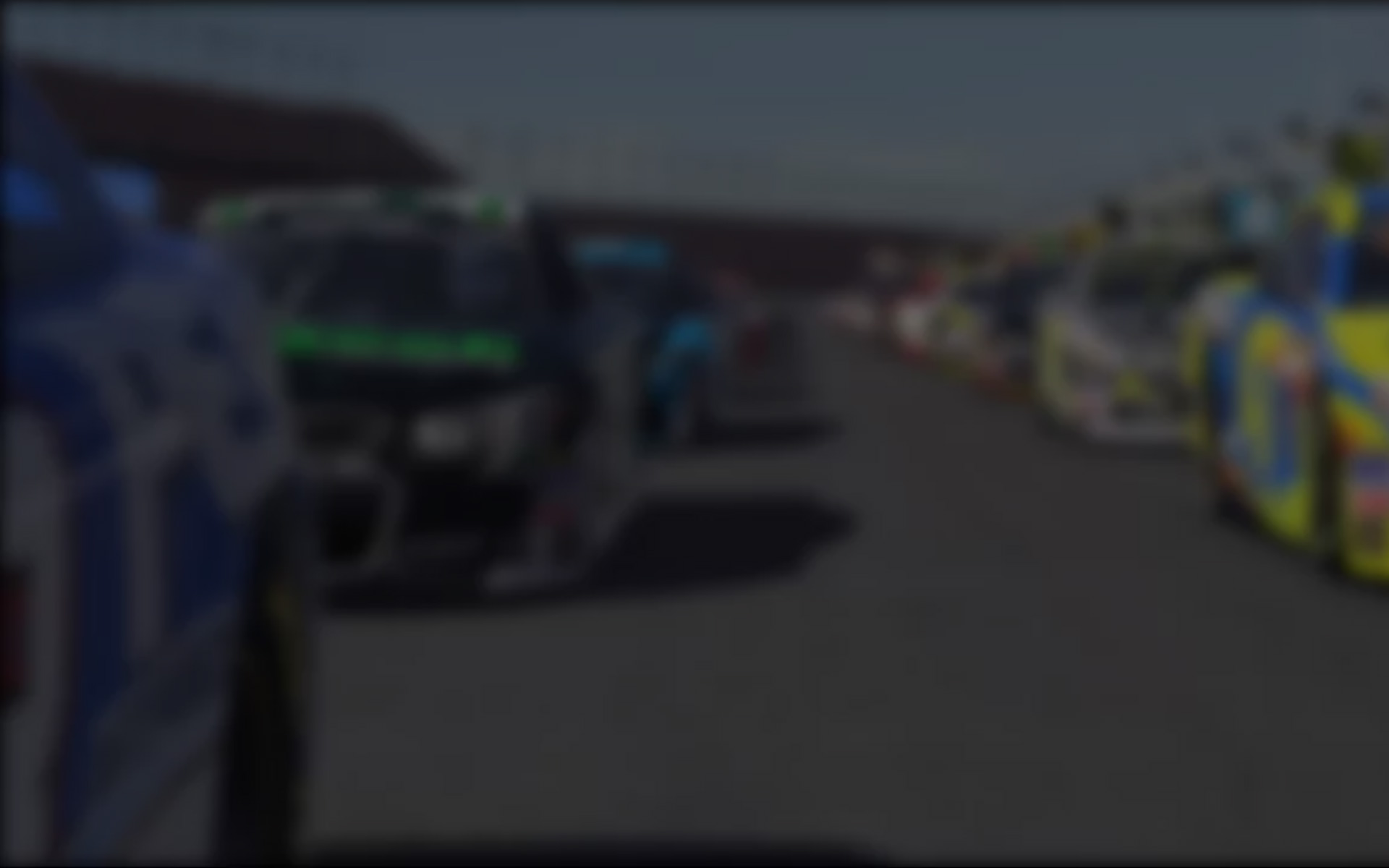 2010 has been a year filled with ups and downs for iRacer Darryn Lobb. A South African Can-Am championship season that started off with big expectations, thanks to a newly signed season sponsor, quickly dwindled away as the sponsor succumbed to the all too familiar financial recession. As a result, the season turned into a "drive whatever you can to score points" sort of campaign.
Despite this, the 2009 champion, by hook or crook, managed to scrape a deal together for the final round of the championship at Kyalami. Funding came from Imperial Toyota and Duo Plus DSL Modems which allowed Lobb to re-secure the car in which he won the 2009 championship.
As the cars were rolled out onto the circuit on Friday morning, Lobb enjoyed a nine point lead with 42 points up for grabs on the day. Pole position was going to be crucial together with the bonus point for it. To throw the cat amongst the pigeons, Dutch superstar Jeroen Bleekemolen was returning to the series for the final round, as he had done for the previous three years through GP Energy Drink backing. He was out to steal his lap record back from Lobb, who broke it in June this year.
Free practice started off well with Lobb finishing up with the second quickest time, but more importantly, a stable setup to fine tune. Air and track temperature increased dramatically as the day progressed, but Lobb was able to make best of the conditions as he topped the remaining practice sessions. Interestingly enough, Lobb's quickest time in FP3 was over four seconds slower than his qualifying record earlier in the season, evidence of the air temperature being in excess of 36 degrees Celsius.
Qualifying was a stop-start affair with two red flags during the 15 minute session. As has become the norm during the 2010 season, drivers set the fastest lap within their first three flying laps. As it turned out, Lobb, first on track as the light turned green, marched to pole position by 0.5s. Lobb was one of only four drivers to set a time before the first red flag, and although showing genuine pace all weekend, he knew that the gap was down to track position at the time of the stoppages.
"We knew it was going to be key to get the flyer in within the first five minutes, particularly because of the performance of the Goodyear tyres in this heat," Lobb explained. "We were first out the garage, and first out on track. I made a big mistake through Turns Three and Four, but other than that, the lap was fairly neat. The team informed me that I was over a second quicker than anyone else as the red flag came out. I was pretty confident that I had done enough as the bite in the tyres disappears after the first heat cycle."
As it turned out, Bleekemolen could only manage P3. More importantly however, Lobb's closest championship rival found himself down in sixth place, more than a second off the pace, but crucially, now 10 points behind.
Race One saw Lobb put in a commanding performance to take a lights-to-flag victory by just over a second, in extreme conditions as track temperature peaked at 56 degrees Celsius. The performance meant that Lobb needed a 12th or better finish in Heat Two to wrap-up his second consecutive South African Can-Am title.
The champion-elect started Heat Two in eighth position, and at the end of Lap Three, had dropped back into 10th position. At the front, contact between championship contenders Rui Campos and Guy Botteril, saw Campos drop outside the top 10, elevating Lobb back into the top 10. As the race progressed, Lobb slowly moved his way forward. With four laps to go, Botteril had moved into second ahead of Bleekemolen with Lobb further back in fifth. As it turned out, Botteril would go on to win the heat, with Bleekemolen holding onto third.  Lobb crossed the line 15 seconds behind the leading group in fifth place, but most importantly, having done enough to be crowned as the 2010 South African Shelby Can-Am champion.
"Words can't describe the thoughts going on at the moment," said Lobb afterwards.  "To be here now after all the ups and downs this season is just unbelievable! The team have put in an unbelievable performance this weekend. The car was fantastic. It would have been great to win the last race, but with all the aggression over the weekend, I knew I had a target on my back, and the key was to finish, and that we did.  Last season was fantastic but winning 10 out of 14 races this year is awesome. Winning my third championship despite missing two full rounds is a miracle, and all the credit goes to the man upstairs!"
An avid sim racer, Lobb also credited iRacing.com for playing a role in his championship hat trick.
"iRacing played a huge part in keeping me on pace because of the lack of testing and last minute drives.  I didn't feel rusty even when I missed the two rounds, and that is solely down to the hours spent on the sim!"
The South African has now become the only three time champion in the series history, and will undoubtedly be looking for more gold in 2011. "Next year is next year," said Lobb.  "Unfortunately we spent so much time trying to get by on race by race sponsors this year, that we haven't started looking towards 2011. Right now I just want to enjoy the moment. Next year will sort itself out I am sure. We have been dominant over the past two season, we will find sponsors, and sponsors will find us, as they have done for this event. A huge thank you to Imperial Toyota for their support, and also to Duo Plus. They made it possible."
For more information on the series www.shelbycanam.co.za
Please contact Darryn directly @ darryn.lobb@gmail.com should you wish to pursue a sponsorship opportunity with Darryn Lobb in 2011.
---
You may also like...
---