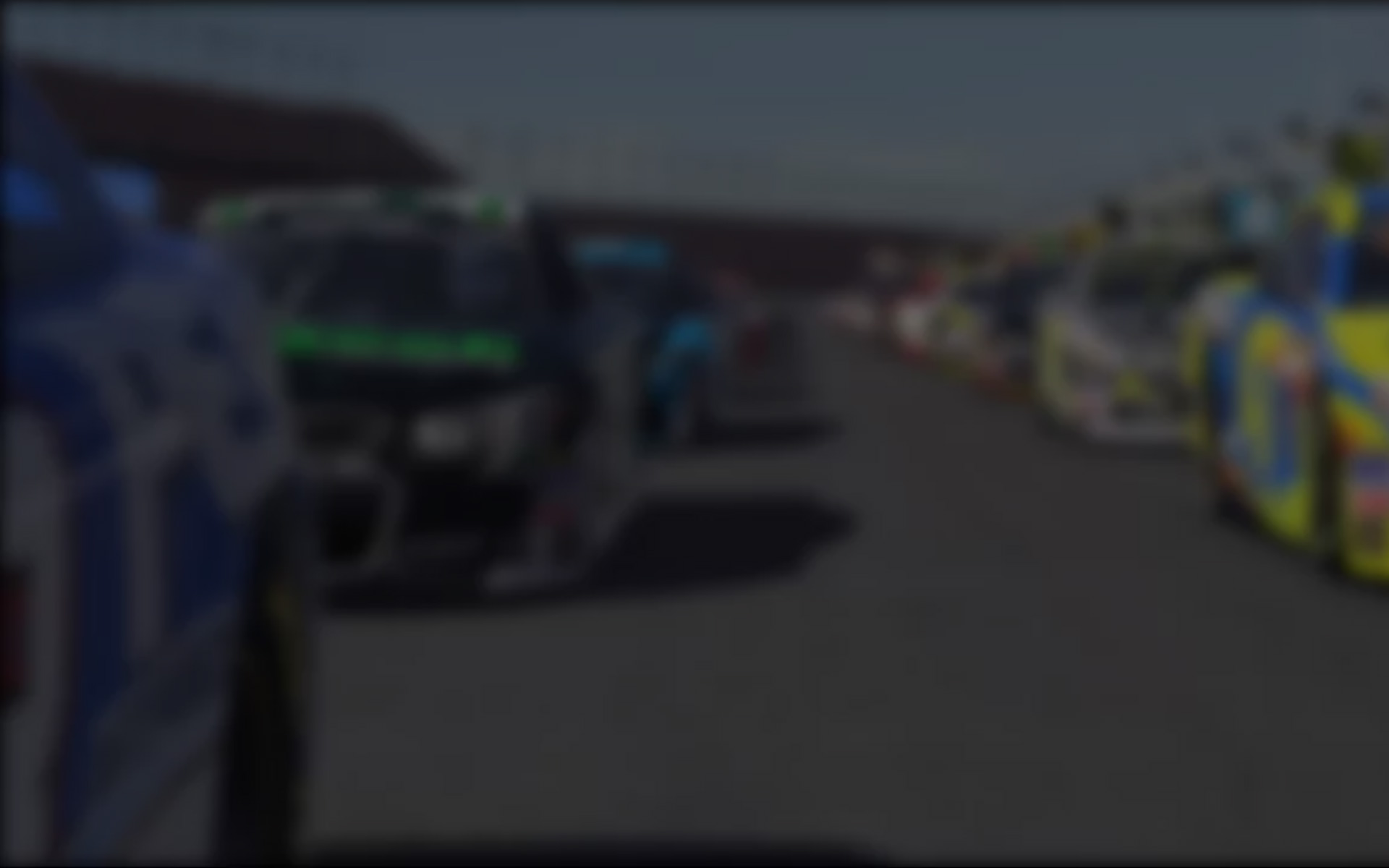 September 26th, 2012 by DavidP
History is poised to come alive on iRacing with one of the Formula One's most significant cars – the Lotus 49 — and two of the world's most beloved race tracks – Rockingham Speedway and Oran Park – now available for pre-sale. iRacing's introduction of the Lotus 49 is a milestone in the evolution of motorsport simulations, one hearkening to the classic Grand Prix Legends game developed by iRacing co-founder and CEO Dave Kaemmer and his associates at the Papyrus Design Group more than a decade ago.
Designed by the legendary Colin Chapman, the Ford-Cosworth-powered Lotus 49 scored a memorable debut at the 1967 Grand Prix of Holland in the hands of Jim Clark, who went on to three more victories in the Lotus 49 that season. The Lotus 49 continued winning Formula One races through the 1970 season, while the Ford-Cosworth (and its derivatives) became the most successful racing engine in history with victories from the 24 Hours of Le Mans to the 1987 Indianapolis 500 to its credit.
When it comes to historical significance, it takes a special race track to be mentioned in the same breath as the Lotus 49 and GPL.   But in Rockingham and Oran Park, iRacing has two worthy companions for the Lotus and GPL. Rockingham (aka North Carolina Motor Speedway or just "The Rock") hosted a pair of NASCAR Sprint Cup races annually from 1965 until it was dropped from the schedule in 2004. Oran Park suffered an even worse fate in 2010, when it was closed to make way for a housing development after some 48 years as one of Australia's premier road courses. Now, thanks to iRacing, Oran Park will live . . . forever.
But these two tracks have lots more going for them than history. Now a fixture on the ARCA and NASCAR Craftsman Truck Series schedules, Rockingham remains one of the toughest mile ovals in racing and, what's more, includes a challenging infield road course. Similarly, Oran Park features three different configurations including the 1.62 mile (2.620 km) Grand Prix Circuit and the .410 mile (.660 km) North Circuit, which utilize the track's cross-over feature, and the 1.218 mile (1.96 km) South Circuit.
Take advantage of this unique opportunity to relive some great racing history – and to create new memories of your own.
Click Here to add the Lotus 49 to your garage of great race cars for just $11.95
Click Here to add Rockingham Speedway for $14.95
Click Here to add Oran Park to your catalogue of classic race tracks for $14.95
Or, why not add all three to your cart…
Click Here to save at least 10% through our volume discount pricing!
---
You may also like...
---