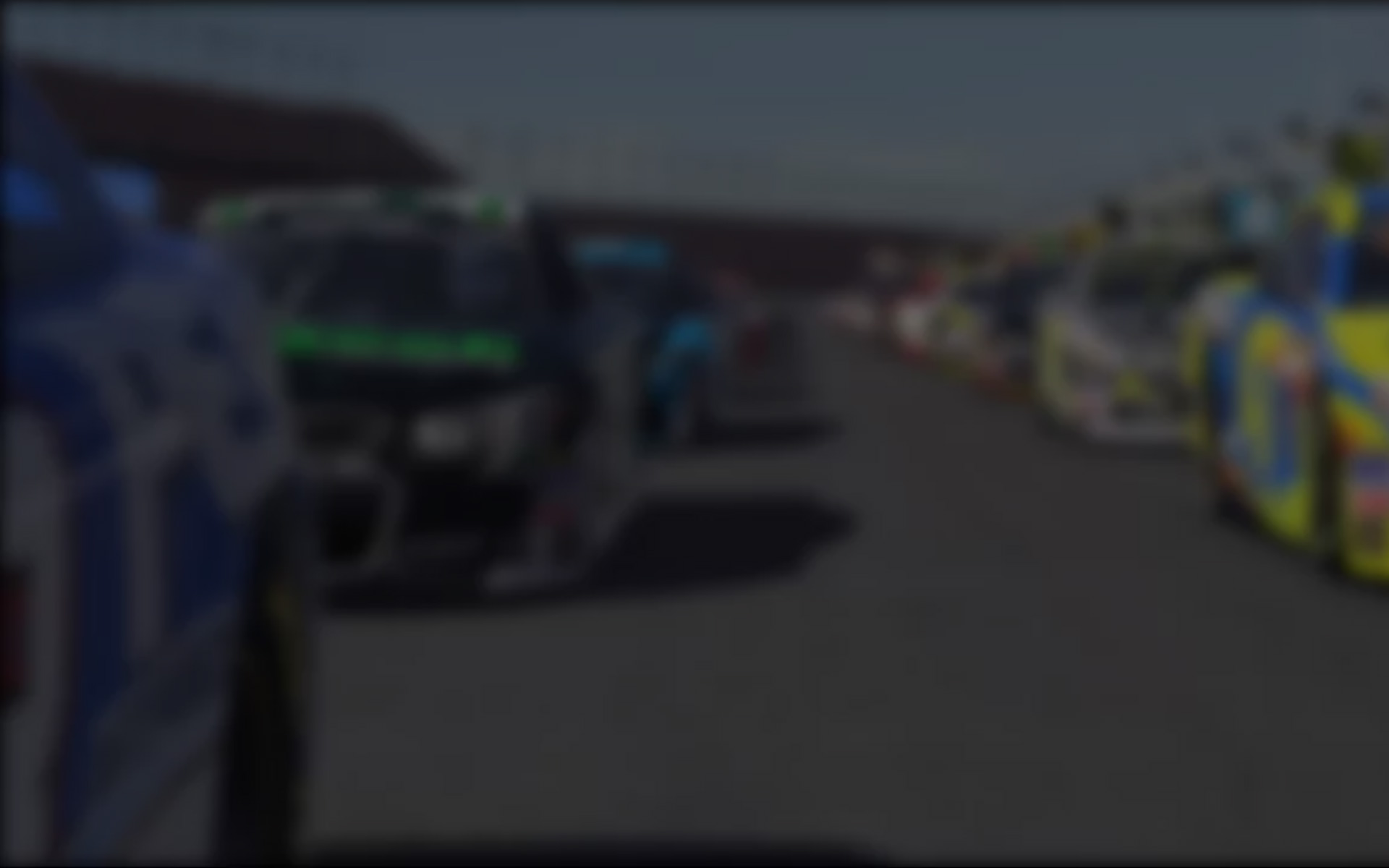 Editor's note: iRacer Madison Down recently won the Racecentre "Racing to Reality" contest enabling one talented sim-racer to secure a ride in the Aussie Racing Cars Series event at Sydney Olympic Park November 29-December 1, 2013.  In addition to the full race weekend, the prize package included driver training and track practice days.  Madison recently had his first taste of the Aussie Racing Car at Queensland's Morgan Park Raceway (some 500 miles north of his home in suburban Sydney).  We're delighted (but not surprised) to report the test went well . . . and very happy indeed that Madison took some time to share some thoughts with his fellow iRacers!
Click here to ride with Madison on a lap around Morgan Park!
After hours spent traveling for the test day in various forms of transport we arrived at Morgan Park Raceway! Seeing an Aussie Racing Car sitting in the pits as we drove into the venue brought a smile to my face that I could not wipe off. Many questions that I had would soon be answered. How would the car feel? What are they like in comparison to previous vehicles I've driven? How is it compared to sim-racing?
James Ward (from Aussie Racing Cars, running/instructor for the day) gave me a quick briefing and a sighting lap on the short circuit. When it came to pulling on my helmet and getting suited up it was now a reality that I would be driving a race car for the first time! It was an unforgettable feeling driving out of the pits and onto the circuit!
The first laps I just cruised around and short shifted fairly aggressively to just get a feel of the car. I did not want to go anywhere near the limit in the first session, just get a general feeling of the car and particularly the gearbox which is very different to any car I had driven. The number one goal for me on the test day was to not make any major mistakes and damage the car, especially in one of the first sessions of the day.
After the first run, the feedback was all positive which was a great confidence boost for me! I could not wipe the smile off my face, I simply loved it. The car had made a huge impression on me already after one run!
The next run on the short track I pushed much harder and began to find the limits sliding the car and feeling it step sideways on multiple occasions. It was a bit easier to drive at and beyond the limit than I expected. I began to hit my limit on the short track and just focused on punching out nice consistent laps. I had proven I could drive the car at a somewhat reasonable pace so James granted me access to the full circuit for the rest of the day!
We did another sighting lap and it was clear that the full circuit was much more committing than the short circuit. A lot more variety with some long straights into slow corners and also some super fast sweepers; it was a whole different challenge when compared with the short circuit.
But what an enjoyable challenge it was. The first run on the full track the car immediately felt different. At high speed the car was still easy to drive but you needed an extra bit of confidence to keep pushing. With the car so light and so nimble, I was instantly amazed by the cornering and braking performance. Lap after lap I kept finding more and more time through both braking zones and cornering speeds. In most other vehicles I've driven, when it jumps sideways it's time to lift off and start correcting. Not in an Aussie Racing Car!  You need to stay in the throttle and drive through it.
"It's a fine line between being committed and going fast and overdriving and going slow." – Madison Down
That said, by the end of the day, I began to feel I was overdriving the car and could feel mistakes creeping in. Although it was good that I was able to control the car past the limit, it is not productive throwing time away through messy driving. Although the car does reward hard driving, I did begin to find that maintaining mid-corner speed and maintaining momentum is just as important. It's a fine line between being committed and going fast and overdriving and going slow. Despite this, I was still completely blown away by the grip level of the Aussie Racing Cars! In almost any other race car you'd be so far off the road and out of control it wouldn't be funny! I can't wait to get back behind the wheel at Homebush and have another steer, they are just so much fun!
All in all, I feel the test was successful! I managed to get comfortable in the car and push to what felt like the limit which was great for my confidence heading into the Sydney 500 which is obviously an extremely unforgiving track. Hopefully we can just stay out of trouble and have a good fun weekend!
Massive thanks to Racecentre (www.racecentre.com), Aussie Racing Cars (www.aussieracingcars.com.au) and Morgan Park Raceway (www.morganparkraceway.com.au/)for the test day. It was a great day for my confidence and also a heap of fun so thanks again! Big shout out to Enda as well for giving up his time to make me feel at home up there in Queensland!
Click here to enjoy a lap around Morgan
---
You may also like...
---