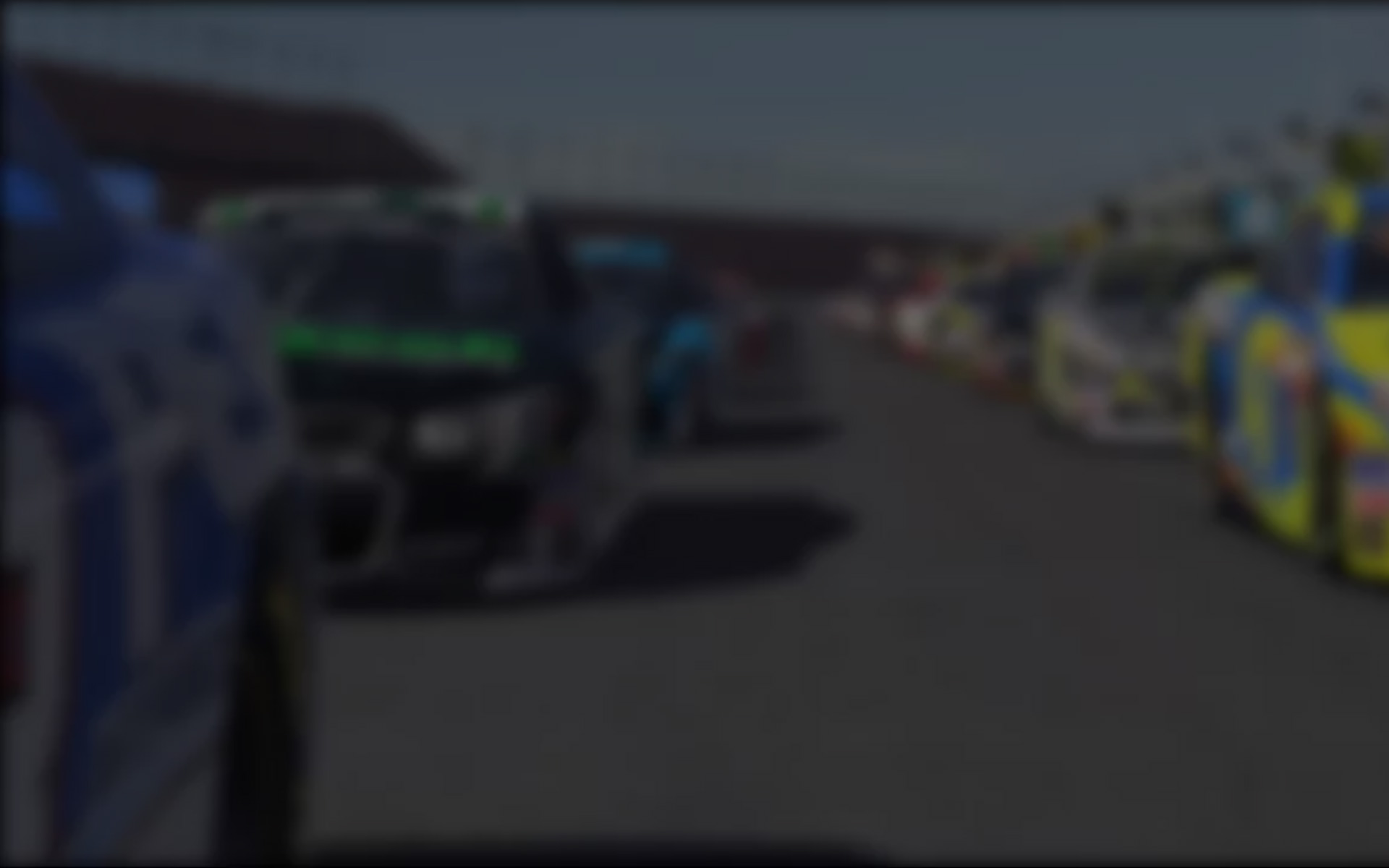 The Western Wolves MX-5 Challenge around the virtual Zandvoort GP saw a wide range of skilled drivers ranging from tin-top specialists to Drivers World Championship participants. There was plenty of action as every driver was hell-bent on winning and nothing would stop them in their pursuit of the gold, along with a part of the 100€ cash prizes on offer, provided by Western Digital.
The event included a qualifying session, two feature races and a final online race. The final saw Laurent Betielle starting from pole position.  He would, however, lose the lead to Evan Maillard as the latter made an impressive outside pass exiting Turn 3. The race saw some aggressive driving style across the board which eventually ended-up in some incidents.  One of them was a key point to how the race would finish, as team-mates Aleksi Elomaa and Marius Golombeck had slight contact which ended their race as they were running in second and third respectively – both on-course for achieving cash prizes.
Once the dust had settled, three sim racers emerged from the carnage to claim the top three positions, namely Maillard, Betielle and Javier Sato. As well as the inevitable crashes, the spectators witnessed an epic battle for fourth place that took place for over half the race as Petteri Kotovaara eventually came out on top, holding-off the charging trio of Jaroslav Honzik, Ernest Deakyne and Dave Gelink. Samuel De La Fuente took eighth, Pedro Najera ninth with Jason Lovett rounding-out the top 10.
Congratulations go to the leading three of Evan Maillard, Laurent Betielle and Javier Soto – with all three drivers accumulating the cash prizes for their respective finishes.
---
You may also like...
---