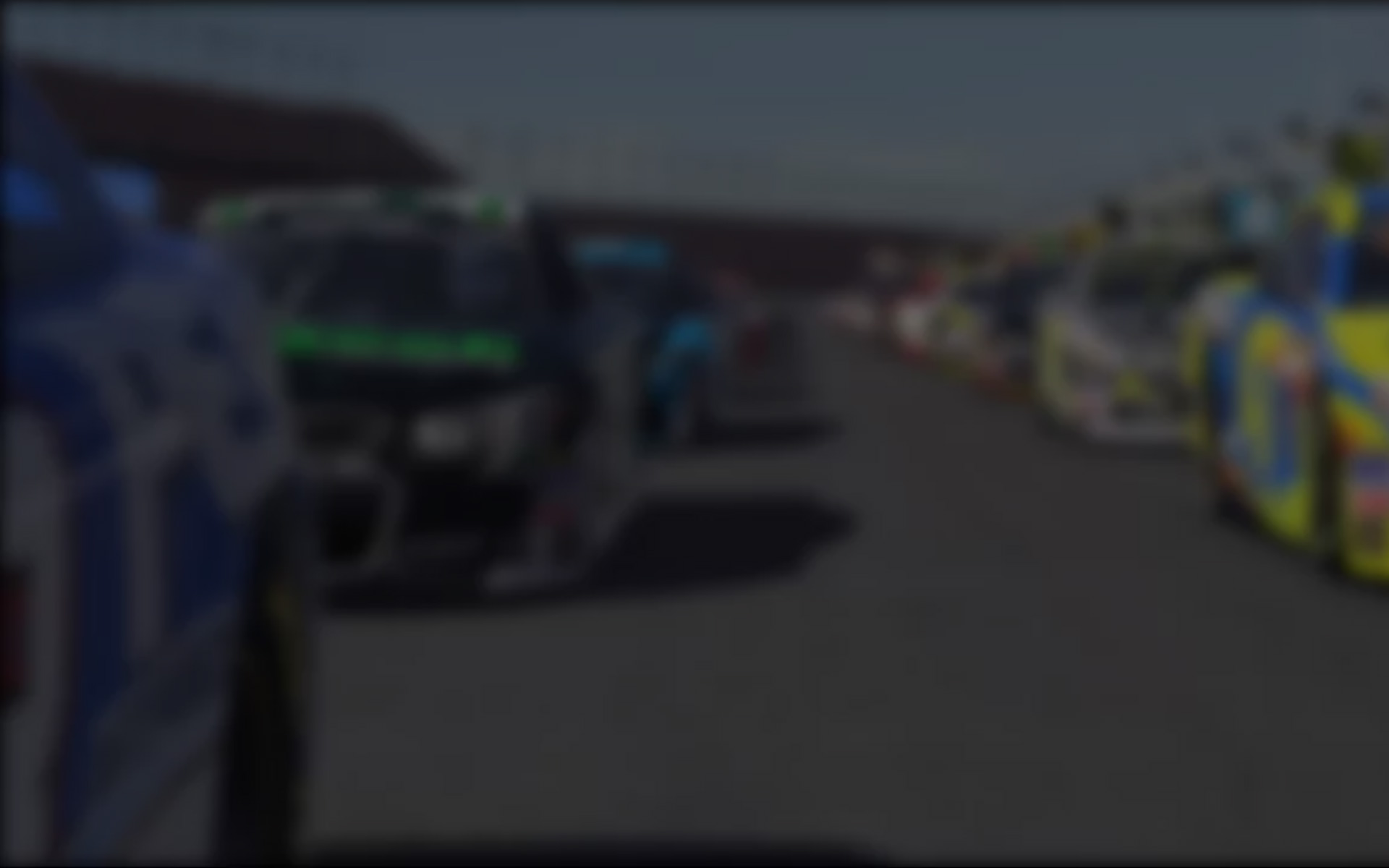 The first season in the NASCAR iRacing.com Super Late Model Series is in the books after what most would classify as a great season filled with exciting racing and heart pounding action.  Ty Majeski took the overall championship with PJ Stergios and Joe Quinn following closely behind.  Just 71 points separated Majeski from Stergios; Quinn was just 17 points behind Stergios in a tight three-way battle for the lead.  James Poleske finished his season in P4 500 points behind Majeski but atop the Division 2 championship standings.  Ty Spearman rounded-out the top five in points just 65 points behind Poleske in another tight battle that was decided in the drop weeks.  141 points in the overall separated P6 through P10, with Casey Pierce in sixth and Ron Hagolin seventh, 90 points back from Pierce.  Only 34 points separated eighth from tenth with P8 Josh Berry holding-off Brandon Buchberger by 15 points, Stan Bragg Jr completed the top 10 in the overall standings just 19 points off from Buchberger.  The top 25 run down and division champions can be seen below; congratulations to all competitors for such a great season.
1. Ty Majeski                               14.  Jeremy Ahlum
2. PJ Stergios                              15.  Chris Fletcher
3. Joe Quinn                                16.  Scott Howell
4. James Poleske                        17.  Kevin J Myers
5. Ty Spearman                           18.  Preston Bores
6. Casey Pierce                           19.  Richard Bruce
7. Ron Hagolin                             20.  Heath Smith
8. Josh Berry                               21.  Darek Gress
9. Brandon Buchberger                 22.  Brandon Simmons
10. Stan Bragg Jr                         23.  Heath Hindman
11. Reilly L Doyle                         24.  Mike Budzien
12. Lee Herron                             25.  Stephen Janus
13. Scott Schrader
Division 1 Champion and Overall – Ty Majeski
Division 2 Champion – James Poleske
Division 3 Champion – Richard Bruce
Division 4 Champion – Cameron Hobbs
Division 5 Champion – Jeff Larson
Division 6 Champion – Kenneth Fields
Division 7 Champion – Scott Dinin
Division 8 Champion – Chad White2
Division 9 Champion – Kalon Billings
Division 10 Champion – Alberto Papotti
Division R Champion – Blaise Brinkley
The NASCAR iRacing.com Super Late Model Series Season 2 starts-up next week with the first race of the new season at New Smyrna Speedway.   With just a small change in the schedule, this season's action should be a lot tighter with everyone putting the seat time and setup knowledge gained in S1 to use; hopefully, next season's points battles will match those of Season 1.  The only curveball is the addition of the Lucas Oil Raceway which should generate some of the best sim-racing with the progressive banking and wide sweeping curves.
---
You may also like...
---