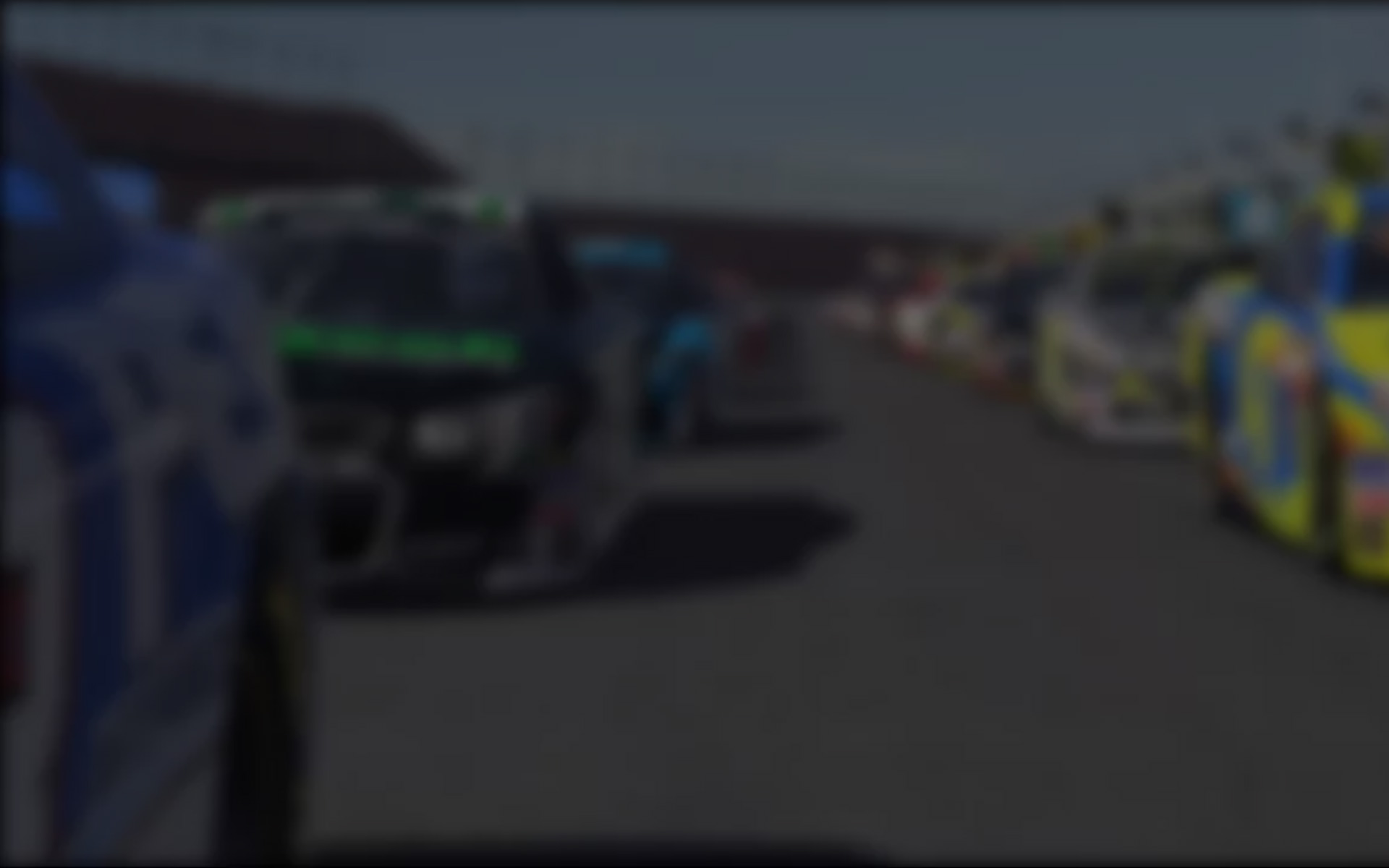 With the year coming to an exciting close, the V8 Supercars  Americas league saw Marlon J. McMullen claim the 2013 Season 4 V8 Supercars Americas Championship with a 169 point margin. Concluding the season at Circuit Gilles Villeneuve, there were two celebrations going on as victory at the final race was claimed by Chad Chastain with McMullen and Beau Cattell finishing on the podium respectively. Chastain, who only appeared for six out of the 12 weeks in the season and still managed to finish the season in the top five, also claimed pole position and set the fastest lap time of 1:36.821.
It was a close championship battle all the way to the end. Week 11 at Virginia International Raceway was the deciding factor for Kurt Stenburg who finished the online race in fifth and scored an impressive 151 points.  This allowed him to narrowly take second place in the championship over Michael J. Johnson by a mere nine points.
(logo by Rhys Goldfinch)
V8 Supercars Americas is a league which races the Ford Falcon in official iRacing-sanctioned races on 0215 GMT Friday/Saturday (6:15 PDT / 9:15 EDT Thursday and Friday nights, North American times). With appearances from the likes of NASCAR iRacing.com Series World Championship standout Nick Ottinger, iRacing V8 Supercars Series driver John Emerson as well as its regular attendees, this league is the perfect place to hone your skills in the tricky Falcon. It also guarantees an official race for those who are having trouble finding one. Despite the league's namesake, the races are indeed open to anyone and everyone who wishes to join a race.
Additionally, as this league has begun to increase in popularity, the top split race on Saturday 0215 GMT is now being broadcasted live by V8's Online.
With the 2014 Season 1 opening up at the Canadian Tire Motorsports Park (aka Mosport) next week, the question many are asking is: Can McMullen do it again?  He showed true racing form throughout the previous season but with the likes of Ottinger, Chastain and Stenburg close at his heels, there will no doubt be some intense door-to-door action. Whether you chose to join in on the fun or head on over to view the professional broadcasts by V8 Supercars Online, the V8 Supercars Americas 2014 Season 1 will not be something you'll want to miss!
---
You may also like...
---