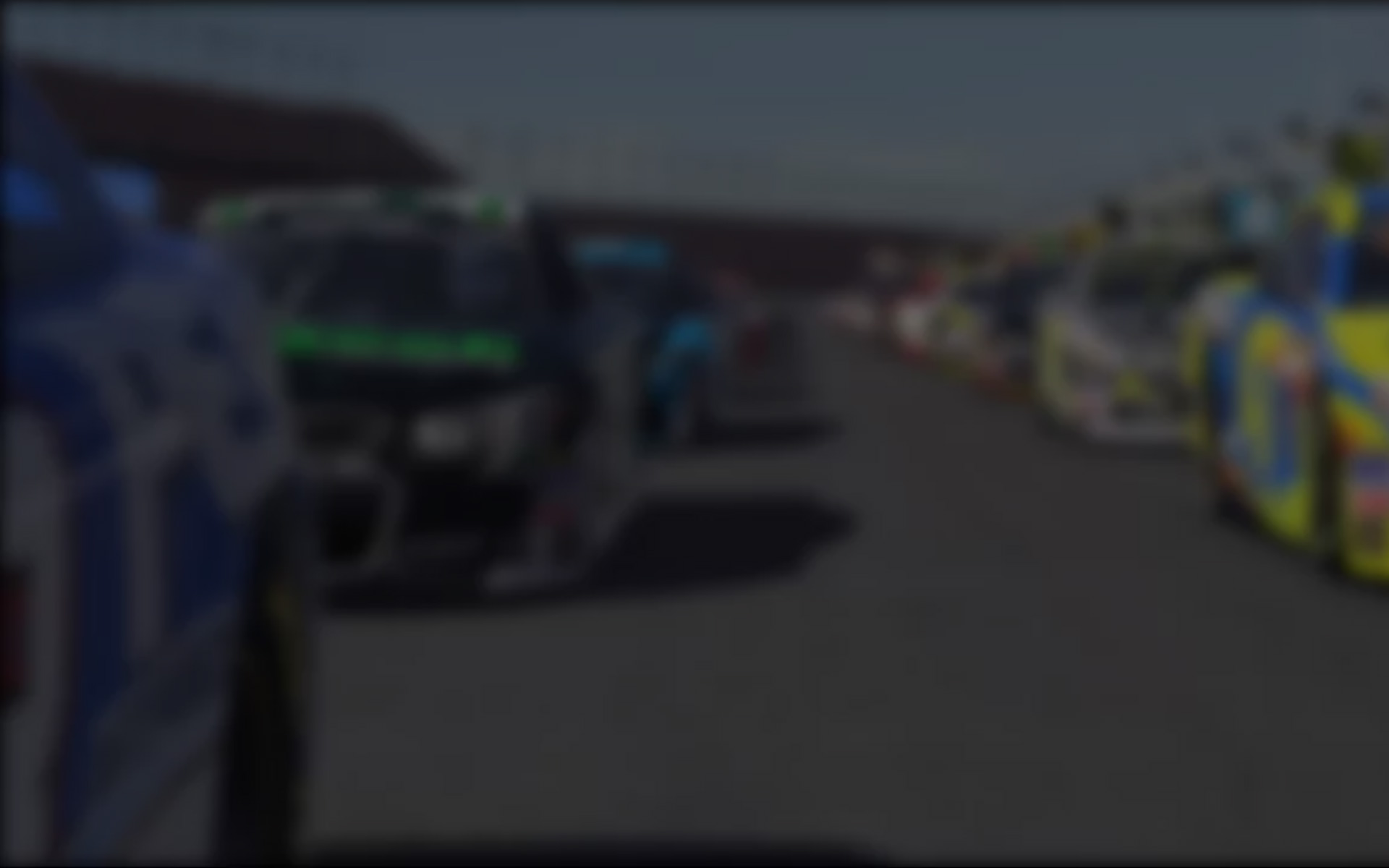 October 21st, 2015 by Kevin Bobbitt
iRacers Glenn McGee and Richard Eklund Among Nine Racers Seeking $100,000 Mazda Scholarship for 2016 MX-5 Cup
Finalists have been announced for the 2015 Mazda Road to 24 Shootout. This is the single-largest prize in grassroots motorsports. Launched in 2006 as the Mazda Club Racer shootout, the Mazda Road to 24 Shootout has annually promoted one talented club racer into the professional ranks. The $100,000 scholarship package supports a drive in the 2016 Battery Tender Mazda MX-5 Cup. For 2016, this will be in the all-new Global MX-5 Cup car, which  went on sale on October 1.
The finalists for the 2015 Mazda Road to 24 Shootout are:
Racer                             Hometown                         Club/Series
Joshua Allan                  La Verne, California           NASA PTD Western States Champion
Joseph Burton-Harris     Sydney, Australia               SCCA Runoffs Formula Mazda Champion
Bruno Carneiro              Riverton, Utah                    At Large Nominee
Mark Drennan                San Jose, California           NASA Spec Miata Champion (East & West)
Richard Eklund              Germantown, New York    iRacing Champion
Mason Filippi                  Alamo, California                West Coast Teen Mazda Challenge Champion
Glenn McGee                Torrance, California           iRacing Champion
Eric Powell                     Orlando, Florida                  At Large Nominee
Michai Stephens            Evanston, Illinois                 At Large Nominee
John Doonan, director of Mazda Motorsports, noted: "The nine finalists in this shootout are all highly competitive. The fact that the judges identified nine outstanding racers, from the 23 eligible, shows the tremendous depth of talent we are working with today. Mazda is so proud to offer this prize to our grassroots racers and customers; there is simply nothing like it in the world."
The shootout will take place at Carolina Motorsports Park in Kershaw, SC, on November 8-10. The racers will be tested on the track for their driving skills, and in the garage for their technical understanding of the sport.
The aspiring professional racer who wins the prize will have the best range of skills required to succeed. These skills include speed, consistency, race craft, technical feedback and off-track business, marketing and PR skills.
Additional information about the Mazda Road to 24 shootout, and 2016 MX-5 Cup race car, can be found at www.mazdamotorsports.com Mazda Motorsports will be providing live social updates from the Carolina Motorsports Park event on Twitter at @mazdaracing and with hashtag  #MRT24.
---
You may also like...
---