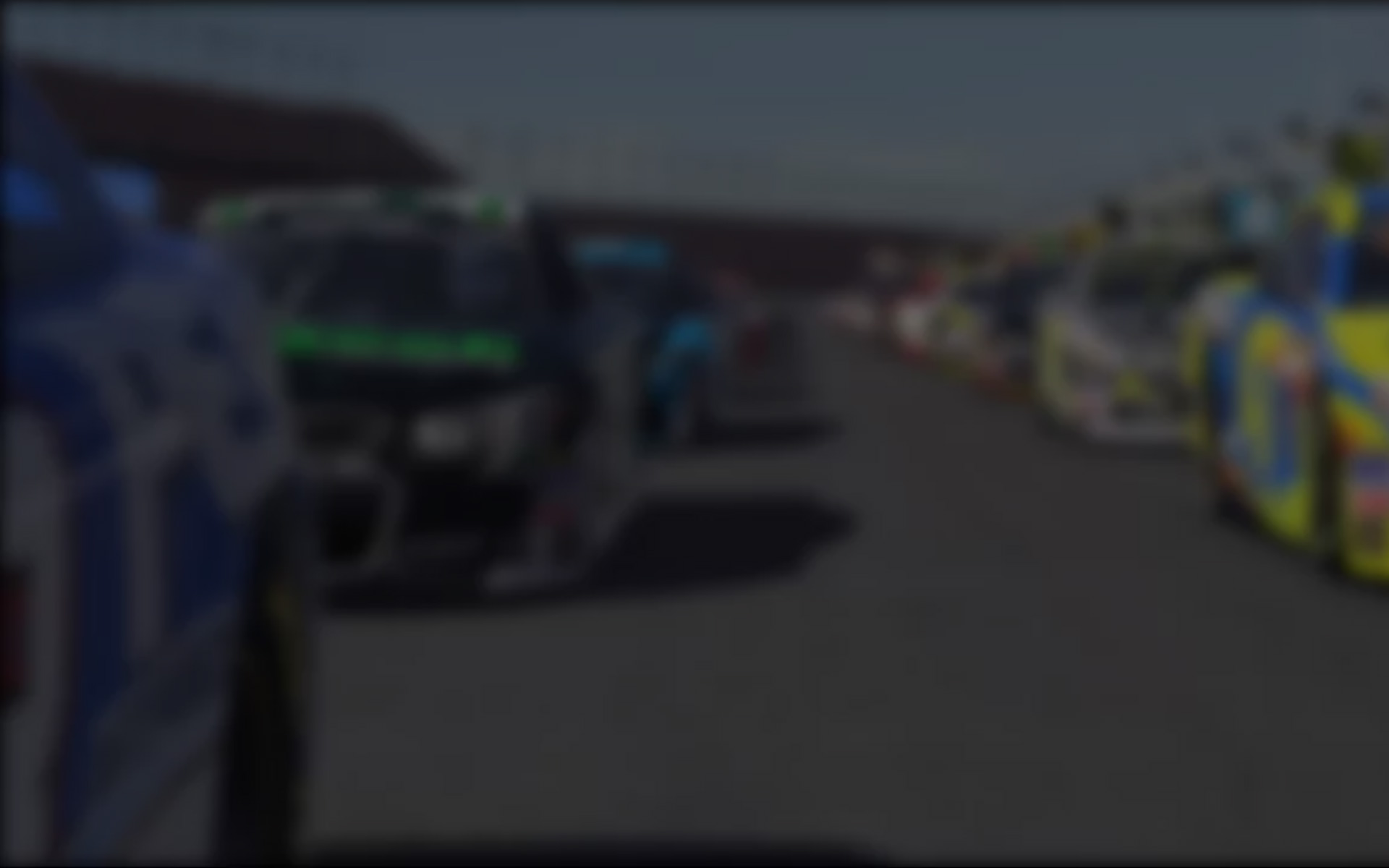 New Entry Point for the Mazda SportsCar Racing Academy 
March 13, 2014 (SEBRING, Fla.) — Mazda announced the latest addition to its driver development program with a partnership with iRacing.  Mazda Motorsports has more than 9,000 club racers in the U.S., most of who race MX-5 Miatas.  iRacing has more than 50,000 members worldwide, many who have 'virtually raced' a Mazda MX-5 Cup car.  This newly formed partnership enables the best iRacing online racers in North America a chance to race an actual Mazda MX-5 Cup car the following year.
iRacing competitors competing in the 2014 iRacing MX-5 Cup season beginning April 29th will be eligible to compete in the annual Mazda Club Racing Shootout held each fall.  The shootout winner earns a Mazda Motorsports scholarship for the following year's Mazda MX-5 Cup Presented by BFGoodrich Tires.  Complete details are posted at iRacing.com
John Doonan, Director of Motorsports for Mazda North American Operations noted: "As racers know, iRacing is more than a game.  It is an amazing simulation tool for a driver to learn new tracks and keep in top mental shape away from the track.  We're thrilled that we can further expand our driver support program to include even more potential champions."
"The partnership between Mazda and iRacing is a natural," says Tony Gardner, president of iRacing.com.  "As we all know, more MX-5s are road-raced on any given weekend than any other model of car.  What's also true is that, on any given day, more MX-5s are sim-raced on iRacing than any other car. Not only does this partnership offer exciting opportunities for our many members who are aspiring racers, it will also enable Mazda teams to tap into a deep pool of new driving talent."
This is an ongoing evolution of a program Mazda started in 2007 – first known as the MAZDASPEED Motorsports Development ladder.  This includes the annual Mazda Club Racer Shootout, the Mazda Road to Indy, and the recently announced Mazda SportsCar Racing Academy.
About Mazda, Mazda Motorsports, and MAZDASPEED
Mazda is the number-one brand for road-racers across North America among both club racers and professionals.  Thousands of Mazda powered grassroots racers compete in various classes with the SCCA and NASA highlighted by Spec Miata, the world's largest spec class with over 2,500 cars built.  Mazda has a race-what-you-build philosophy that has led them to race with production-based SKYACTIV technology at the highest levels of the sport.  Key to Mazda's success is strategic partnerships with the Skip Barber Racing School and Mazda Raceway Laguna Seca.
Mazda Motorsports is managed by Mazda North American Operations (MNAO).  MNAO is headquartered in Irvine, Calif., and oversees the sales, marketing, parts and customer service support of Mazda vehicles in the United States and Mexico through nearly 700 dealers.  Operations in Mexico are managed by Mazda Motor de Mexico in Mexico City.
Consumer information can be found at www.mazdausa.com, with press information at www.mazdausamedia.com.  Racers and fans can follow the action on Facebook (Mazda Motorsport), Twitter (@mazdaracing), and www.mazdamotorsports.com
---
You may also like...
---