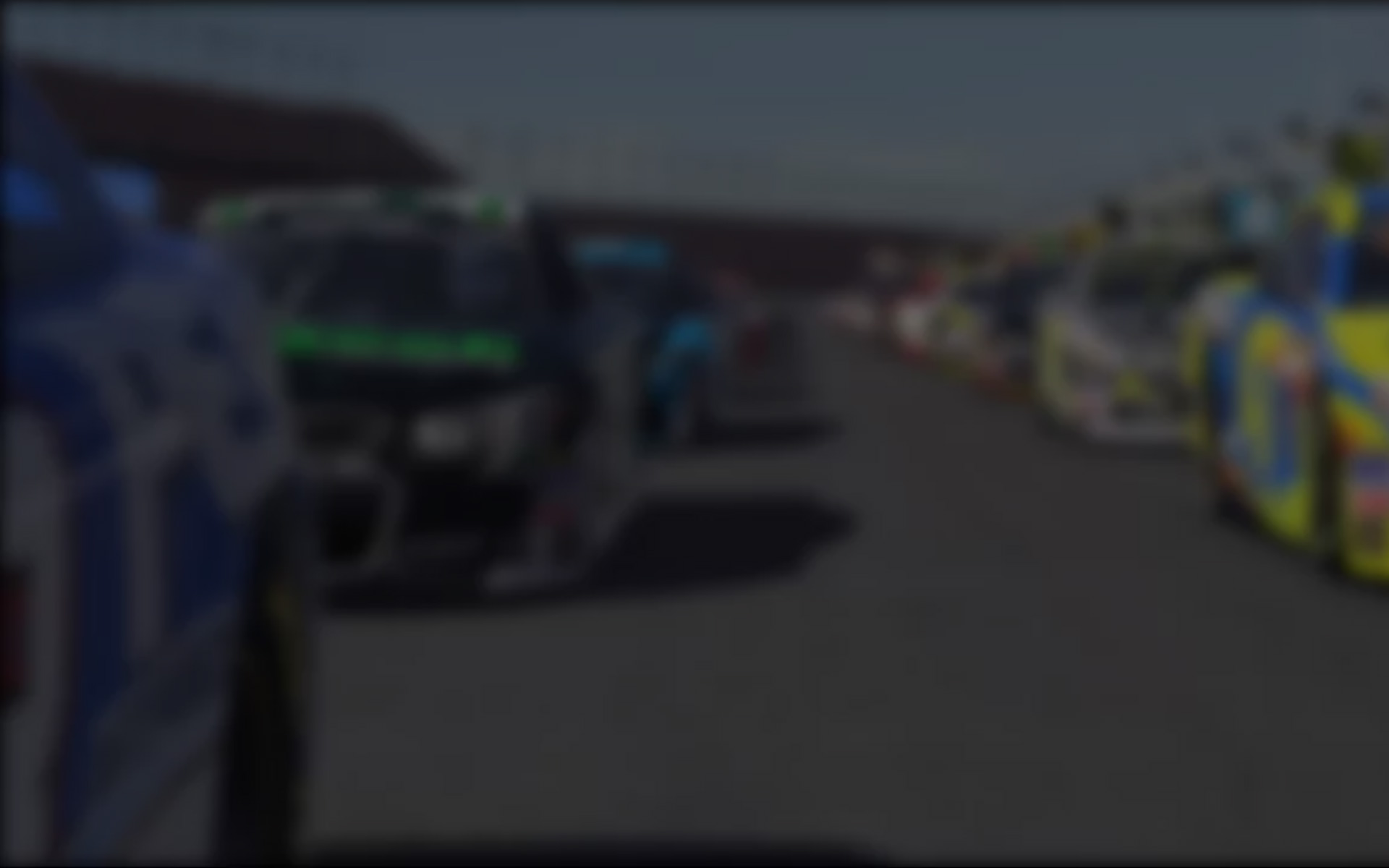 Bedford, MA (March 3) – McLaren Racing and iRacing.com today announced plans to create a digital version of the 2015 McLaren Formula One car for iRacing's popular online motorsports game.   iRacing's version of the McLaren-Honda MP4-30, featuring virtual Kinetic Energy Recovery and Drag Reduction System, will join the McLaren MP4-12C GT3 and more than 50 other virtual race cars available on iRacing by late summer.
"This is great news for iRacing and the more than 60,000 iRacers around the world," said Steve Myers, Executive Vice President and Executive Producer at iRacing.com.   "In addition to making current technology from one of Formula One's most successful teams available to our members, this project strengthens our relationship with McLaren Racing which already includes the McLaren MP4-12C GT3 and McLaren Electronics' Atlas Express data acquisition system."
Myers and iRacing chief executive/chief technical officer Dave Kaemmer, recently visited McLaren Racing headquarters in England to meet with Jonathan Neale, Chief Operating Officer and Steve Houghton, Head of Vehicle Dynamics at McLaren Racing for an in-depth discussion of the technical aspects of building the MP4-30 to ensure the creation of an authentic version of the car.
"McLaren Racing is pleased to be working with iRacing in developing a digital version of the McLaren MP4-30," said Neale.  "This is the next logical step in what has proven to be a successful relationship between two leaders in the motorsports industry, and everyone at Team McLaren is looking forward to seeing the McLaren MP4-30 on the virtual tracks of iRacing."
---
You may also like...
---