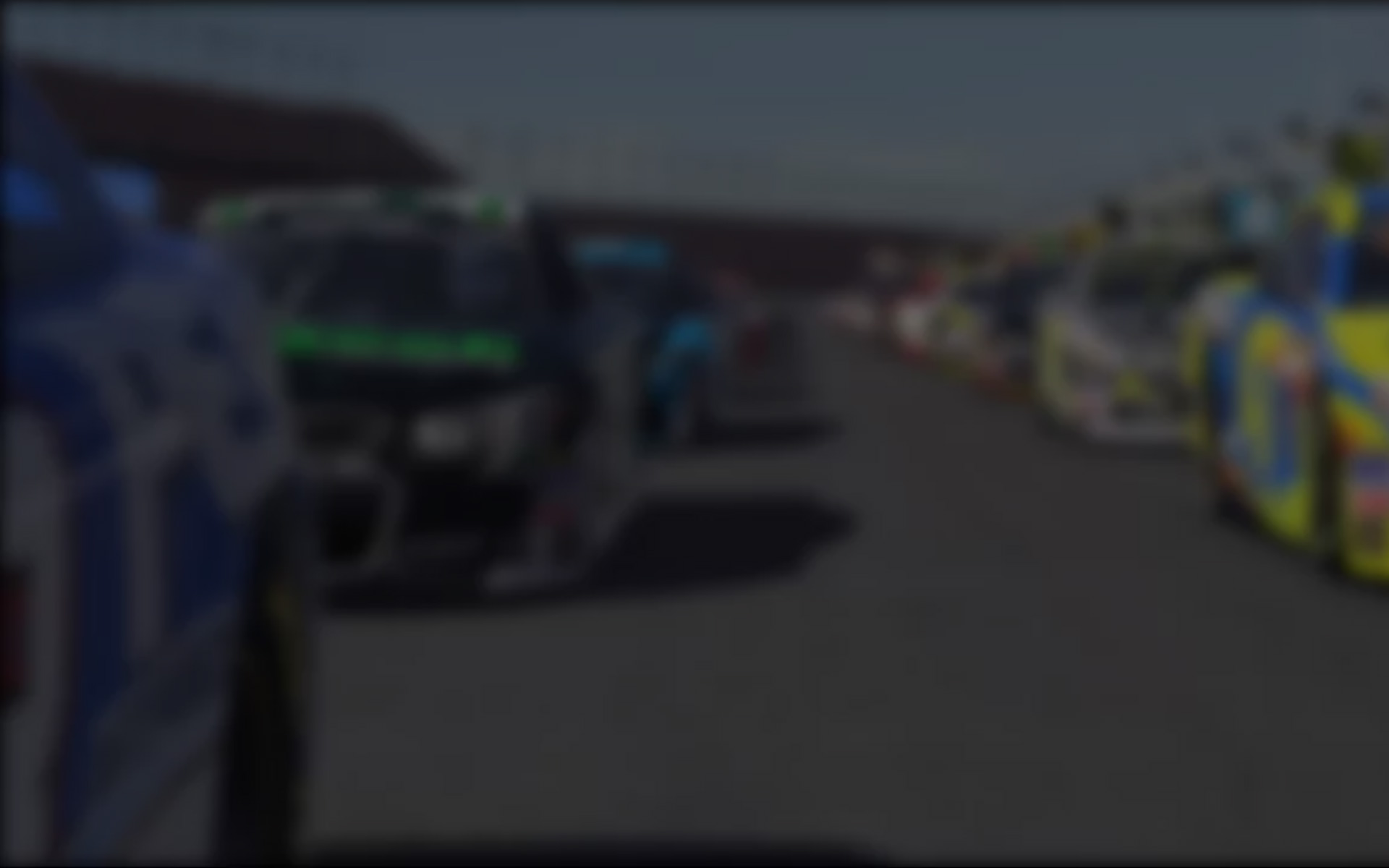 iRacing and McLaren have announced a partnership in the World's Fastest Gamer competition today. iRacing, the world's leading online racing simulation, will host a four-week series featuring the McLaren Honda Formula 1 car where the winner will earn an invitation to the World's Fastest Gamer finals to be held in November at the McLaren Technology Center in Woking, Surrey, UK.
 The iRacing qualification series will begin on Tuesday, September 12 and run through October 9. Featuring races in the McLaren MP4-30 at Suzuka International Racing Course, Circuit of the Americas, Autodromo Nazionale di Monza and Autodromo Jose Carlos Pace (Interlagos) – the series will have multiples races each day allowing the tens of thousands of iRacing members ample opportunity to qualify for an invitation to the finals and the ultimate prize – to be named as a McLaren Formula 1 simulator driver.
"We are excited to able to announce this new avenue for gamers to participate in the World's Fastest Gamer competition", said Steve Myers, executive producer and executive vice-president, iRacing.com. "We have been partners with McLaren for many years now, first with McLaren Electronics, then McLaren Automotive and finally McLaren Racing, so it is only natural to continue to expand this partnership by including an iRacing element to this competition.
"iRacing is known for the caliber of online racers we attract and produce so we fully expect the iRacing qualifier to represent sim racers all around the world very well," added Myers.
"I know first-hand just how detailed and realistic iRacing is, having worked with the iRacing team when they built my race team's MP4-12C GT3 car a few years ago," said Zak Brown, McLaren Group Executive Director. "We are anxious to see who will qualify from iRacing and know they will produce a top-tier candidate for the World's Fastest Gamer finals in November."
iRacing worked directly with McLaren Technology Group's Chief Operating Officer Jonathan Neale's team to build a digital replica of the MP4-30 to ensure the car would look and handle exactly as its real-world counterpart. The laser scanned tracks in iRacing's vast inventory of international race tracks deliver an unparalleled driving experience – so real in fact that many professional drivers use iRacing for practice and training. Combining the precisely modeled cars and tracks with the best online match-making and racing, iRacing delivers an unrivaled gaming experience for motorsports fans around the world.
Perennial top iRacing driver Greger Huttu has already qualified for the World's Fastest Gamer finals based on his historical performance on iRacing. Having won five of the past seven world championships on iRacing, Huttu has established himself as one of the greatest sim racers, and iRacers, of all time. McLaren recognized his unequaled sim racing resume and extended an automatic invitation to the finals.
iRacing will be broadcasting qualifying races each week at iRacingLive (www.iRacing.com/live). Tune in at 19:00 GMT every Sunday beginning on September 17.
It's important to note that the iRacing World's Fastest Gamer qualification series is open to everyone, including existing iRacing members as well as any new members who sign up now. All you need to get started on iRacing is a computer, a controller and an internet connection.
Follow iRacing and McLaren on social media for updates on The World's Fastest Gamer:
Twitter:
@iRacing
@TheWFGamer
Facebook
Facebook.com/iRacing
---
You may also like...
---