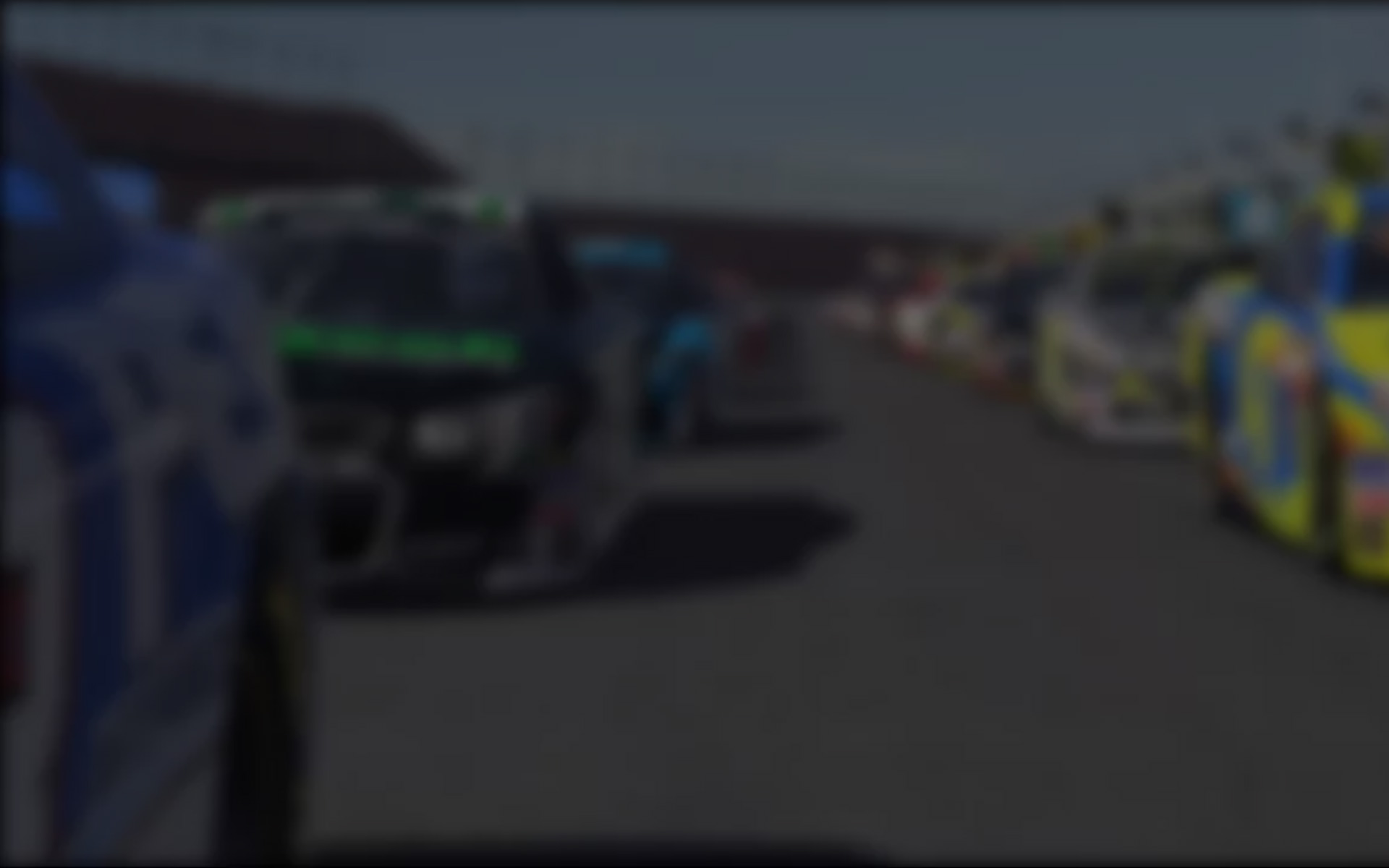 Round 2 of the Intel GT Series saw Luke McLean (Aus/NZ) emerge as the overall winner in the week-long competition to qualify for the Africa/Asia/Australia Regional Finals. McLean came out on top of nearly 200 iRacers during the week of online racing featuring the HPD-ARX01C at Circuit de Spa-Francorchamps. For his efforts, McLean wins an Intel Core i5 Processor and Motherboard, along with $50 of iRacing credit.
Along with the other 19 top finishers in Round 2 of the Intel GT Series, McLean now moves on to the Regional Finals, which has been rescheduled for Saturday, January 7, 2011 at 9pm AEST (11:00 GMT).   The 20 finalists will compete in a single 30 minute race at Spa in their HPD-AR01Cs, with the top eight finishers qualifying for the Intel GT Series World Finals.
In addition to McLean, the regional finalists include Ben Cornett (Aus/NZ), Madison Down (Aus/NZ), Darren Marsh (Aus/NZ), Danny Davidson (Aus/NZ), Ian Travis (Auz/NZ), Yudai Narumi (International), Yuho Abe (International), Vail Riches (Aus/NZ), Christian Aylward (Aus/NZ), Dylan Sharman (Aus/NZ), Tatsuro Hashimoto (International), Zaahir A Essa (International), Minoru Kai (International),  Masafumi Aburame (International), Takeshi Shibuki (International), Dan Green (Aus/NZ), Kazutomo Yano (International), Toshinobu Shigemitsu (International) and Tim Guihot (Aus /NZ).
Rounds Three (Europe) and Four (South America) of the Intel GT series are set for January 17-23 and February 7-13, respectively. The top eight finishers in each of the Regional Finals will qualify for the Intel GT Series World Finals, to coincide with the Intel Extreme Masters World Championship in March, 2012.
---
You may also like...
---