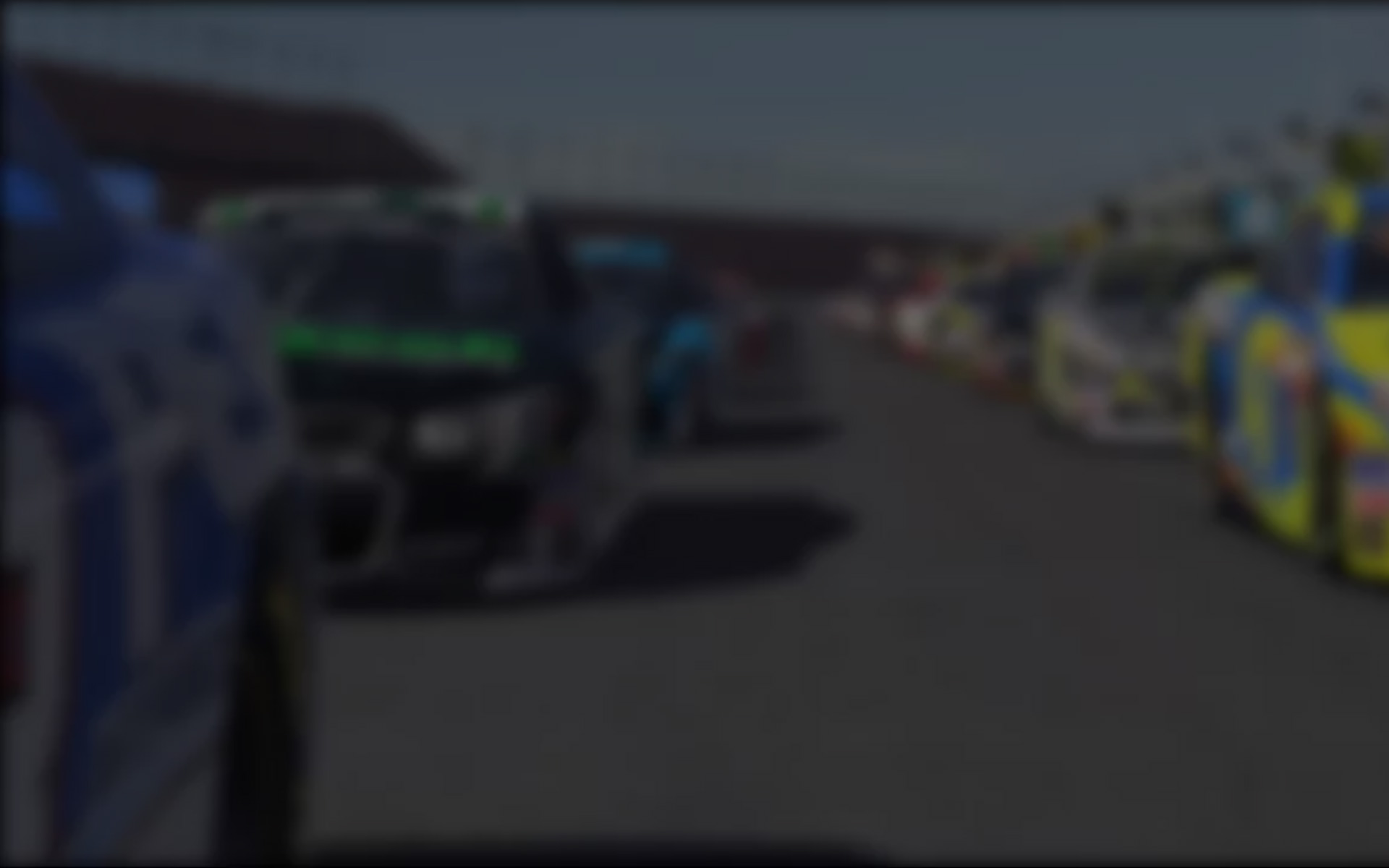 Sven Mitlehner took the top honors in online Indy car racing this week at Road Atlanta, providing another successful week for Club DE-AT-CH, which also took the top two positions in last week's iRacing IZOD IndyCar Series at Sebring. Mitlehner collected 153 points for winning his sole sim race of the week on Thursday evening (7:30 GMT). Fellow DE-AT-CH driver and championship contender Klaus Ellenbrand provided some competition to Mitlehner but had to be content finishing nearly 10 seconds behind the winner. His second-place finish did, however, give Ellenbrand the third highest points count of the week. French driver Eric Playez won the second highest Strength of Field race and collected 138 points to make him the second most successful driver this week.
David Gill of Club Mid-South won each of his three races, the most of any driver, but apparently didn't find the Strength of Field to pay him big points, leaving him with only 111 points for his efforts. In total eight different drivers won a race, with only Gill winning more than once. Henrik Müller (DE-AT-CH) and Gimmi Lavecchhia (Italy) were the busiest drivers of the week with five starts each, of which Müller managed to win one.
In the overall championship standings Müller has managed to reclaim the lead with 941 points, but he is also among the first drivers to complete the maximum of eight counted weeks of racing. To further increase his points count he will now have to rake in better results than in any of his previous races.
Ellenbrand is closing in on the lead and lies just 103 points behind Müller with only six counted weeks.  Nelson Marques (Iberia) in seventh has only six counted weeks as well, and might have a shot at competing at the top with his current 739 points.
A total of 15 drivers have now filled their eight counted weeks, with more surely to follow in the coming weeks. Klaus Kivekäs again did not participate this week and has only four starts from eight races. If he is to compete for the overall championship, he will have to get big points from the remaining four weeks, which include two ovals. The Scandinavian currently lies in 16th with 596 points. Another dark horse, if he can put in the races, is Jannis Koopmann of DE-AT-CH. With 717 points from only five weeks, he lies in 10th.
The Regional Standings have been quiet once again this week, with Club Plains still surviving on its 1367 points, gained mostly on the oval races earlier this season. DE-AT-CH has moved in to within 56 points to further decrease the gap, but with an even split of oval and road courses left on the schedule it looks like Plains could very well run away in the standings. Club Michigan is also sitting on a lot of points from the oval races and keeps third with 1104 points, barely in front of Benelux with 1097 and Celtic at 1047 points.
After Road Atlanta the iRacing IZOD IndyCar Series moves on to the classic Mazda Raceway Laguna Seca and one of the biggest highlights of the season, the famous Corkscrew turn combination.
———
Fastest Qualifying lap of the week:
Jake Stergios –1:08.676
Fastest Time Trial of the week:
Mauro Bisceglie –1:09.894 (four laps)
---
You may also like...
---