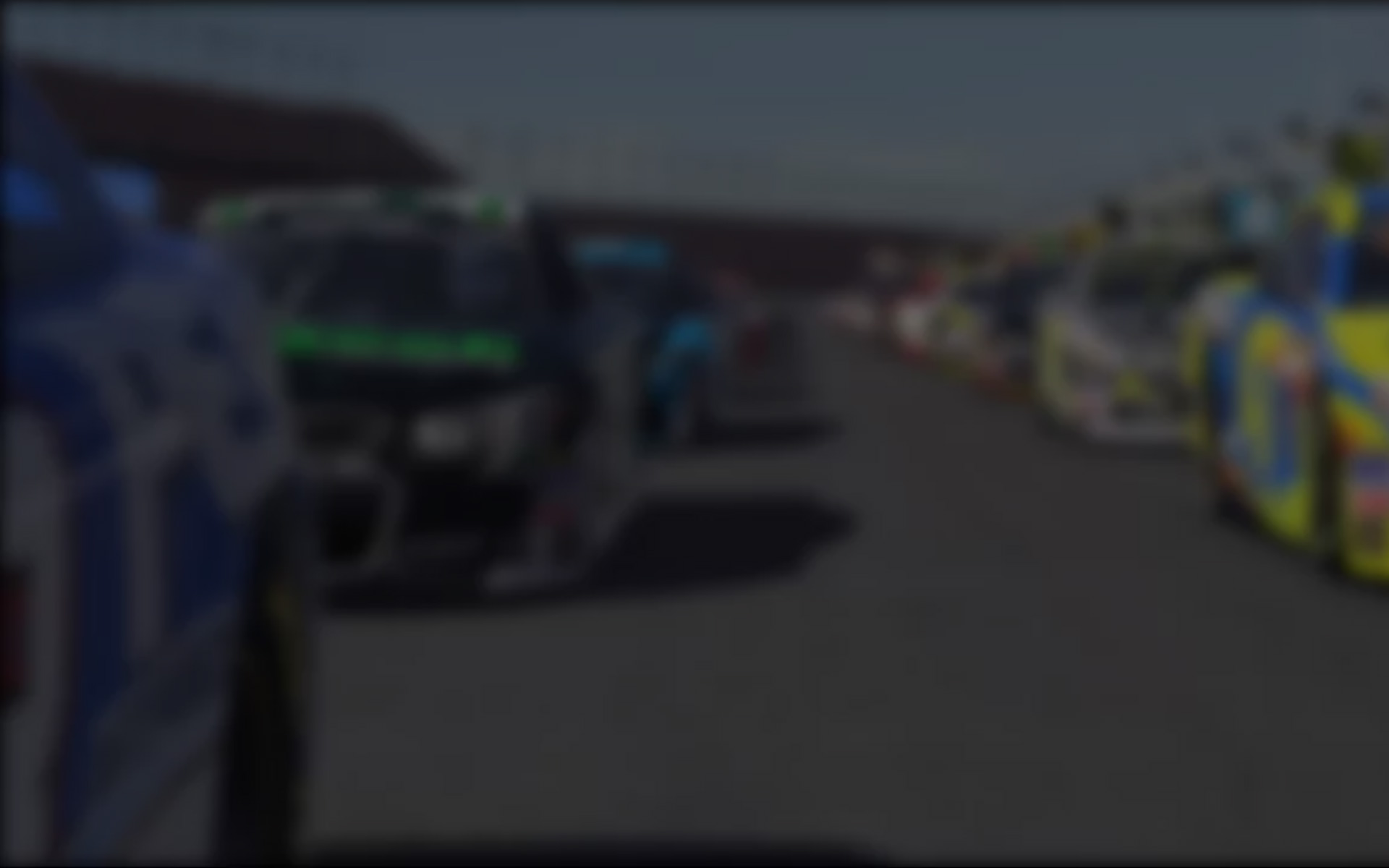 Last weekend saw Darryn Lobb, 2009 South African Shelby Can-Am champion head to Cape Town for Round Three of the 2010 South African Shelby Can-Am championship. Darryn is currently leading the points championship by 23 points after two wins in the first four heats.
With added motivation after the blown motor in the Cape Town round last year, Darryn headed out aggressively by posting the quickest times in all three of the official practice sessions, lapping comfortably under the 2009 pole position times in two of the three sessions.
Final qualifying took place on a slightly cooler track in the late afternoon. Lobb left nothing behind as he posted the fastest lap of the session, as well as the fastest lap ever recorded in a Shelby Can-Am around the beautiful Killarney Raceway. His lap time of 1m13.3 was 0.9s under the existing lap record, and put him on pole by no less than 0.4s. Also worth mentioning are fellow iRacers, Bertil Hoffman and Hanno Pengilly, who qualified in positions seven and eight, respectively.
Race day started off bright and early with morning warm up. For only the second time all weekend, Lobb was beaten to the fastest lap by 0.04s.
Warm up is time for us to shake the car down and make sure everything is running according to plan from the day before. The car felt strong and there was plenty more time in it," commented Lobb after the session.
The iRacer from Johannesburg, got off to a great start in Heat One, setting fastest lap after fastest lap, breaking the lap record on no less than four occasions. Unfortunately, a late charge by Guy Botteril, together with the help of Lobb's slip stream, meant that Botteril was able to steal the lap record away from Lobb by 0.03s!  Two other performances worth noting were those from Hoffman and Pengilly finishing fifth and sixth, respectively.
With a lead of 3s with five laps remaining, things looked comfortable for Lobb to take his 3rd victory of the 2010 season. However, trouble with backmarkers with two laps to go, allowed Botteril to close right onto the gearbox of the 2009 champion. A frenetic battle ensued, but in the end, it was Lobb who held on to take victory by 0.102s, and further extend his championship lead.
Race Two, as usual, involved a reverse grid (Top Eight based on fastest lap in Heat One). This meant Lobb would find himself starting seventh for the twelve lap race. Once again, a great start and some aggressive driving saw Lobb move himself into P5 exiting Turn Two.   However, things quickly fell apart. Lobb's team mate, Pengilly, clipped a curb thru the ultra fast Malmesburry corner, whilst lying third, and lost control of his 300bhp Shelby Can-Am car.  In the ensuing mayhem, Lobb suffered race-ending front suspension damage, when Thomas Reib braked and moved into Lobb's path through the flat-out right-hander in his efforts attempting to miss the spinning Pengilly.
Lobb was left frustrated at the missed opportunity to extend his championship lead.
"It was just a stupid incident, and pretty unnecessary," said Lobb after viewing the video footage.  "But it's racing and that's what makes it interesting: as much as you try predict someone else's next move, you can never get it spot-on all of the time. At least we still walk away with the points lead!"
Lobb is currently sponsored by electronic cigarette company NJOY, and tyre manufacturer Goodyear. For more information, feel free to visit www.darrynlobb.com.
---
You may also like...
---