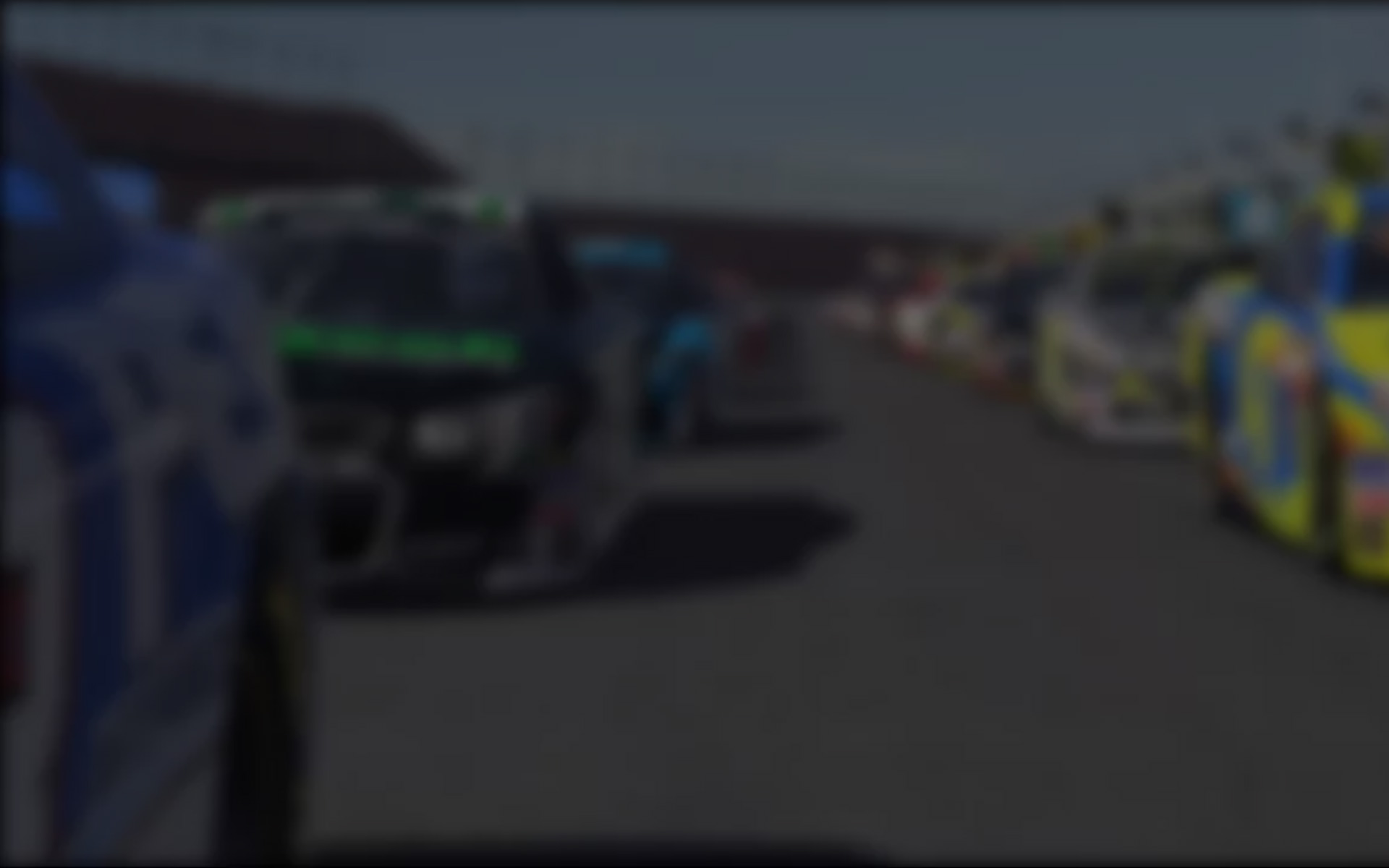 Team to begin competition at Round 3 in Fontana, CA on March 12 live on iRacing eSport Network, NASCAR Facebook Live, MRN.com and PEAKAuto.com
Chicago Bears Offensive Guard, Kyle Long, along with Mode Motorsports and Mode Media House, announced today their partnership with iRacing and the 2019 eNASCAR PEAK Antifreeze iRacing Series. The series, which kicked-off on February 12, pits drivers against each other in virtual replicas of the Monster Energy NASCAR Cup Series cars with precise digital facsimiles of the most iconic NASCAR tracks raced on in the real-world series and boasts a prize pool of over $100,000.
The team will compete with two cars in the series. #75, Phil Diaz and #24 Cody Byus have been selected to drive for Mode Motorsports for the remainder of the 2019 eNASCAR PEAK Antifreeze iRacing Series schedule with the goal of growing the series and bringing more eyes to the rising eSport of iRacing.
"It's an honor to be drafted by Mode Motorsports and Kyle Long for the 2019 eNASCAR PEAK Antifreeze iRacing Series season," said Diaz.  "As a fan of both NASCAR and the NFL, it's the best situation I could ask for. Throughout our conversations I've learned one thing, Mode Motorsports are huge iRacing fans and iRacers themselves, bringing a unique perspective on how to help the iRacing and eNASCAR platforms grow, and I look forward to building our relationship during the 2019 eNASCAR PEAK Antifreeze iRacing Series season."
"First and foremost, I just want to thank Kyle Long and everyone from the entire Mode Motorsports family for giving me this opportunity," said Byus. "It is truly a privilege to be drafted for the 2019 eNASCAR PEAK Antifreeze iRacing Series. It's always exciting to reach out to new fan bases, and to have Kyle behind us bringing new eyes to our series. We're all ready to get the ball rolling come Auto Club and kick off this new partnership the right way."
Long joined the Chicago Bears as the 20th overall pick of the 2013 NFL draft. Son of Pro Football Hall of Fame Defensive End Howie Long, Long [Kyle] enjoys streaming on Twitch when he is not on the football field. As a Twitch Partner, one of the world's largest social video platform and community for gamers, video game culture and creative arts, the next step was for Long [Kyle] was to evolve himself in eSports.
"I'm extremely excited to partner up with the eNASCAR PEAK Antifreeze iRacing Series, said Long. "I've always been a fan of NASCAR and my involvement in iRacing has made this an easy decision. My love of gaming has always been a driving factor in my everyday life as far as hobbies and interests go. I'm very humbled about this opportunity and I am looking forward to seeing what Mode Motorsports along with Cody Byus and Phillip Diaz can do this year." – Kyle Long
"We are thrilled to have Kyle Long and Mode Motorsports join the eNASCAR PEAK Antifreeze iRacing Series," said Tony Gardner, president iRacing. "Kyle's competitive nature as an NFL athlete and passion for iRacing, NASCAR and gaming overall, is a perfect fit to be an owner in this series. His impressive reach to a variety of markets is also a welcome addition to help raise awareness of the series and iRacing."
2019 eNASCAR iRacing Series Schedule here
For more information, visit www.modemediahouse.com, or follow via social channels:
Twitter: twitter.com/ModeMediaHouse
Instagram: instagram.com/ModeMediaHouse
---
You may also like...
---