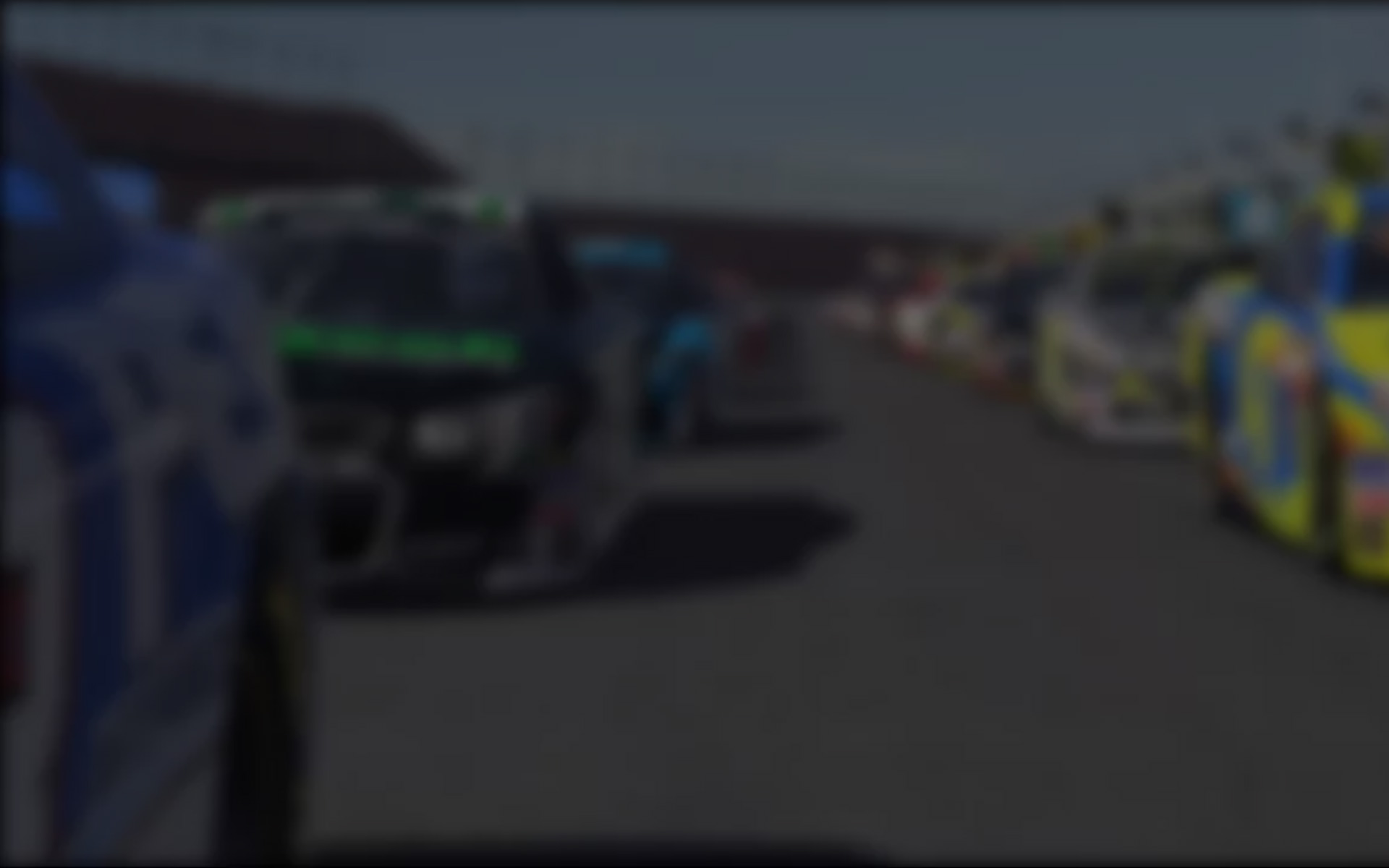 September 16th, 2013 by DavidP
Penske Racing's announcement that Juan Pablo Montoya will drive a third IndyCar for the team in 2014 will send a jolt through the IZOD IndyCar Series.
Where to begin?
Let's start with Penske Racing.  Paradoxically, while Helio Castroneves is closing-in on his first title after some two decades in CART and IndyCar, his has been a less than overwhelming championship charge; one marked more by consistently above average finishes (and his would-be challengers' self-inflicted wounds) than dominating form.  Power, on the other hand, has been a shadow of the man who snatched defeat from the jaws of victory en route to runner-up championship finishes in 2010, '11 and '12.
Both drivers expressed delight at the addition of JPM to the fold, stressing the Colombian's ability to "push" everyone on the team, themselves included, to their very best.  They'll need to do just that, but only time will tell if a 38 going-on 39 year old Castroneves can rise to the challenge posed by Montoya over a long season; or whether Power will regain the breathtaking speed – and eliminate the mistakes – that characterized his first three seasons at Penske.
As for the other teams, Andretti and Ganassi had their chances to add JPM to their respective folds for 2014 but for various reasons did not.  If JPM re-captures the stunning form that took him to the 1999 CART title and Y2K Indy 500, Target/Ganassi in particular will have egg on its face.  Then again, who had a better gauge on Montoya's motivation/talent over the past few years than Chip Ganassi & Co?
If Montoya can perform like it's 1999, apart from Penske, the real winner will be IndyCar racing.  Sure some will scoff and say any success Montoya enjoys reflects badly on IndyCar, given his underwhelming NASCAR career.  But anyone who attended a CART race or two in '99 and Y2K can attest to the electricity that coursed through the grandstands any time Montoya took to the track in the waning moments of qualifying . . . or when he came whistling out of the pits on cold tires looking to gain – or regain – the lead.
Can IndyCar capture lightning in a bottle again?
---
You may also like...
---