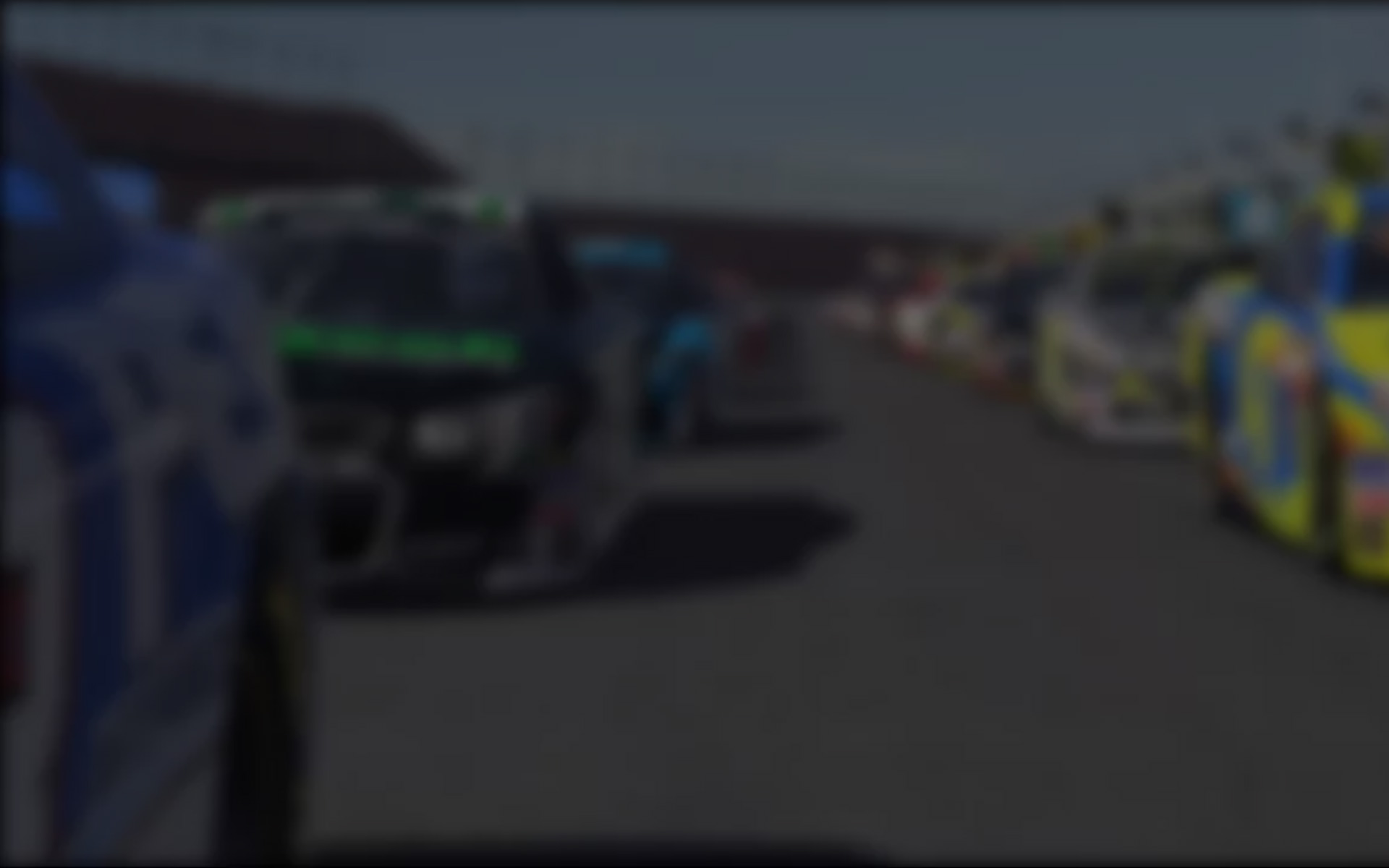 The Classic Lotus Grand Prix Series travelled to the Netherlands' Circuit Park Zandvoort for its eighth race week of 2014 Season 2. A favourite of many drivers, the Grand Prix configuration of this race track features a testing blend of straights, tight, medium and high-speed turns that thrill spectators and drivers alike. Zandvoort is a safe track, though, scoring 2.86 as the lowest incident-per-driver statistic in Lotus79 races in 2014.
Six warm-up races were run prior to the main Sunday race. The winners of those races were Arto Ihamäki of the Walter Wolf Racing team, Richard Walker, Lotus' Gernot Fritsche and Michel Dudognon of Sachs Racing who won three of those races!
Fritsche had pole position with a qualifying time of 1:26.255, just ahead of Ligier's Nuno Moreira who clocked at 1:26.315. Dudognon, after winning three of the warm-up races, qualified third with 1:26.696. Elf's Andrea Ventura, leading the series' championship points, qualified fifth with a time of 1:26.752. The slowest qualifier had a time of 1:36.749.
The Race
The start was a clean and disciplined one, with no incidents to speak of. Moreira took the lead from Fritsche right after Turn One, and never gave it up. Fritsche was right behind Moreira through the whole race, often with less than a quarter-second gap! Both sim-racers showed stamina, discipline and incredible skills throughout the race.
The chicane near the end of Lap One was the scene of misfortune for a few racers. Mark Pickford (Williams), PJ Gaudie (Theodore), Gary Larsen (Interscope), and Christian Thilo-Zuch all got tangled up badly. Pickford, Larsen and Gaudie had to exit their cars.
Dudognon hit the curb at Turn Seven in Lap One, damaging his front wing. He did the same thing, at the same place, on the next lap. This caused his car to behave oddly, and Dudognon lost control coming out of Turn 13 in Lap Three. Sadly, his spin caught Walter Wolf Racing's Juho Raina, and both cars were too damaged to finish the race.
Ventura spent most of the race looking in his rear-view mirror at Ferrari's Sam Dobie. Likewise, Brabham's Bill Fraser was busy – Walter Wolf's Arto Ihamäki for many laps of the race. RAM's Thiago Izequiel was flagged for a jump start and ended-up at the back of the pack after his pit penalty but still managed to finish 13th. The race's top climber, however, was Ferrari's Julio Cesar Hauer. From his back-of-the-pack 26th-place start, Hauer threaded his way through the field for the first 14 laps, then cruised to a very respectable 12th-place finish.
The Podium
Moreira took the top spot this week, finishing less than 2.5s ahead of Fritsche. Ventura finished third, less than a second ahead of Dobie. Fritsche had the race's fastest lap with a time of 1:26.945.
Four drivers had a zero-incident race: Moreira, Fritsche, Fraser (fifth-place), and ATS' Sean Wiltshire (10th place). Seven drivers did not finish the race.
Ventura retains the lead in the series' championship standings. Moreira, though, is catching up fast. He's now in second place with a relatively low 129-point deficit – and with a week in hand. It's white-knuckle time at the top of the leaderboard!
Next Week
We travel to Japan's Suzuka Circuit next week for another test of our drivers and their cars. Check out all the pre-race action in the Lotus79 forum, and follow the drivers as they practice, qualify and prepare for our main Sunday race at 16:30GMT. See you then!
---
You may also like...
---