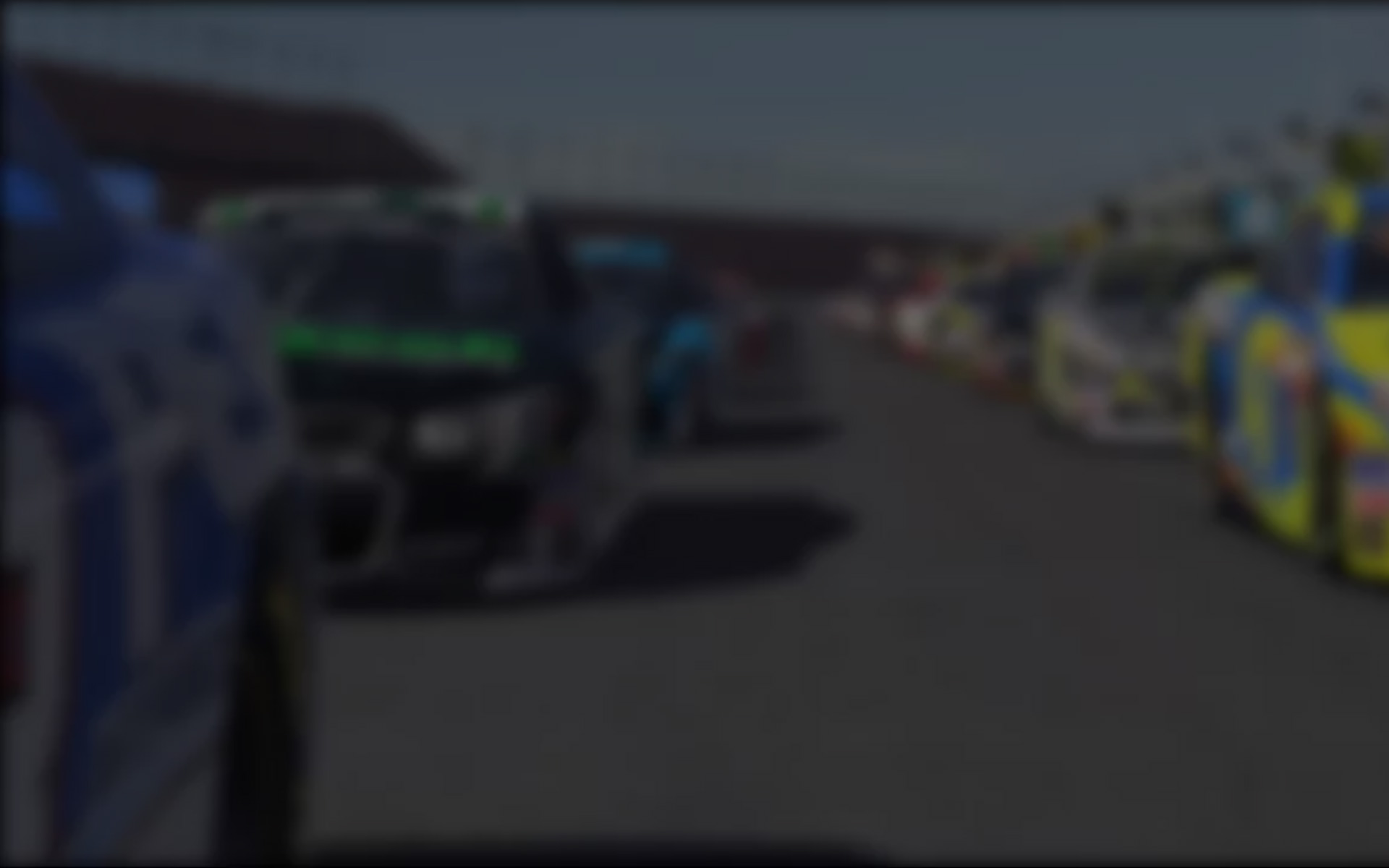 Fittipaldi driver Nuno Moreira opened the 2013 S2 Classic Teams Championship with an excellent performance that placed the veteran sim-racer atop the championship.
Several pre-season favourites and leading runners were absent as the season opened with 136 drivers visiting the classic Northamptonshire venue of Silverstone.  Running the Silverstone Historical layout 12 drivers registered race wins, with Season One champion, now running as a guest driver, Nicklas Lindqvist, taking three wins in as many starts in is Lotus 79.
Two drivers registered pairs of wins, from pairs of starts with Steve Kasimatis outscoring Williams driver, James Hand by 41 points. One other driver was a double winner during the course of the week, but Jacek Madejski had to start his Hesketh five times in order to take his duo of victories.
Two other drivers matched Madejski's start count, but neither took wins, while eight drivers managed to maximize their scoring potential with four starts. While some of that number scored well, with Niklas Brattemark scoring 169 points for McLaren, none took wins.
Moreira's 195 points took him 13 points clear of Luca Zanetti who beat three drivers by 10 points. Those three were all tied on 172 points with Lotus' Victor Nandez, Sam Dobie (Ligier) and BS Fabrications' Ramon Sprecher all, amazingly, sharing the same score.
Compared to Season One the scores were noticeably lower but, if anything, this has meant the opening feels more competitive with Brattemark only three points behind the trio ahead, while Ferrari's Berker Barutcu was a further six back.
In the teams championship, perhaps unsurprisingly, Moreira's team mates were unable to support him sufficiently to take the lead, but even so Fittipaldi managed very well with an impressive 42 points.
That put them just one point off the championship lead, as Ligier surged to the front with Tyrrell slotting into third. None of Tyrrell's drivers featured noticeably in the drivers championship but solid performances from Beyer, Morid and Morselli took the English marque to third overall.
Several of the teams are from non-Formula 1 world championships. These usually raced in the British Aurora championship and leading the charge from this group was BS Fabrication, with Godfrey Bilton Racing and Mario Dellotti next up.
The field remains in the UK, moving to the classic and exciting Oulton Park circuit for Week Two of the championship.
---
You may also like...
---