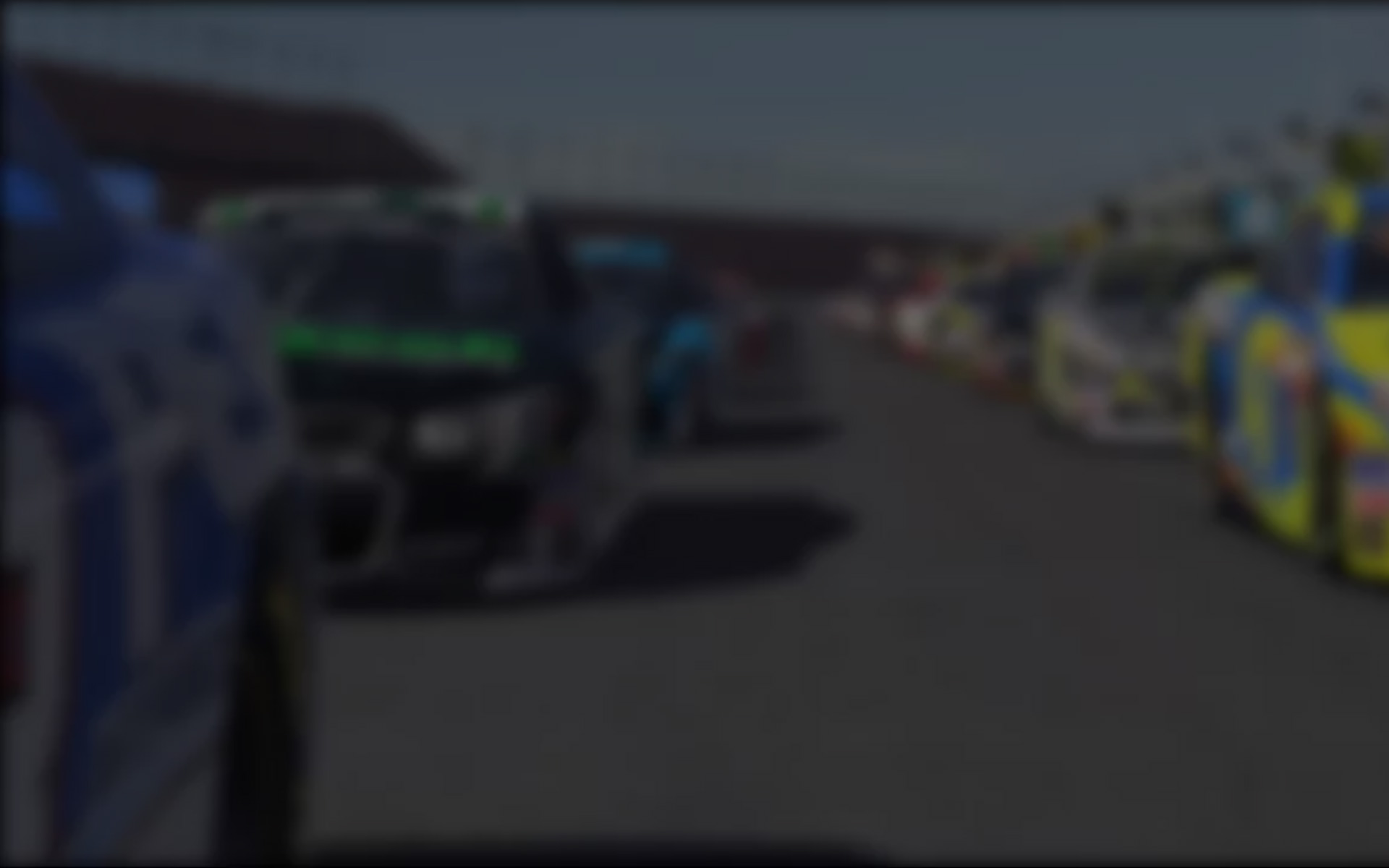 After 12 grueling weeks of intense, door-to-door sim racing, special congratulations are in order for Julian Rodriguez Moreno for winning the debut season of the iRacing.com GT3 Challenge Championship!  This season definitely had its share of ups and downs for Moreno. From an incident early in the season which took him out of the online race at Bathurst to his runaway performance at Watkins Glen, Moreno proved himself as one who can bounce back from defeat and go punch for punch until the end. Moreno captures the championship with 2150 points. In a charging effort to claim the title for himself, however, Aday Coba Lopez finished the season in P2 with 2124 points. Lopez proved to be a force to be reckoned with as well with his consistent podium finishes along with a number of wins to his name. The final step on the championship podium was taken by Tapani Linnaluoto with 1835 points. Linnaluoto also scored his fair share of wins along with a steady and consistent number of podium finishes and top-5's.
A round of applause for our iRacing.com GT3 Challenge Season 1 winners!
With over four-thousand different drivers making appearances in the GT3 Challenge during Season 1, the series was broken up into 10 different divisions and also a Rookie division. With Moreno, Lopez and Linnaluoto capturing the Division 1 (and overall) Championship, here are the Championship winners from the other divisions:
Division 2:
1
Stefan Muijselaar
1766
2
Markus Johansson
1655
3
Antonio Madrid
1586
Division 3:
1
Nathan Growden
1324
2
Nicolas Pommarede
1309
3
Tom Vallenthini
1299
Division 4:
1
Gino Van Den Broecke
1220
2
Troy Eddy
1110
3
Peter Smith
1069
Division 5:
1
Stefan Reinders
1031
2
Matthew Oates
979
3
Andrei Garkusha
968
Division 6:
1
Prudhomme Matthieu
894
2
Pawel Glanowski
775
3
Dimitri Lazardeux
755
Division 7:
1
Chris Kelly2
886
2
Chris Taylor Jr
771
3
Matthias Wiechmann
647
Division 8:
1
Kirill Merkulets
609
2
Oriol Espona
574
3
Emmanuel Ijere
526
Division 9:
1
Danny Collins
578
2
Bruce Gallaway
481
3
Jeroen Remmers
456
Division 10:
1
Robert Northway
450
2
Benjamin Rigby
416
3
Robin Reisen
282
Rookie Division:
1
Timo Wesendahl
787
2
Fofy Valderas
183
3
Stephane Giovannelli
180
With Season 1 done and officially in the record books, it's time to look ahead to Season 2. It's sure to be an exciting 12 weeks as many drivers look to put the new BMW Z4 GT3 through its paces. Will this new car bring the same population migration which we saw when the RUF RT 12R arrived? We'll have to wait and see!
Also, the addition of the exciting Circuit of the Americas road course located in Austin, TX will have many drivers jumping into the nearest GT3 car in order to get in on the action. Currently, Week 13 will allow many to see how the new BMW will hold up against the RUF RT 12R and the veteran McLaren MP4-12C GT3 in a stress free (or at least iRating free) environment. But when Season 2 starts next week, it'll be time to put the game face on.
Be sure to check back as iRacingNews covers all of the action of Season 2 starting at Watkins Glen. The three GT3 cars will open up the season with an exciting 30 minute run around the very fast 2.45 mile Classic configuration. With the chicane out of the picture, this favorite course among many drivers will be the site of an amazing opening to the season. Congratulations to the winners and we'll see you next season!
---
You may also like...
---