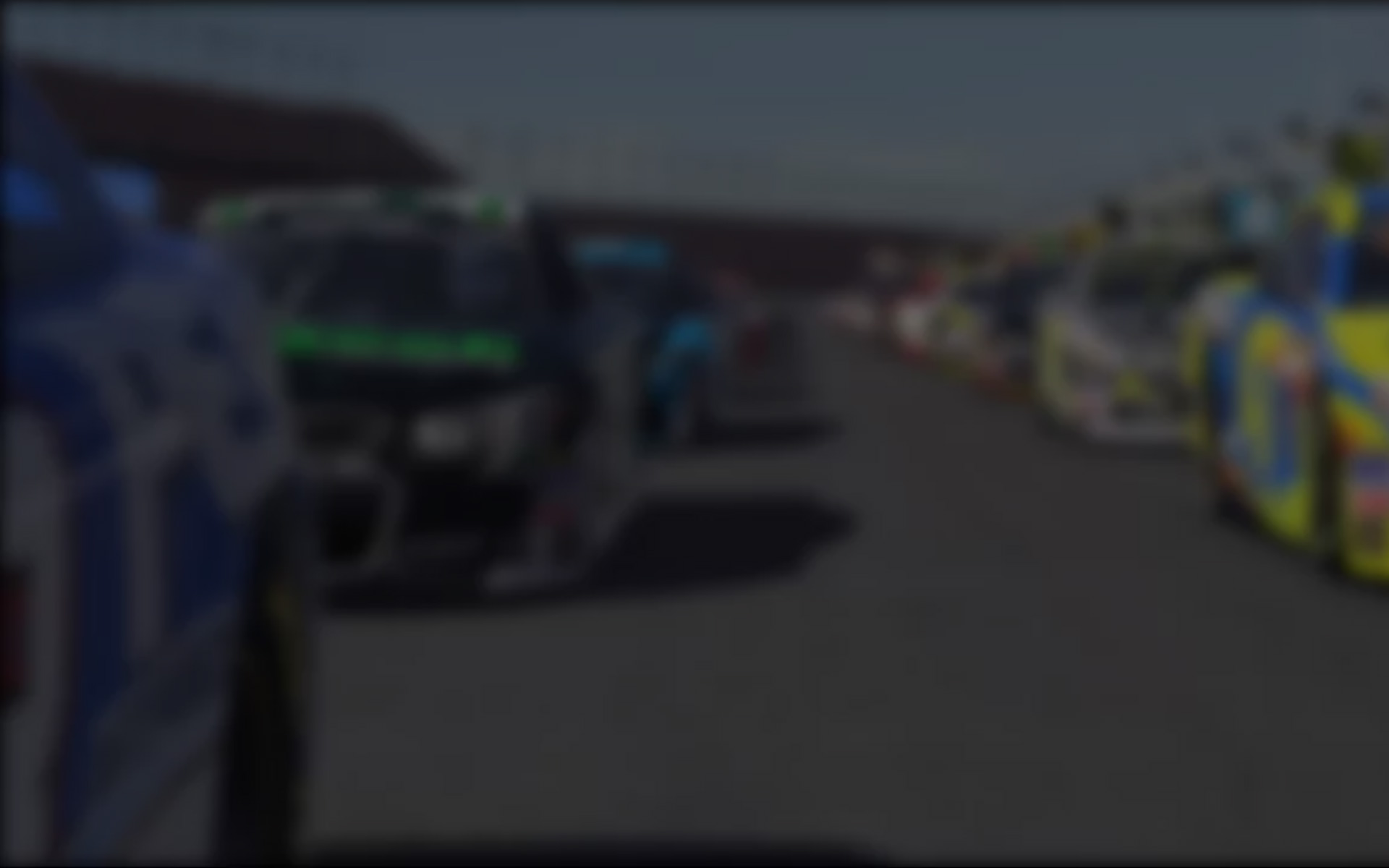 The 2014 Season 2 iRacing.com GT3 Challenge Series concludes an online race week which was nothing short of exciting. We now officially wrap-up Week 8 which took us to the driver favorite of Silverstone Circuit where we saw exactly 1,300 different drivers register for official races.  With the second season of 2014 coming to its closing weeks, the battle for the championship has picked-up in intensity. In fact, the majority of the drivers who finished in the top 10 this week have had consistent podium finishes for race weeks throughout the season. A name which has been mostly absent from many of the current GT3 news stories, however, is Season 1 champion, Julian Rodriguez Moreno. Lighting-up the previous season with consistent wins, he's mostly taken a backseat during Season 2…until now.
Reemerging with a total of 264 championship points, Moreno took home the Week 8 win and officially enters his name into the championship bid once again. Starting in five separate races, Moreno dominated every event by starting on pole and winning all five races. Moreno's primary points draw came from a Strength of Field (SoF) race of 4289 which saw him lead every lap and also complete the fastest lap with a time of 1:44.897. Although Moreno has been known to switch between the RUF RT 12R and the McLaren MP4 (as we saw last week at Circuit Zolder), this week saw him stick with the RUF exclusively. This SoF race was also where we saw the remaining drivers who claimed the final two steps in the Week 8 podium.
Still riding high from his Week 7 victory, Italian driver Raffaele A Di Palo  finished-up strong with a second place finish for Week 8. Although he walks away from this week without a win, his consistency paid off as we saw Di Palo start in four separate races and finish three in the top five with his BMW Z4. His primary points draw saw him finish second only to Moreno in the SoF race listed above. Starting P3, Di Palo muscled-up to second but the on-track battles came with a price. After claiming second, he was unable to muster the pace needed to catch Moreno, ultimately finishing 11 seconds behind the winner who raced relatively unopposed. Regardless, back-to-back podium finishes for Di Palo speak well for his racing abilities and his championship hopes.
Claiming the final step of the podium for the week is Season 1 third place finisher, Tapani Linnaluoto from Finland. Like Di Palo, Linnaluoto also raced in the SoF race listed above and also drove the BMW Z4. Starting fourth, Linnaluoto quickly jumped into third and remained there throughout the entire race. Starting in only two races this week, Linnaluoto was able to claim victory in one where he also started from pole position. Currently sitting in third in the Season 2 championship battle, Linnaluoto will no doubt be pushing the limits in these closing weeks in an effort to surpass his Season 1 finish.
Congratulations to our Week 8 winners!
With Moreno back into the championship contention, he will definitely find the competition much tougher this time around than he did last season.  With the GT3 championship lead currently being held by Luigi Nespolino (1719) followed closely by Rens Broekman (1704), Moreno will have his work cut out for him as he currently sits in sixty-third after participating in only five race weeks so far this season.
With Week 8 now behind us, the GT3 drivers now enter into Week 9 which takes us to Circuit Park Zandvoort. Located in the Netherlands, this 2.67 mile Grand Prix road course features 13 turns which vary from banked high-speed corners to slow, tight bends. A track rich in history from its opening in 1948, Zandvoort was the site where racing legends Mario Andretti and James Hunt clashed during an intense battle in the 1977 Dutch Grand Prix. No doubt there will be similar skirmishes as the battle for the Season 2 championship heats-up. Can Nespolino hold off Broekman and Linnaluoto? Or does Moreno still have a few surprises up his sleeve?
Stay with iRacingNews as we continue to follow the exciting sim racing action during the 2014 Season 2 iRacing.com GT3 Challenge Series!
---
You may also like...
---