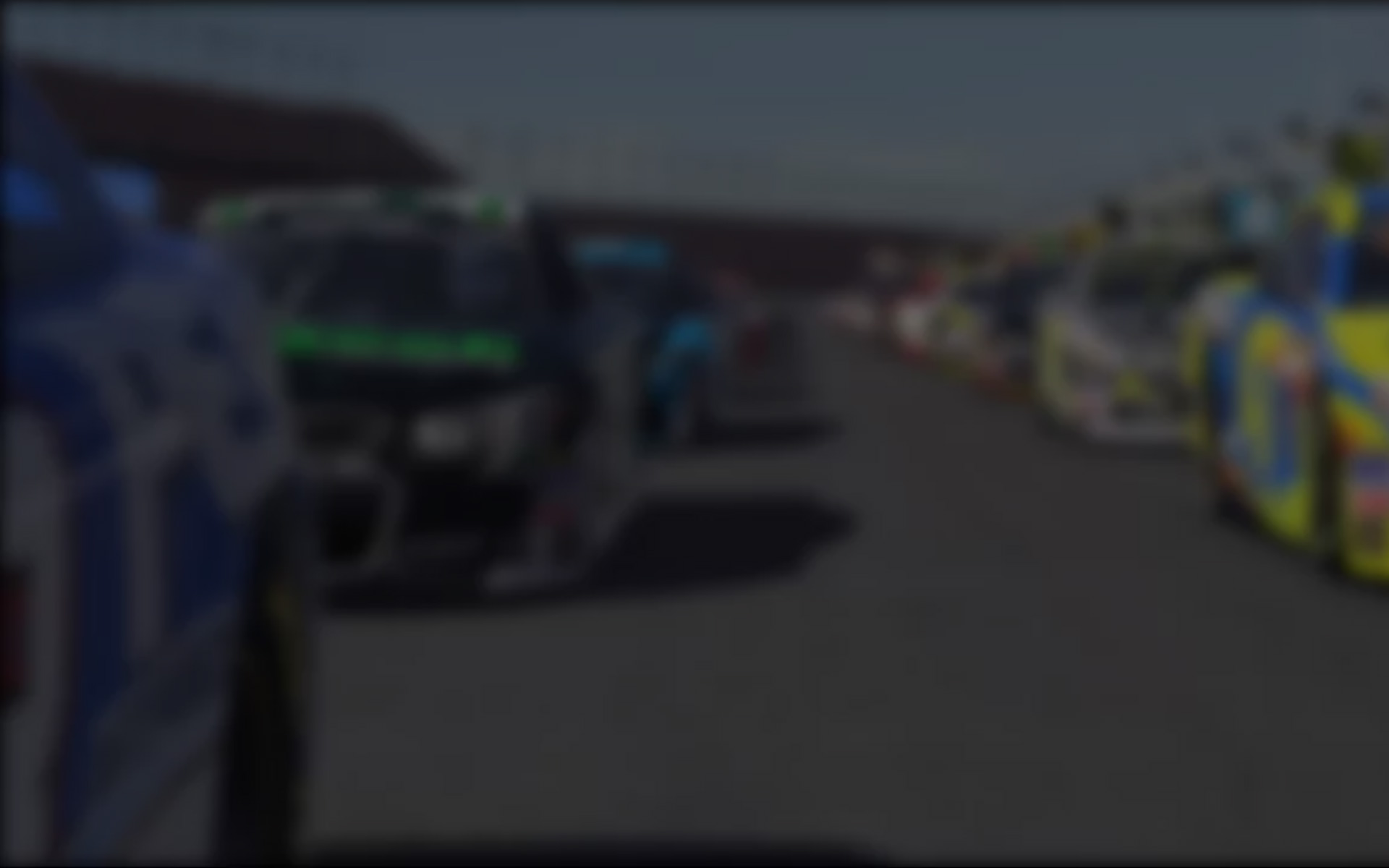 The iRacing.com V8 Supercar Series headed back Down Under to visit Oran Park Raceway for Round Two of 2013 Season 4.  With Josh Muggleton coming away with a victory from Japan and also the defending champion, everyone knew he was the man to beat.
Muggleton's fine form continued as he not only grabbed the pole, he led the race from start to finish to complete his season-opening double!   Once again he edged-out teammate Madison Down (and Race to Reality winner) for the pole and while Down was glued to Muggleton's bumper all race long, he but couldn't find a way through. The Tatts.com Racing team continued to dominate the field while the TTL Racing Team secured the remaining top six positions  with Richard Hamstead rounding-out the podium and Vail Riches finishing close behind in fourth place.
John Emerson and Brad Ryan completed the top six for the TTL team. Multi 21 Racing Team had the next two spots with Wayne C Bourke moving up seven places to finish in seventh with Dean O'Brien following behind in eighth place ahead of Mitchell McLeod and Marlon McMullen.
Some of the biggest movers in the field were Wayne C Bourke and Michael Schreyer, each advancing seven spots from their starting positions.  In contrast, quite a few drivers had races to forget. Beau Cubis was the first driver to retire from the race, soon to be followed by with Shaun Kelly. Curtis Chippeway, Rens Broekman, Rob Hartley and Chris Stone all finished four or more laps down to the leader.

Other Split Winners
Split 2 – Sanjin Delalic
Split 3 – Michael Yeo
Split 4 – Cam Stubbs
Split 5 – Aaron Lee2
Championship Standings
1 – Josh Muggleton -574
2 – Madison Down – 547
3 – John Emerson – 472
4 – Rens Broekman – 471
5 – Vail Riches – 468
Broadcast done by the crew at www.v8sonline.com.au
---
You may also like...
---