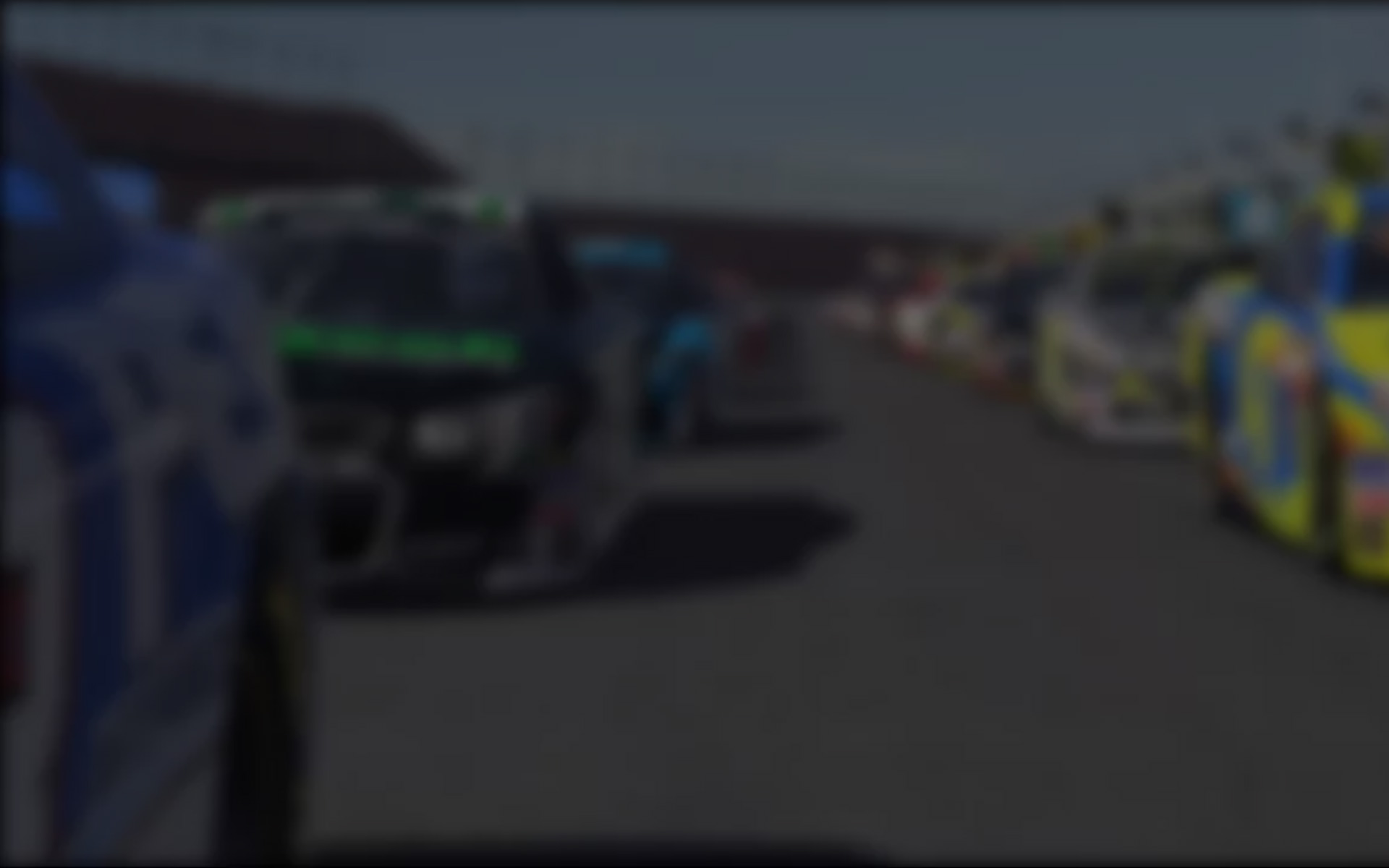 The final week of the iRacing.com Mustang Cup series featured the heart pounding elevation changes and tricky curves at Road Atlanta, producing thrilling victories and agonizing losses even for the top contenders.  The top Mustang FR500S driver for week was Sean Maher who claimed six wins and five runner-up finishes in 11 races.  Maher often found himself in close battles with Tony Autridge, who claimed two wins and three second-place finishes of his own.
Some of the top performers all season struggled at tricky Road Atlanta.  After turning in multiple weeks of undefeated online racing – including weeks with eight or nine wins – Vedran Broz claimed only three wins in Atlanta, with racing incidents keeping him off the podium in three other races.  Patrick Bieri needed three tries before claiming a win this week, earning just enough points to hold on to fourth overall for the season ahead of Broz.  Points leader Darius Bielawski and third-place Jaroslaw Grochowski were noticeably absent in Atlanta.
Of course this week was about more than just the results at Road Atlanta as it presented the last chance for sim-racers to improve their points standings for the season.  Congratulations to Bielawski for repeating as the overall champion, with a 90-point margin over runner-up Todd Honczarenko.  While Bielawski held the points lead every week but one, the battle for the top ten in points was closely contested all season.  Honczarenko edged out third-place finisher Grochowski by just 19 points.  With a win at Road Atlanta, Bieri managed to hold on to fourth overall, just nine points ahead of Broz.  Richard Eklund and Pawel Bienkowski tied for sixth, both 38 points behind Broz.  The rest of the top ten were Kevin C Ford, Antti Karjakin, and Murray J Burchett.
Our top Rookie driver for the season was Ernesto Bueno by just one point over David Nueva.  Bueno earned his rookie win by gathering points in 14 races over eight weeks compared to Nueva's nine races in only three weeks.  The regular participation by Bueno showed in his improved results in the final weeks of the season.
Congratulations go to each of our Division Winners:
Division 1: Darius Bielawski
Division 2: Jaroslaw Grochowski
Division 3: Mike Baures
Division 4: Brian Karwan
Division 5: Andrew Walter
Division 6: Craig McKenzie
Division 7: Jason Palmer3
Division 8: Haydn Felici
Division 9: Ulf Johansson
Division 10: Maurizio Miconi
---
You may also like...
---