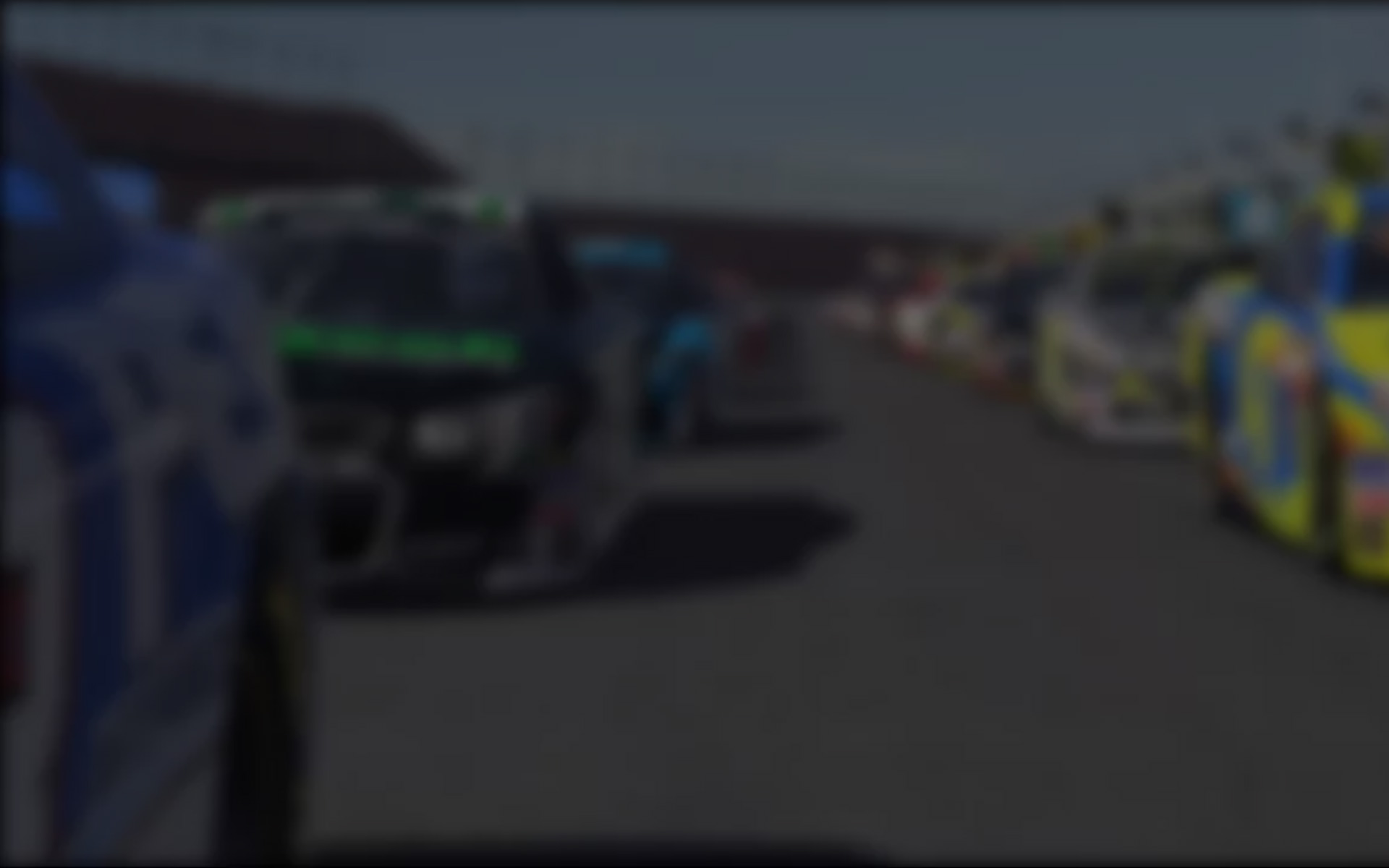 Yesterday's news of NASCAR's ten year TV rights deal with the NBC Sports Group brings fundamental changes to the motorsports television landscape . . . again.   Some of us can recall the days when "motorsports" and "television" were all but mutually exclusive.  Apart from ABC's Wide World of Sports' highlight coverage of the Monaco Grand Prix and selected NASCAR races, pickings were slim.
That changed with live broadcasts of the Indianapolis and Daytona 500s which, in turn, expanded to the full NASCAR and Indy car series, ultimately leading to the debut of the Speed Channel cable network with Formula One and other motorsports "properties." However, it wasn't until Speed added NASCAR to its portfolio that "the little cable network that could" grew beyond a "niche" market.
As the television infrastructure consolidated/pyramided, NASCAR effectively outgrew Speed and moved into new relationships with FOX Sports (which, in turn, added Speed to its properties) and NBC, complementing its Daytona 500 deal with CBS.
More recently, NBC launched a cable sports network of its own, acquiring the Versus channel and its properties The Tour d'France and the National Hockey League.  Versus' enthusiastic coverage of The Tour and the NHL had done wonders for both . . . trends that accelerated under the auspices of NBC.  With IndyCar and Formula One coming aboard, NBC Sports developed an attractive synergy of motorsports partners that – like The Tour and the NHL – could be cross-promoted and, in some cases, broadcast on NBC itself.
In a sense, history repeats itself with NASCAR "following" IndyCar and Formula One to NBC Sports as it once did to Speed.   As dedicated Speed-watchers can attest, one of NBC's challenges will be ensuring the very properties that helped make it attractive to NASCAR are not marginalized by the new 800 pound gorilla in the room.  But if NBC can balance its NASCAR coverage with commitments to its existing partners, the next decade will see the emergence of a new sports television giant.
---
You may also like...
---