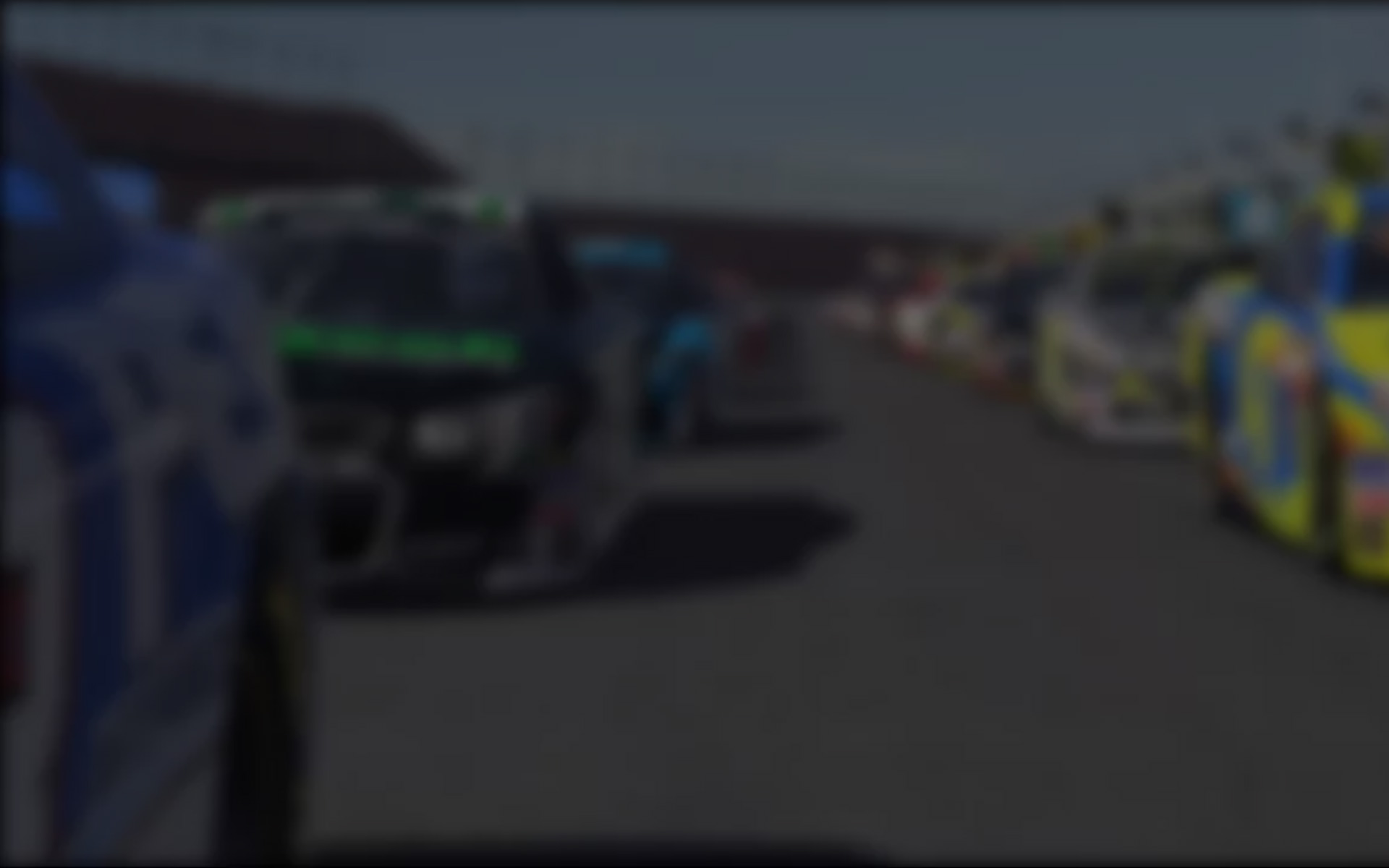 Bedford, MA (July 2, 2013) – NASCAR has seen the future . . . and it's chock full of iRacers.  NASCAR Next, an initiative spotlighting NASCAR's rising stars, recently tabbed eight iRacers in its class of 2013.  In addition to competing in various NASCAR series across the country, the 13 drivers named to the program will participate in media and promotional activities throughout the next 12 months.
iRacers on the 2013 NASCAR Next roster include Chase Elliott (Dawsonville, GA), Gray Gaulding (Colonial Heights, VA), Ryan Gifford (Winchester, TN), Ben Kennedy (Daytona Beach, FL), Brett Moffitt (Grimes, IA), Ryan Preece (Berlin, CT), Ben Rhodes (Louisville, KY) and Michael Self (Park City, UT).
"It's gratifying to our more than 40,000 members worldwide to see their fellow iRacers recognized as emerging stars by NASCAR," said iRacing president Tony Gardner.  "We're excited to see so many iRacers in the program and we wish all the 2013 NASCAR Next drivers the best in their careers."
In addition to resumes stretching from the NASCAR Camping World Truck and K&N Series to the Whelen Modified and Whelen All American Late Model Tours, the iRacers have more than 100 wins to their credit on iRacing.com, the official motorsport simulation service of NASCAR.
Self, a former road racer with four NASCAR K&N Series wins to his credit, says iRacing has contributed to his success.
"Unlike past generations of road racers who tried to make the switch to ovals, I had the chance to practice 24/7 on iRacing.com," he says.  "While focusing on my oval racecraft, iRacing also enabIed me to experiment with tweaks to the chassis to better understand the ins and outs of oval track setups."
Follow the careers of all the NASCAR Next drivers on NASCAR.com and, in the meantime, visit www.iRacing.com and see why iRacing is the preferred motorsports simulation service for Elliott, Gaulding, Gifford, Kennedy, Moffitt, Preece, Rhodes, Self and thousands of racers around the world.
Find out more about iRacing here: http://youtu.be/LppUNwdCiug
---
You may also like...
---