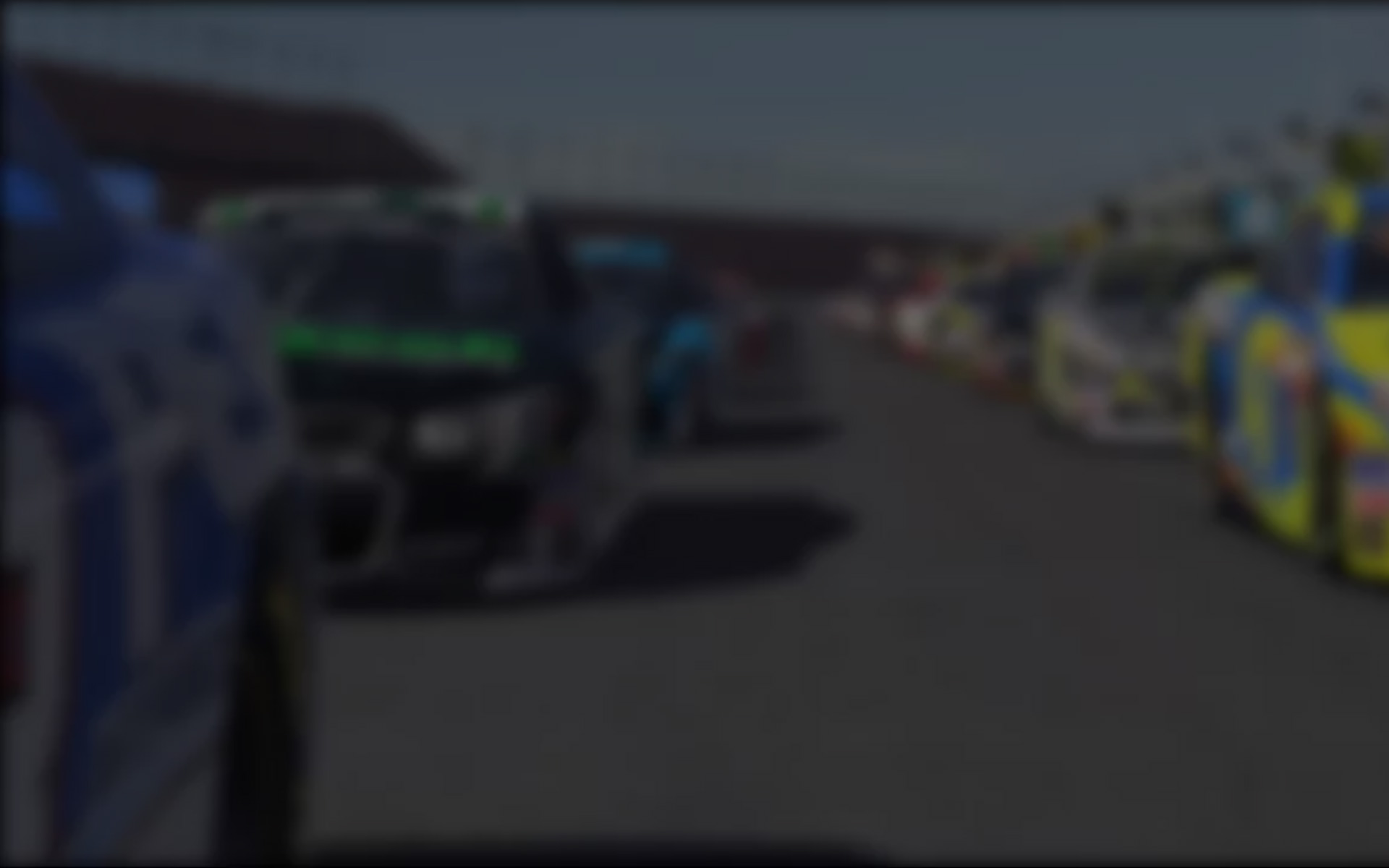 August 29th, 2017 by Kevin Bobbitt
NASCAR-sanctioned Drivers Compete in iRacing's e-Sports Series
iRacing.com, the leading online racing simulation announced today a series showcasing the rising stars of NASCAR's real world ladder system. The NASCAR iRacing Pro Invitational Series™ kicks off Tuesday, August 29 at 8 p.m. EDT. This online racing series is designed to showcase up and coming drivers that currently compete in certain NASCAR-sanctioned series including the NASCAR K&N Pro Series™, NASCAR Camping World Truck Series™, and NASCAR XFINITY Series™ as well as other racing disciplines.  It will also feature special guest stars from the Monster Energy NASCAR Cup Series™ and other top level racing series from around the world.
An impressive line-up of  rising star drivers  will do battle at various tracks throughout this eight week four-race schedule. The likes of Christopher Bell, Harrison Burton, Todd Gilliland, Blake Koch and many more will race for bragging rights and online supremacy.
The first event will be broadcast live at www.iRacing.com/live on Tuesday, August 29 beginning at 8 p.m. EDT. The race will feature cars from the NASCAR XFINITY Series and be under the lights on iRacing's virtual version of Iowa Speedway. Immediately following this Invitational race, "NASCAR NIGHT" continues with the NASCAR PEAK Antifreeze Series powered by iRacing™. This week's race kicks off the first race of their 'playoffs' at Darlington Raceway. This series is the pinnacle of NASCAR's sanctioned e-Sport series and features some of the best oval sim racers in the world competing for over $20,000 in cash and prizes.
"We couldn't be more excited," says Tony Gardner, President of iRacing.com. "NASCAR is a tremendous partner and the various NASCAR official series on iRacing are extremely popular.  Adding this series to our e-Sports line-up with real world professionals is thrilling and highlights the continued growth of sim racing."
"Through our long-term partnership with iRacing.com, NASCAR has been at the forefront of competitive gaming for years," said Blake Davidson, Vice President, Licensing and Consumer Products, NASCAR. "The NASCAR iRacing Pro Invitational will further connect our drivers to the growing fan base of e-Sports in an engaging and authentic way."
---
You may also like...
---