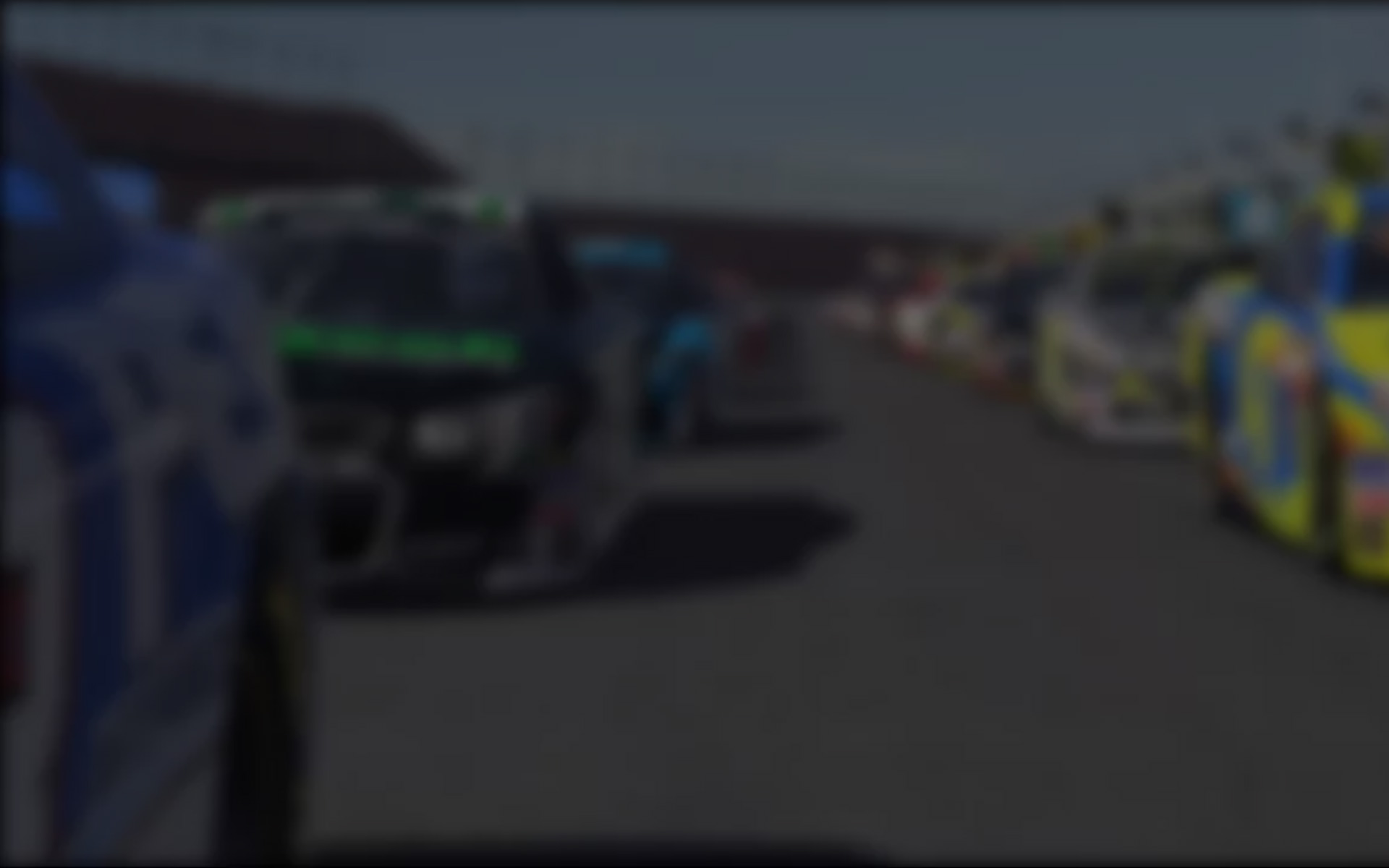 March 12th, 2018 by Steve Luvender
1: Bobby Zalenski (+2)
The usual No. 83 driver raced the No. 2 car at Daytona to a sixth-place finish — and now Bobby Zalenski heads to Phoenix, where he scored a win as a rookie last year.
2: Ryan Luza (-1)
The 2017 champ didn't have the result at Daytona he'd hoped, but it's hard to count Luza out as a contender anywhere.
3: Logan Clampitt (-1)
Clampitt's first outing in the No. 46 wasn't the result he was hoping for, unless he was hoping for a 27th-place finish at Daytona.
4: Ray Alfalla (–)
Slip Angle Motorsports' car No. 2 (well, car No. 1 at Daytona) brought home a Top-10 at Daytona. "3-Time" is a solid bet each and every week.
5: Michael Conti (+4)
Michael Conti posted a solid Top-5 finish in the season opener after leading 18 laps, and he hopes to keep the momentum rolling into the desert like it's a tumbleweed or something.
6: Christian Challiner (+2)
After a podium finish at Daytona from starting 34th, it appears Challiner's immune to the racer's dreaded sophomore slump.
7: Corey Vincent (-2)
While Corey Vincent's known for his consistency, Daytona was a disaster — a 35th-place finish. He looks to make Kentucky proud at Phoenix.
8: Dylan Duval (+2)
It looked like Duval had a shot at a Daytona victory, but ended up ninth in the end. As long as Duval's Phoenix run doesn't match his car number (42), he'll probably be happy. He'd probably be happy anyway. Pleasant guy.
9: Nick Ottinger (NR)
2018 couldn't have started much better for Nick Ottinger, who found Victory Lane at Daytona — his first win in the NASCAR PEAK Antifreeze iRacing Series in years.
10: Marcus Richardson (-4)
Marcus Richardson's debut with CHAOS CREW wasn't the race he'd hoped for, but he's looking for a solid effort in Phoenix. I mean, it would be troubling if he wasn't.
---
You may also like...
---